Face coverings are required for all staff, students, and visitors inside CUSD #205 Facilities per Governor Pritzker's mandate.
Thank you to the Galesburg Public Schools Foundation for providing backpacks for our students in need!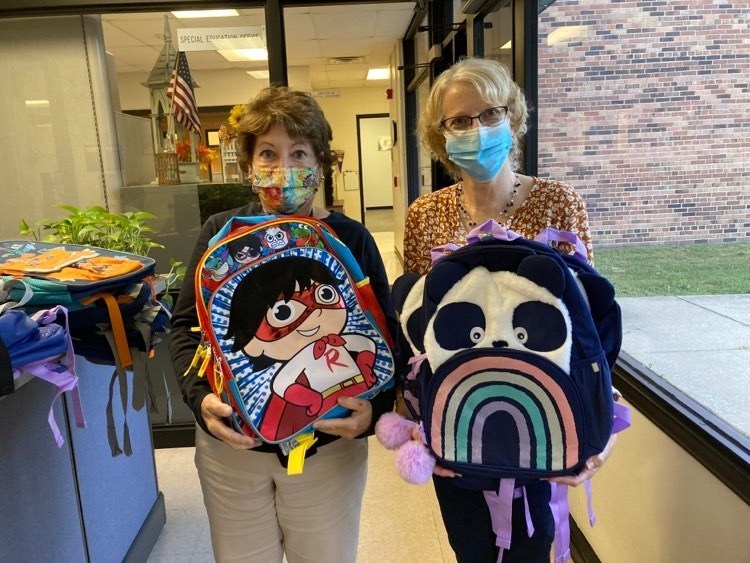 Today is picture day at Bright Futures!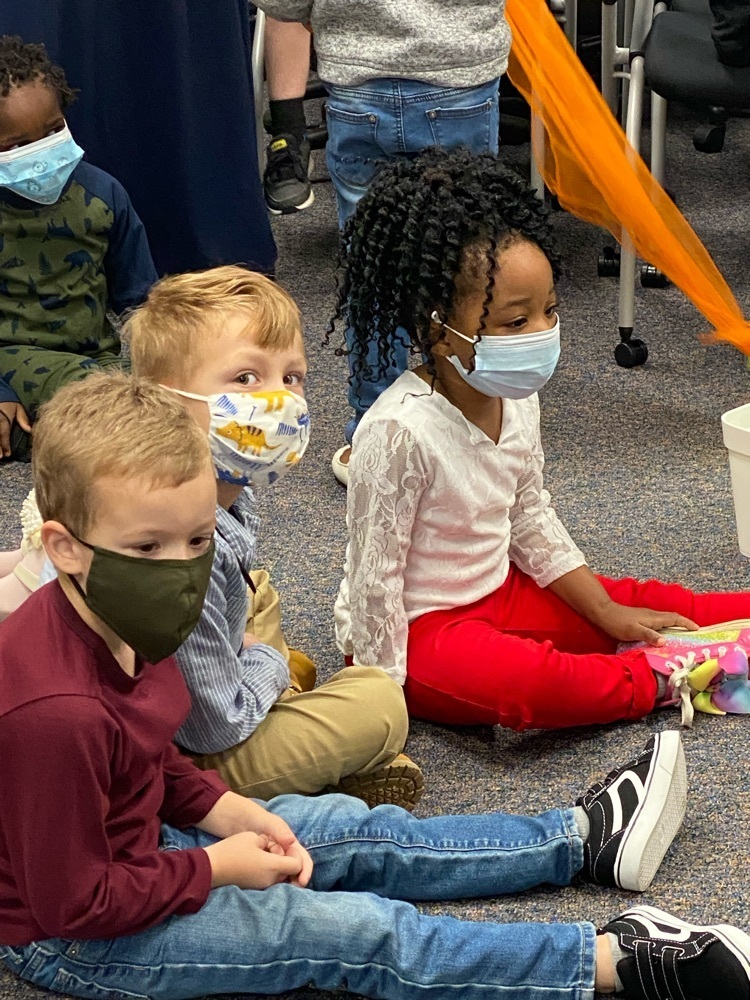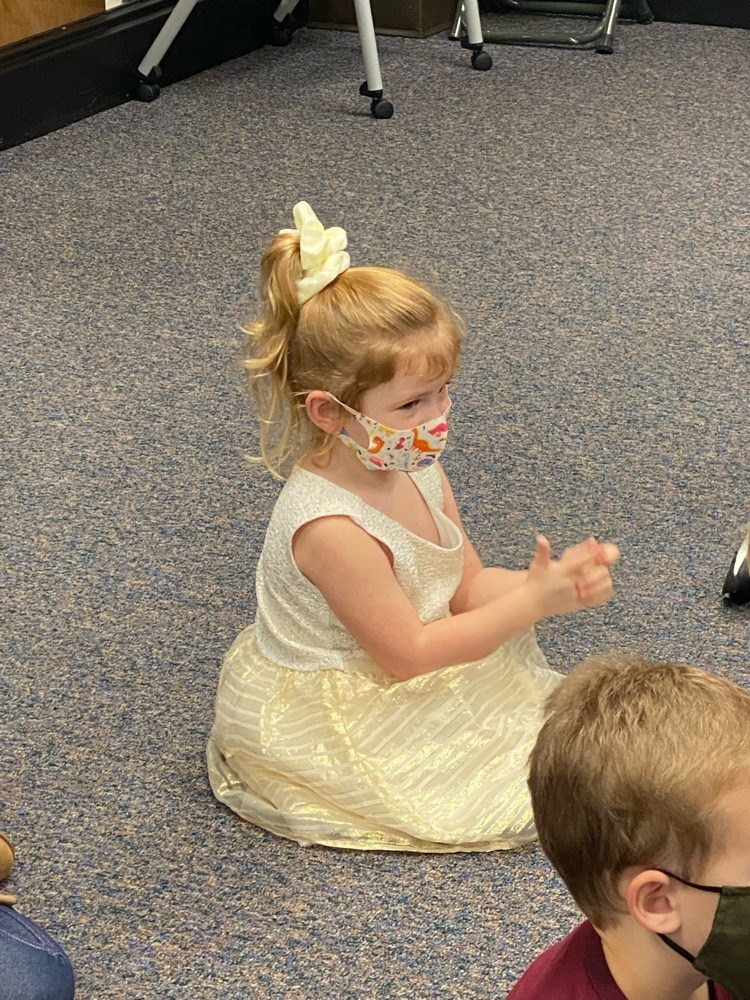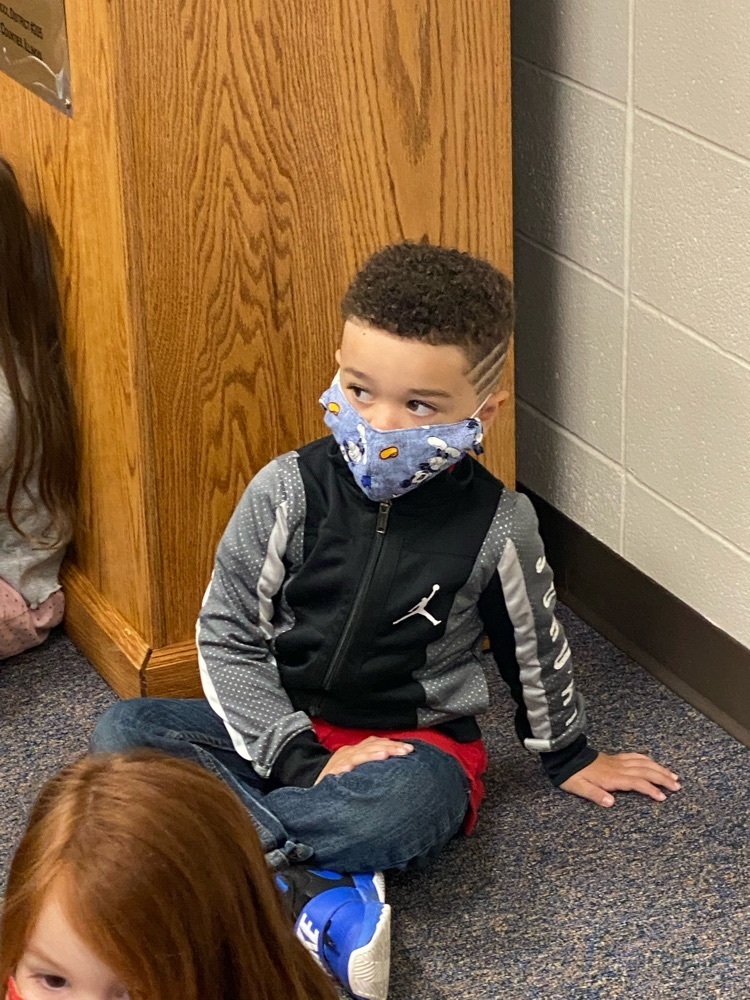 Thank you Mr. Malmrose for your 30 years of custodial service to CUSD #205!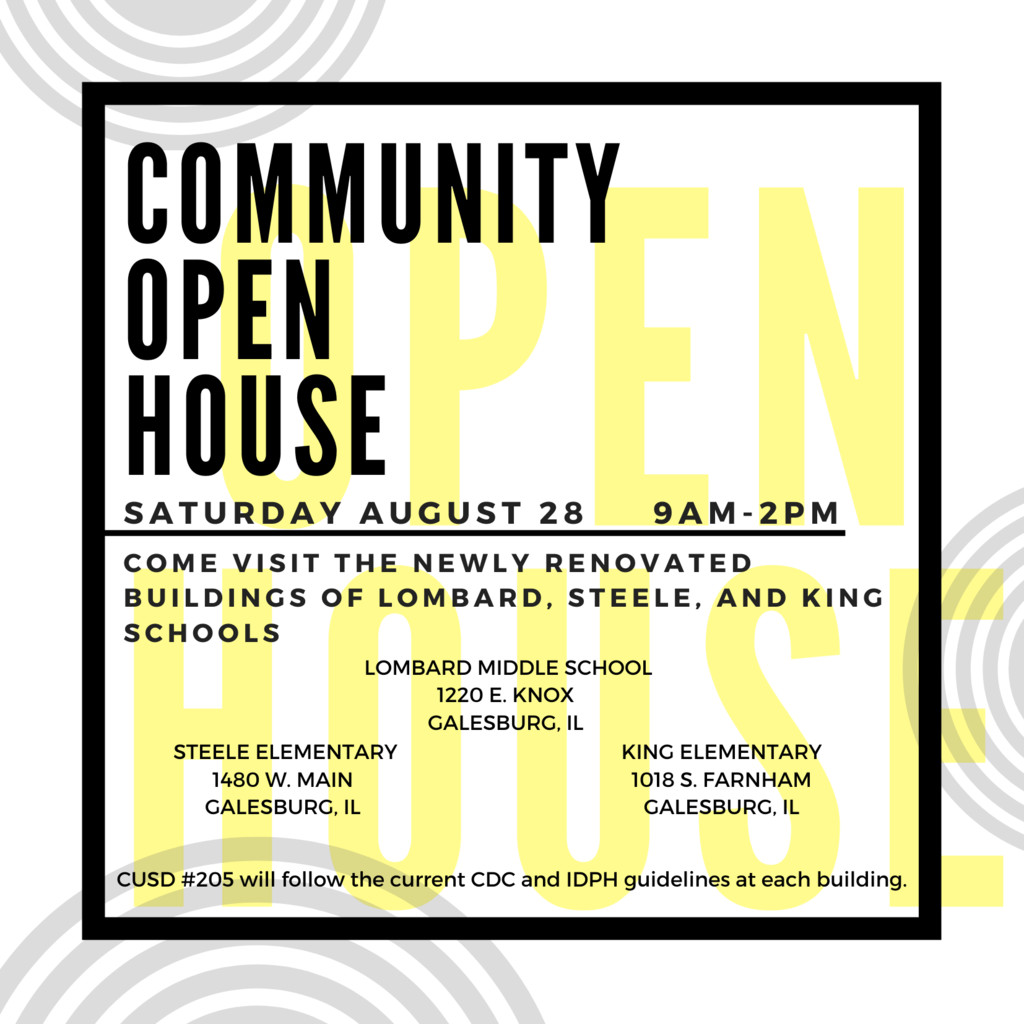 The CUSD #205 Board of Education would like to the invite the community to tour Steele Elementary, King Elementary and Lombard Middle school! #Thisis205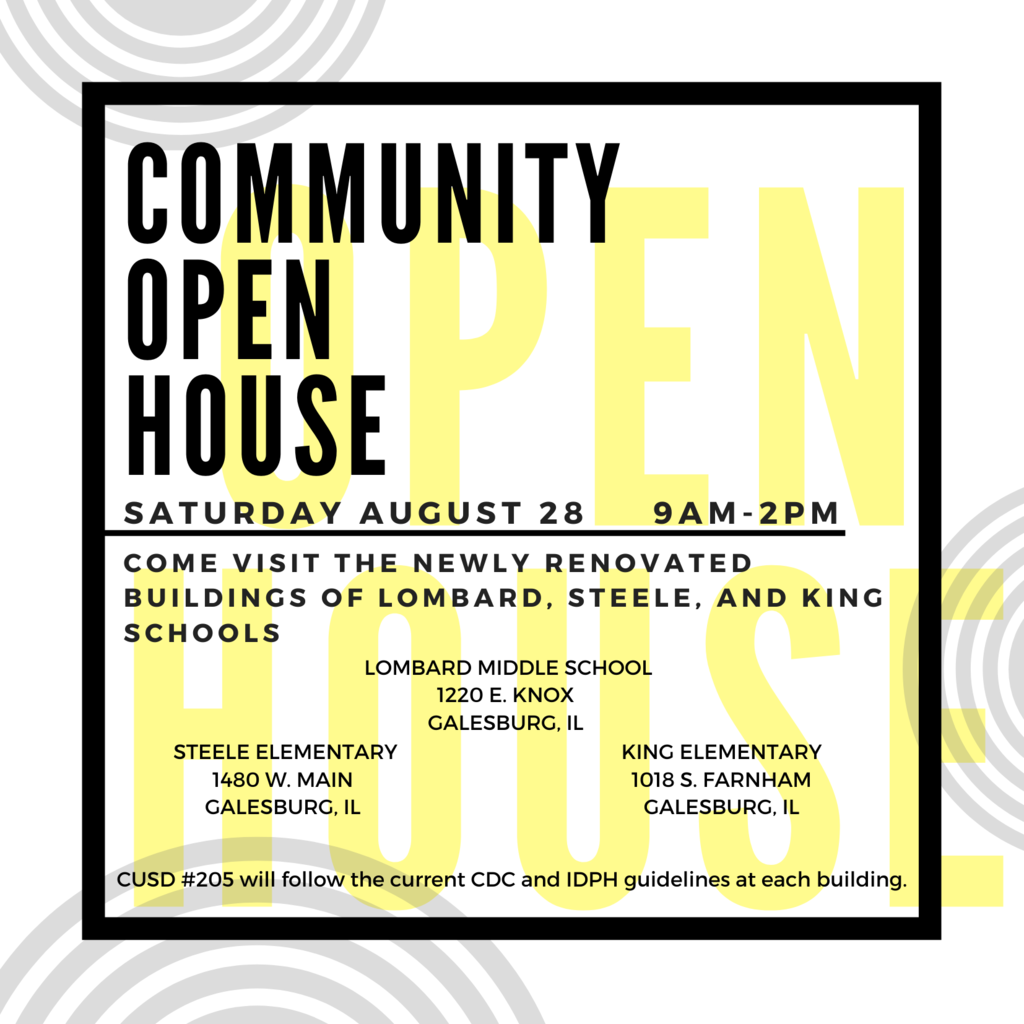 As a reminder, CUSD #205 will be providing all students with the necessary school supplies for the 2021-2022 school year. Parents are not required to purchase any school supplies for CUSD #205 classes and courses.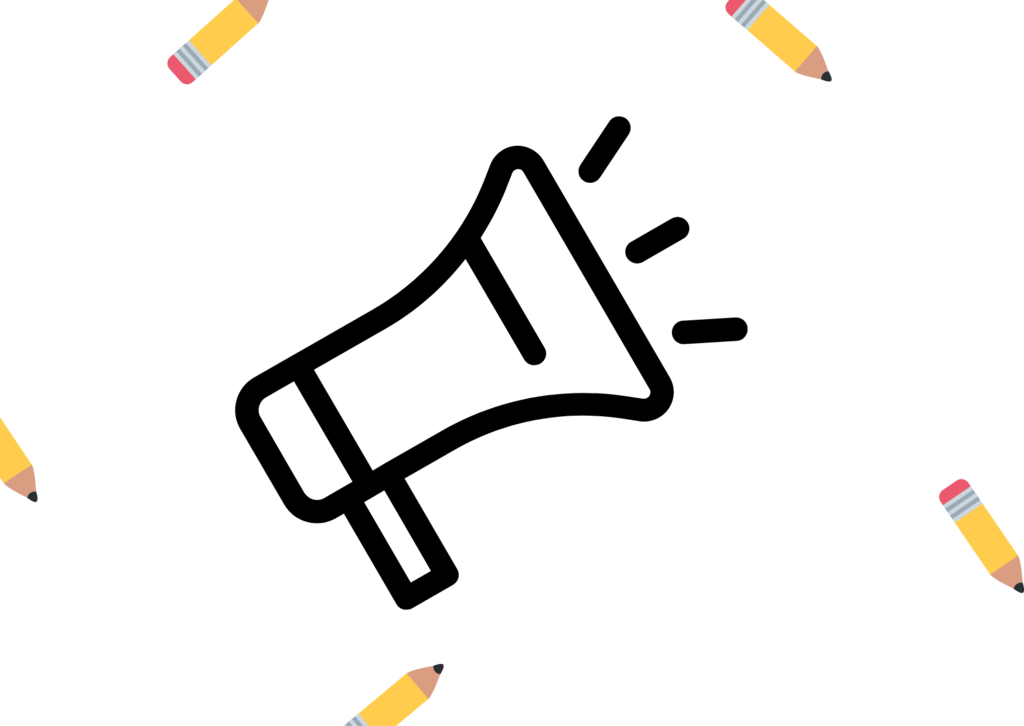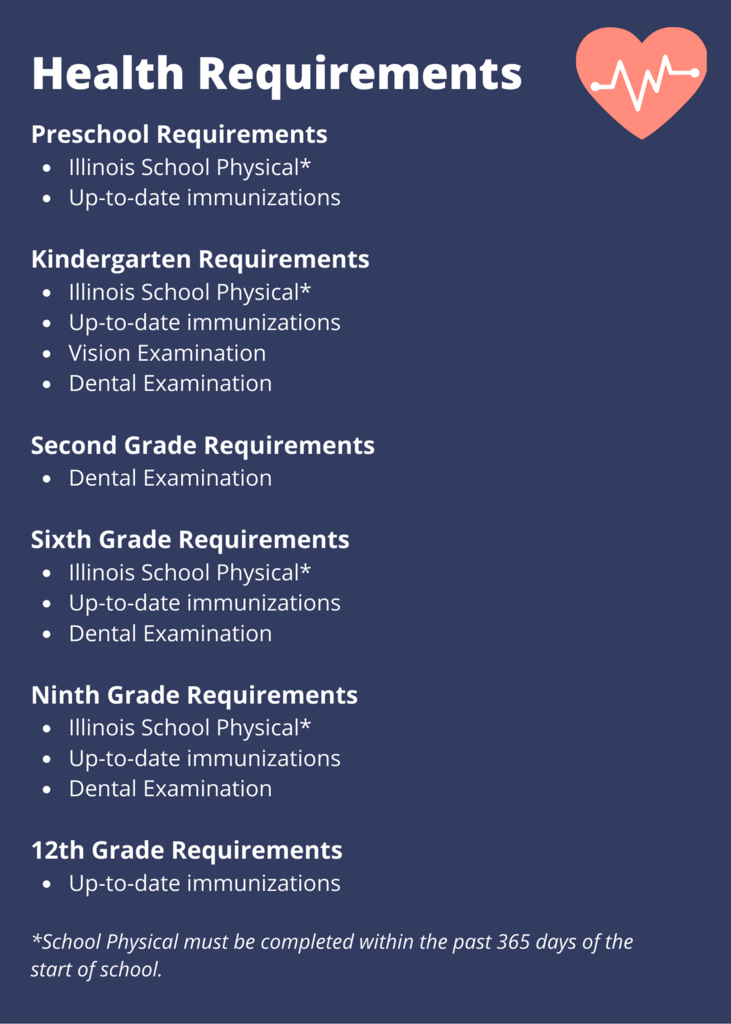 What a year it has been! Thank you to all the parents, guardians, teachers, staff members, and students who have persevered during this entire school year. #ThisIS205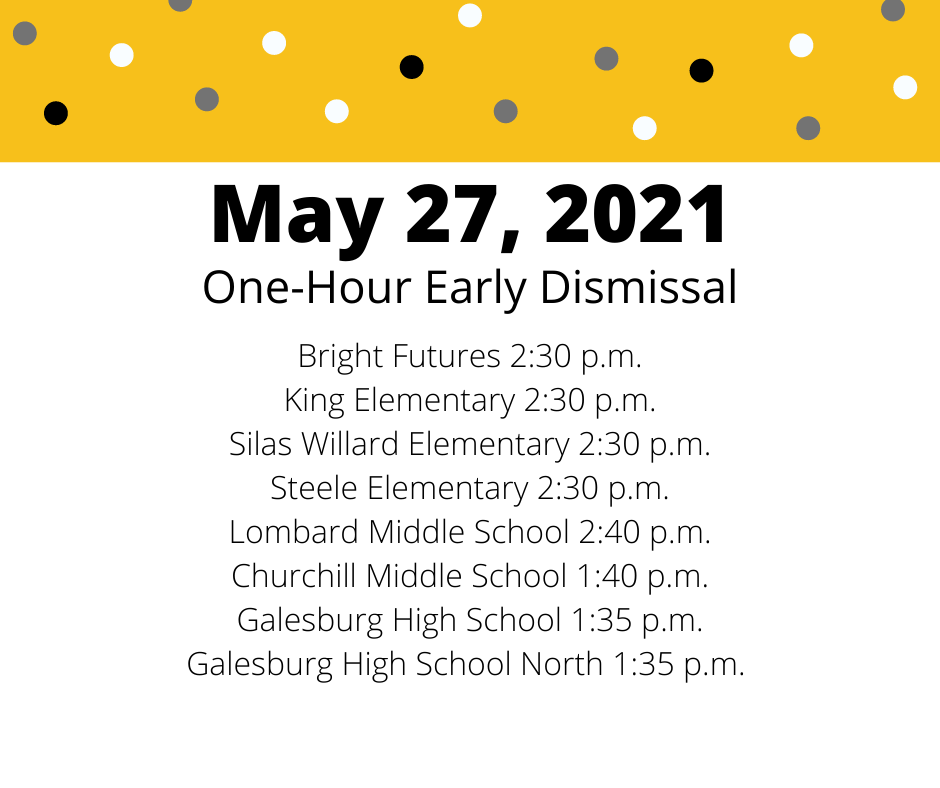 SEL on Wheels! Come out and see us this week! #SELin205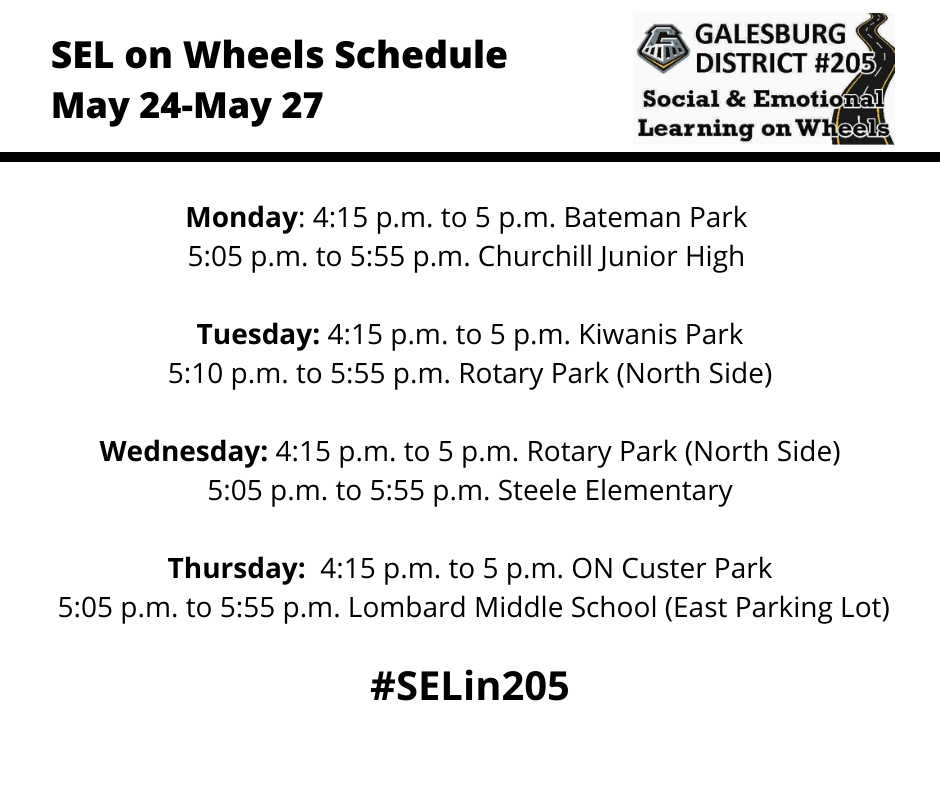 Technology Turn-In starting tomorrow through next Wednesday!

SEL on Wheels! Make sure to follow our social media pages for any changes this week due to the weather! We hope to see you. #SELin205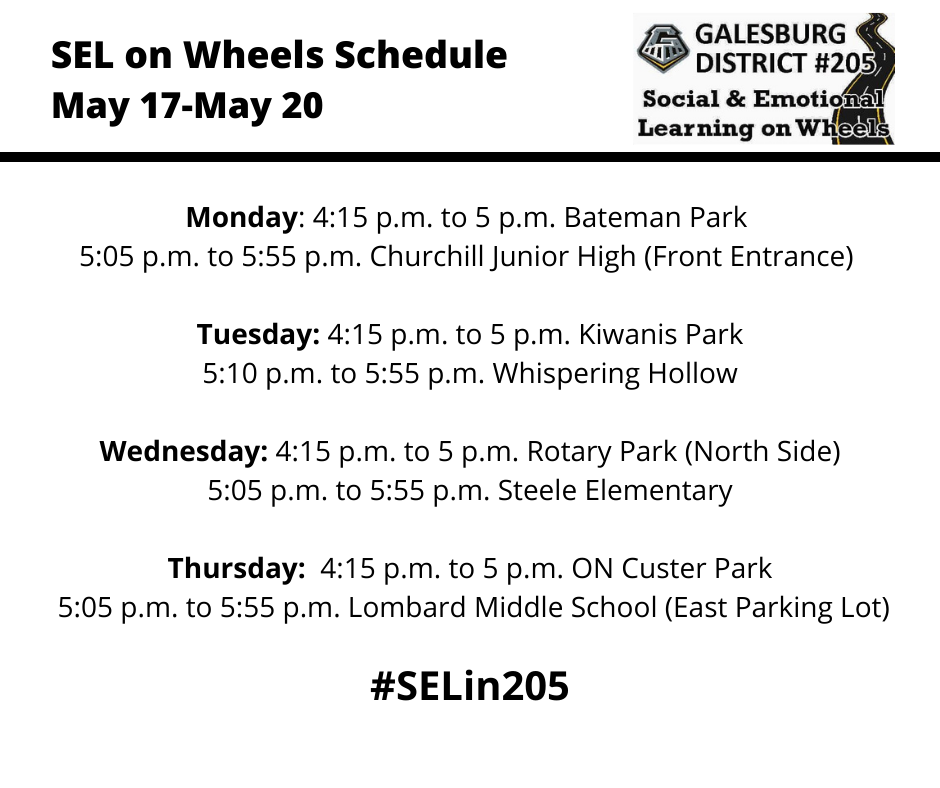 SEL on Wheels! We hope you can come out and see us this week! #SELin205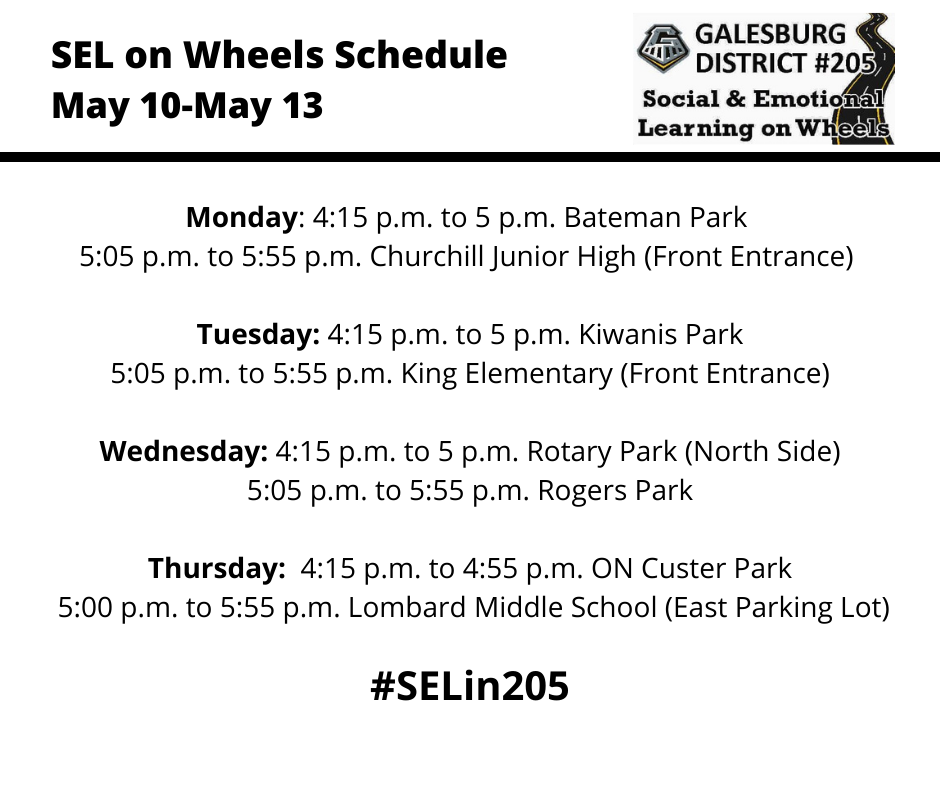 We look forward to seeing future Kindergarten students tonight at Silas Willard and Steele!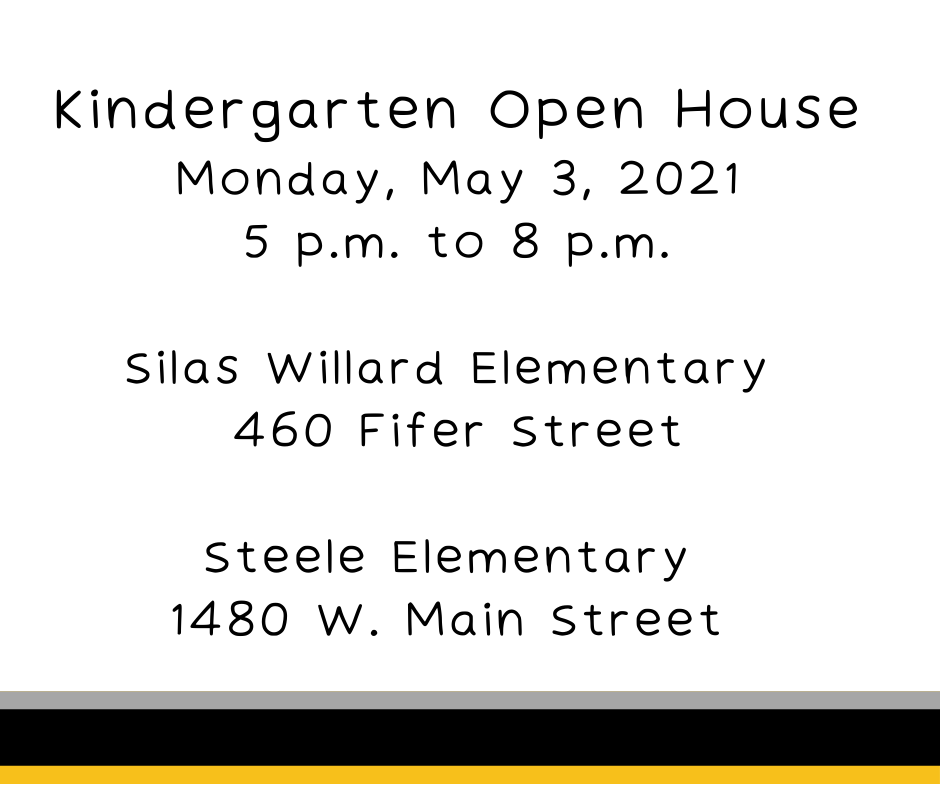 SEL on Wheels #SELin205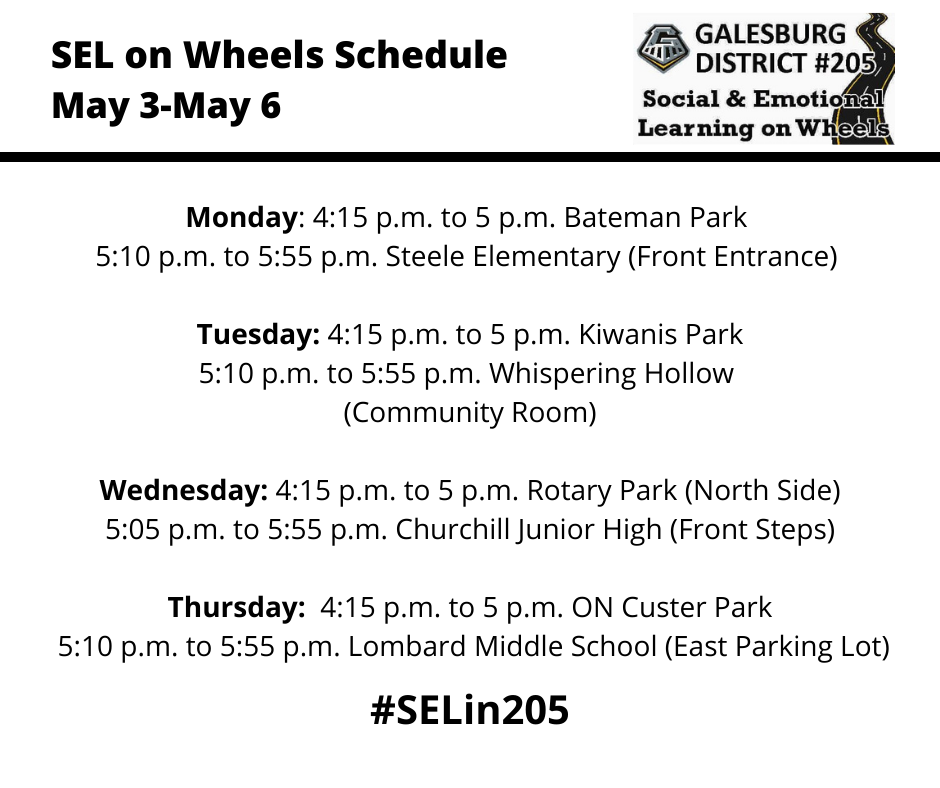 To celebrate and thank the staff of CUSD #205, we have made a donation to three local organizations who have all been integral to our success: The Jack Larson Shoe Foundation, The NAACP Scholarship Fund, and Blessings in a Backpack. #ThankATeacherIL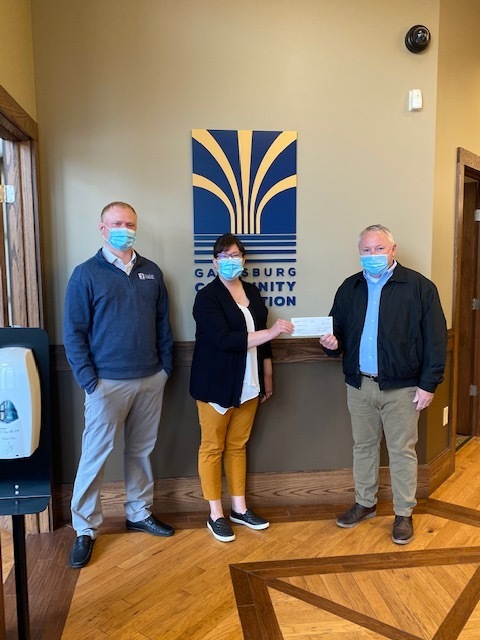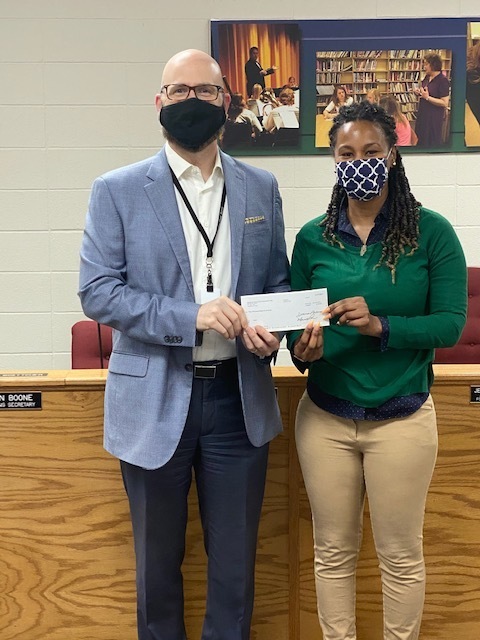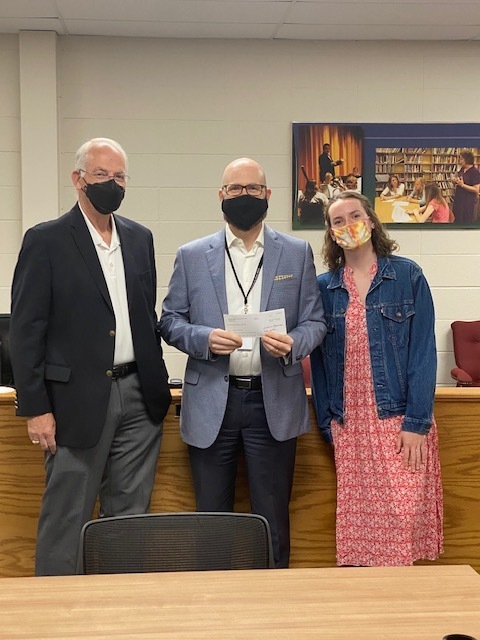 Registration for the 2021-2022 school year will open on Tuesday, May 4, 2021. Registration will be completed through Skyward Family Access. If you need login/password help, please call 309-973-2109.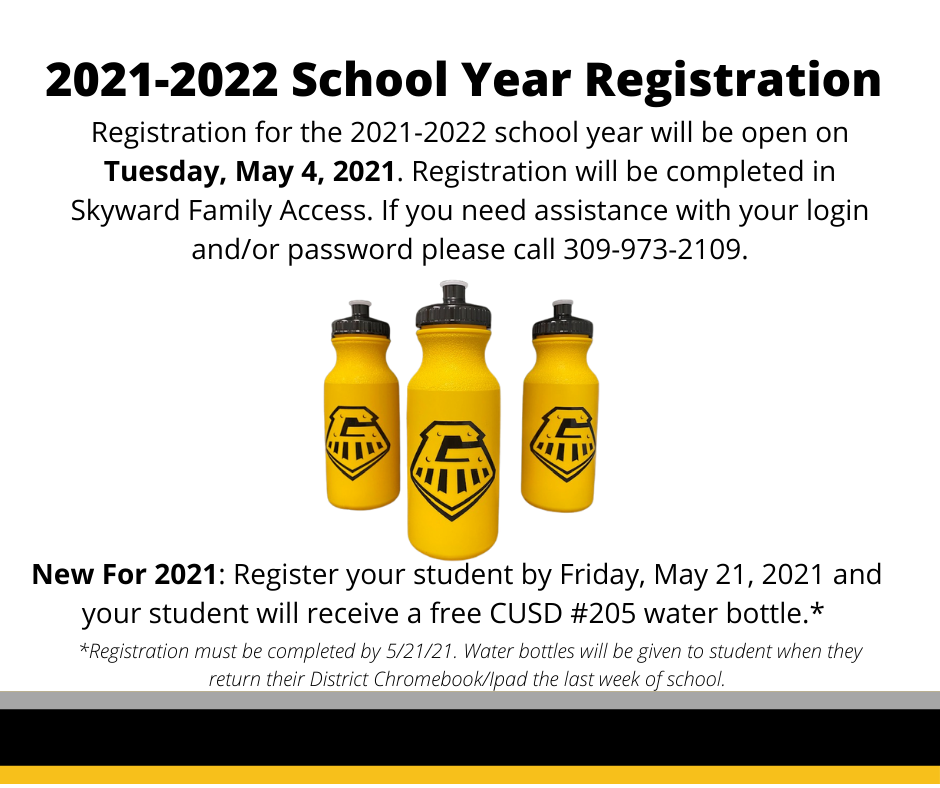 Don't Delay! Call today!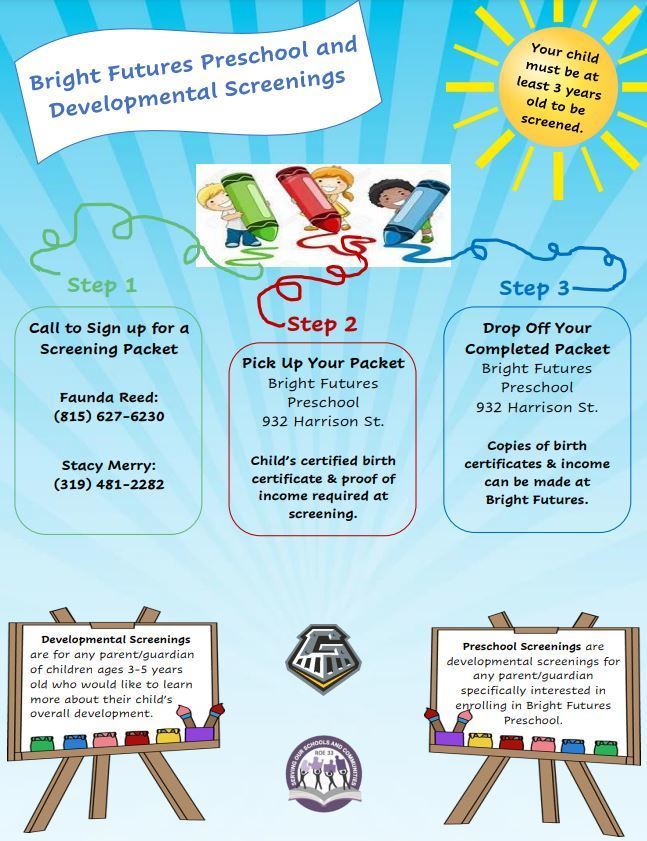 Please help us spread the word! We look forward to welcoming the Class of 2034 to Galesburg CUSD #205.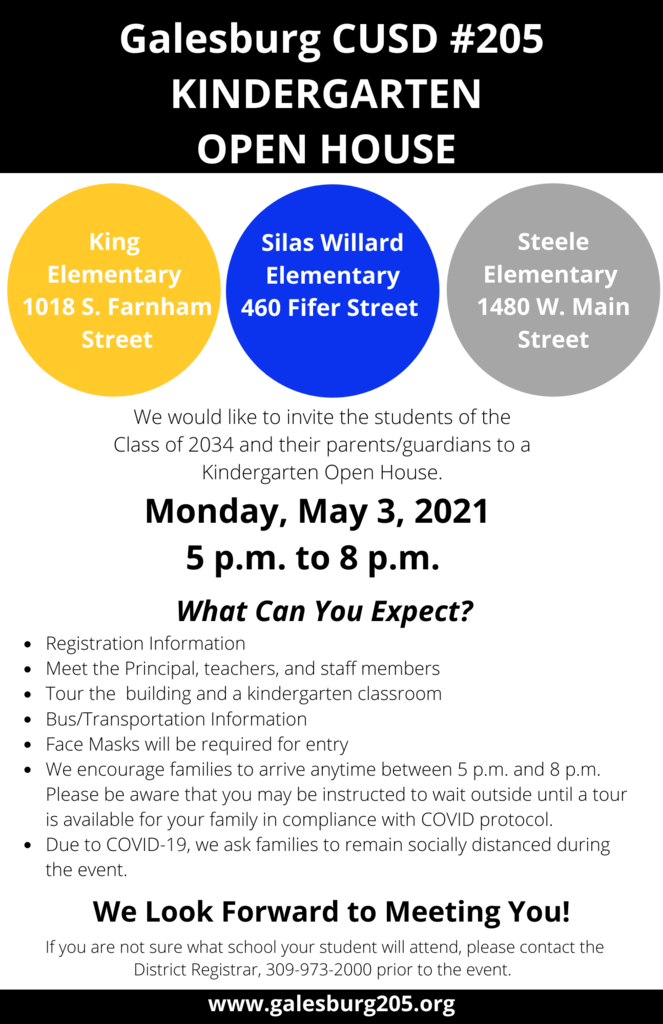 SEL on Wheels! #SELin205