School Supplies for the 2022-2023 School year will be provided for all CUSD #205 Students for the upcoming school year! #Thisis205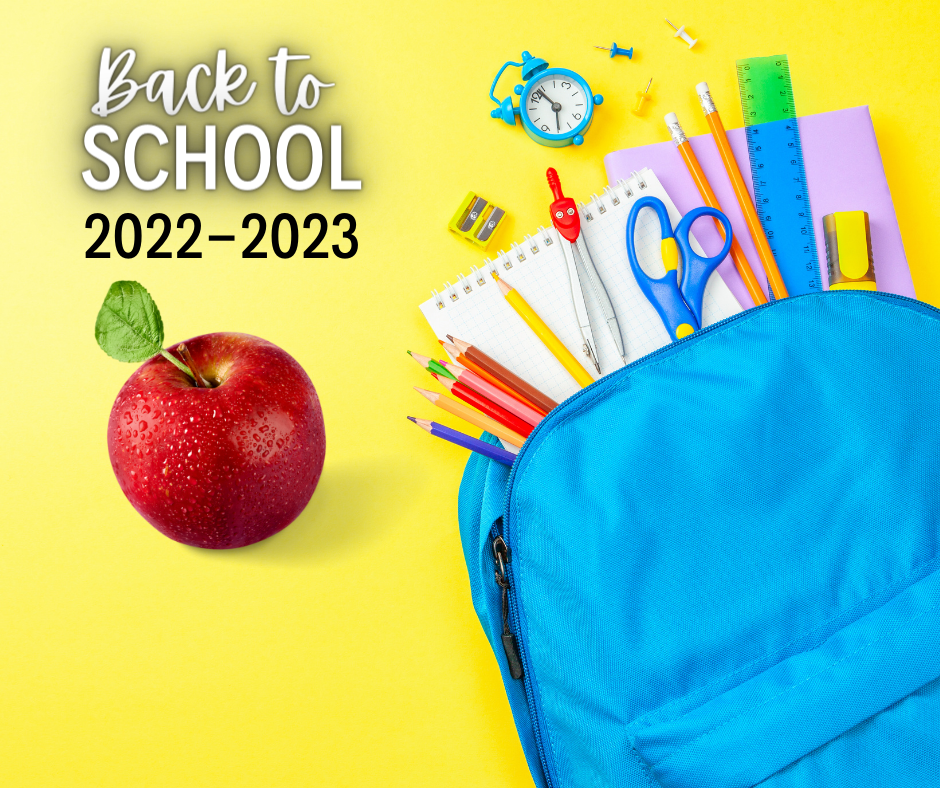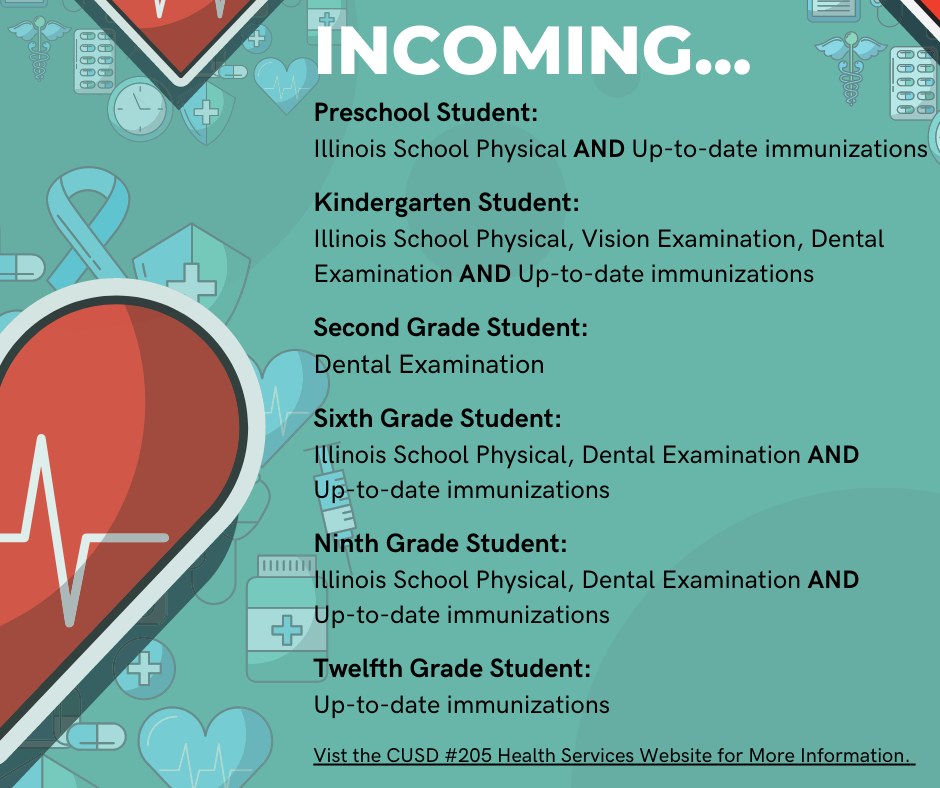 All the smiles give it away...water day at Bright Futures is the best day!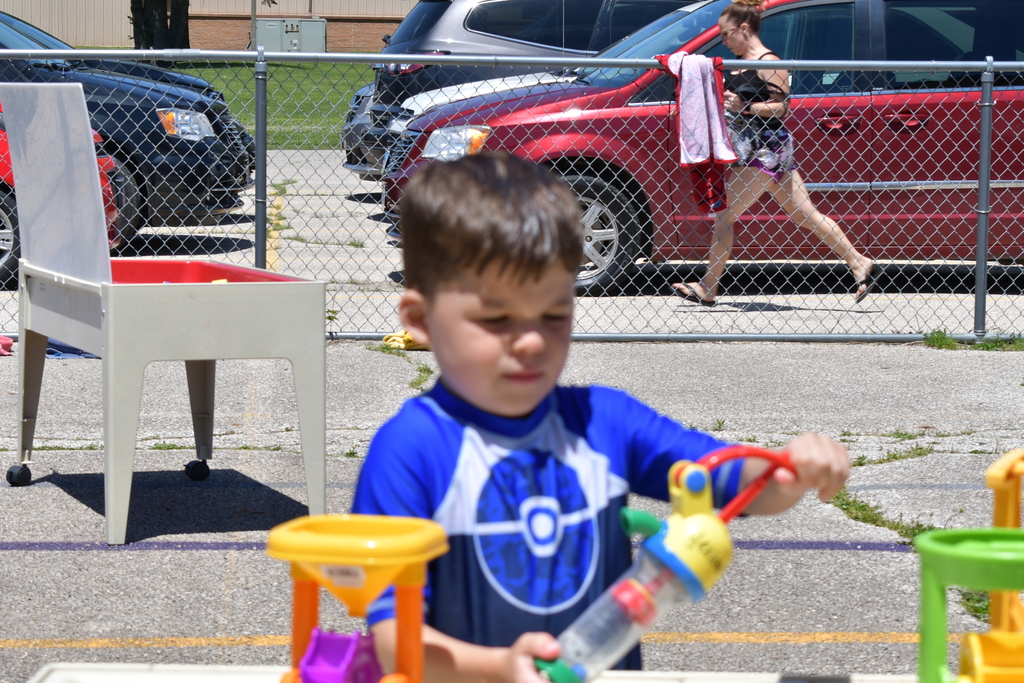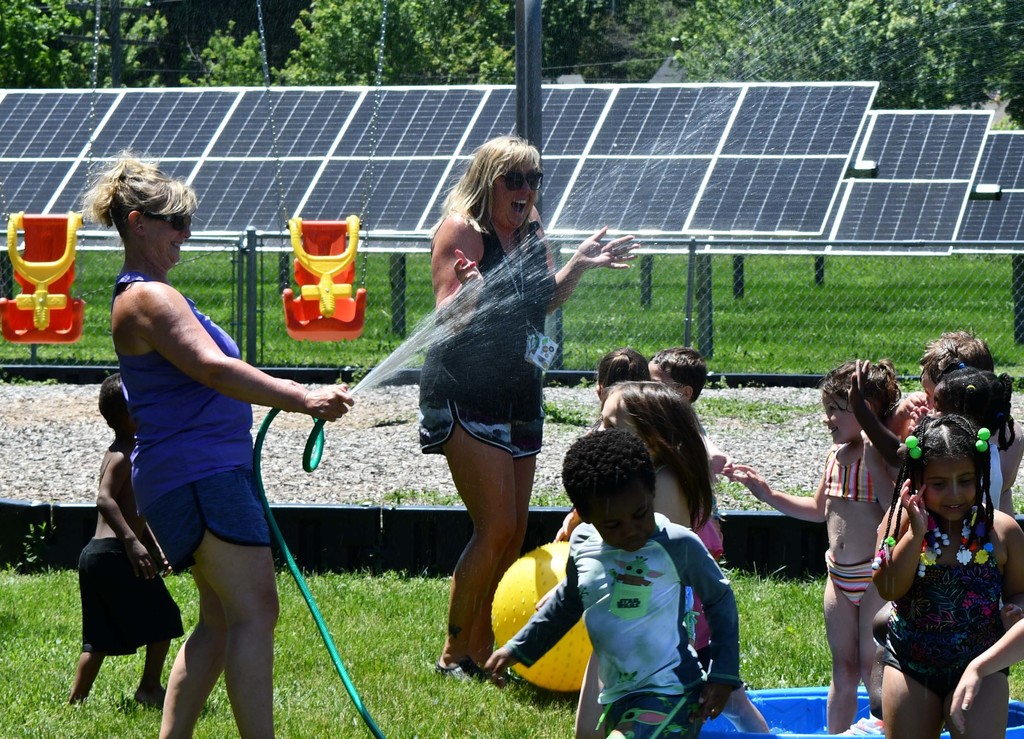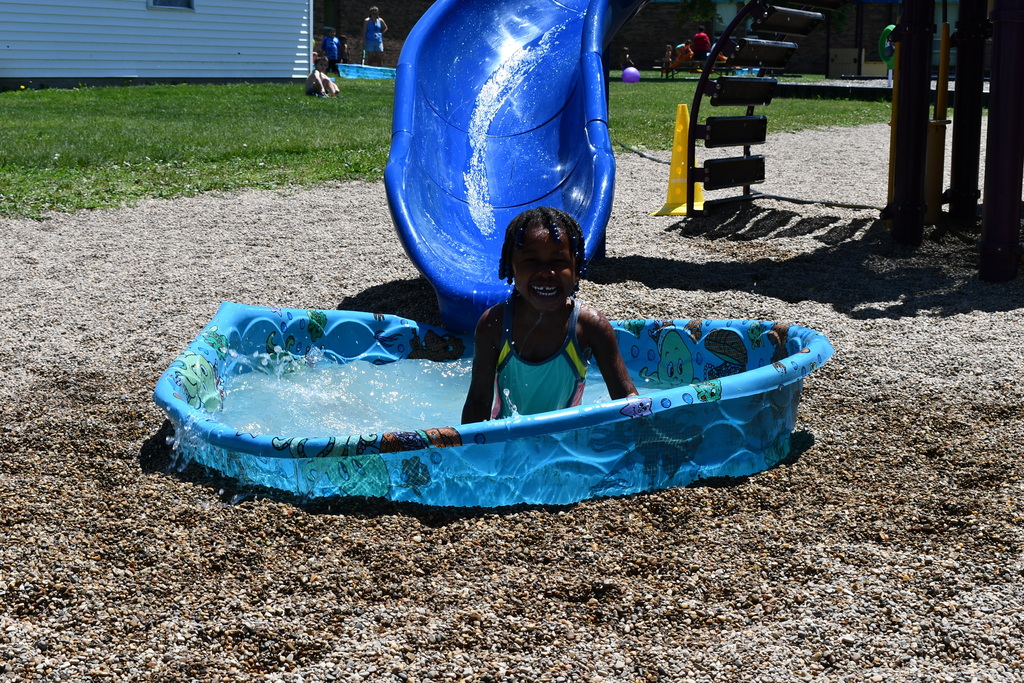 Full day classes are off for a fun day at the zoo today! Check out the custom made t-shirts that were designed by the students!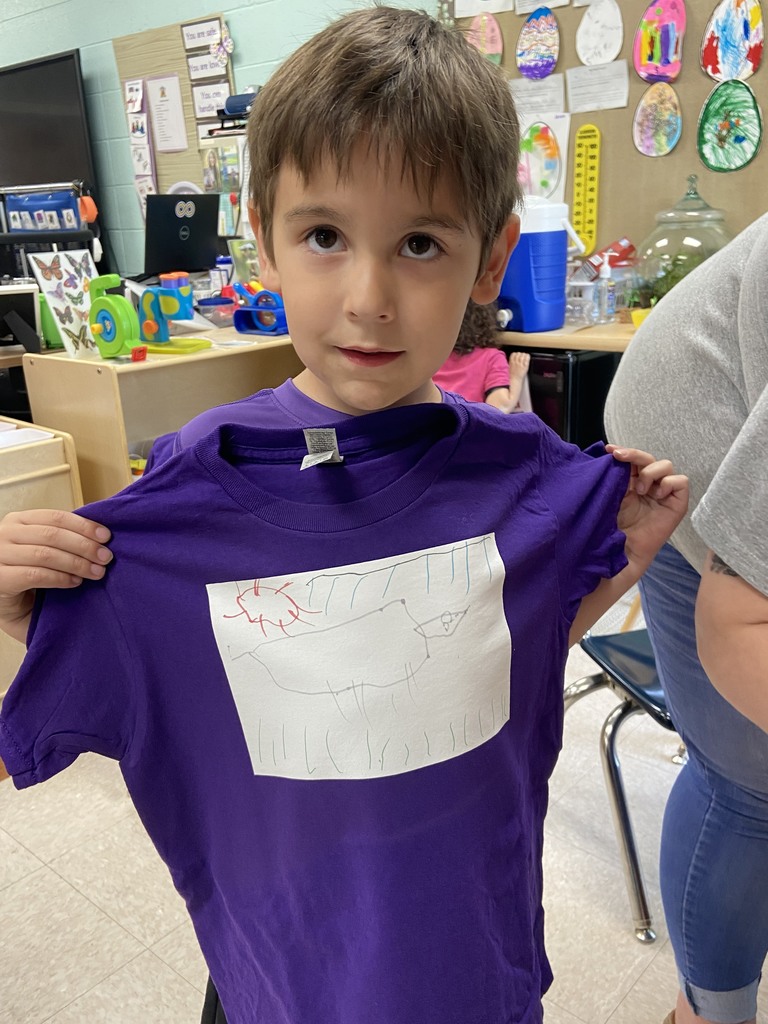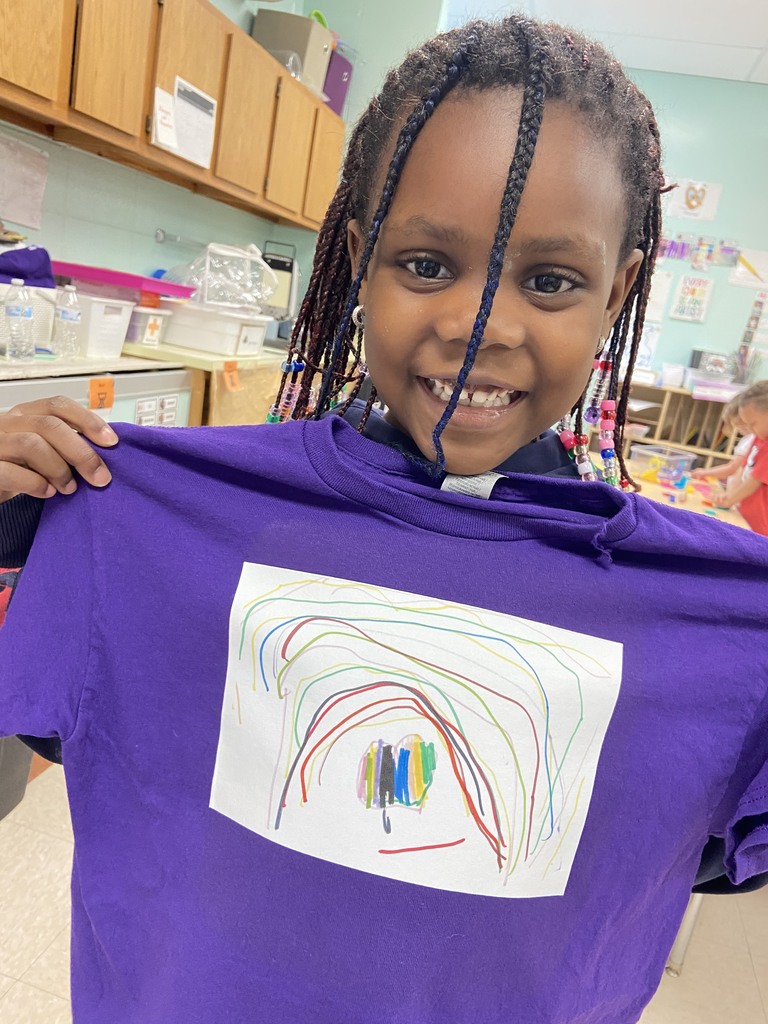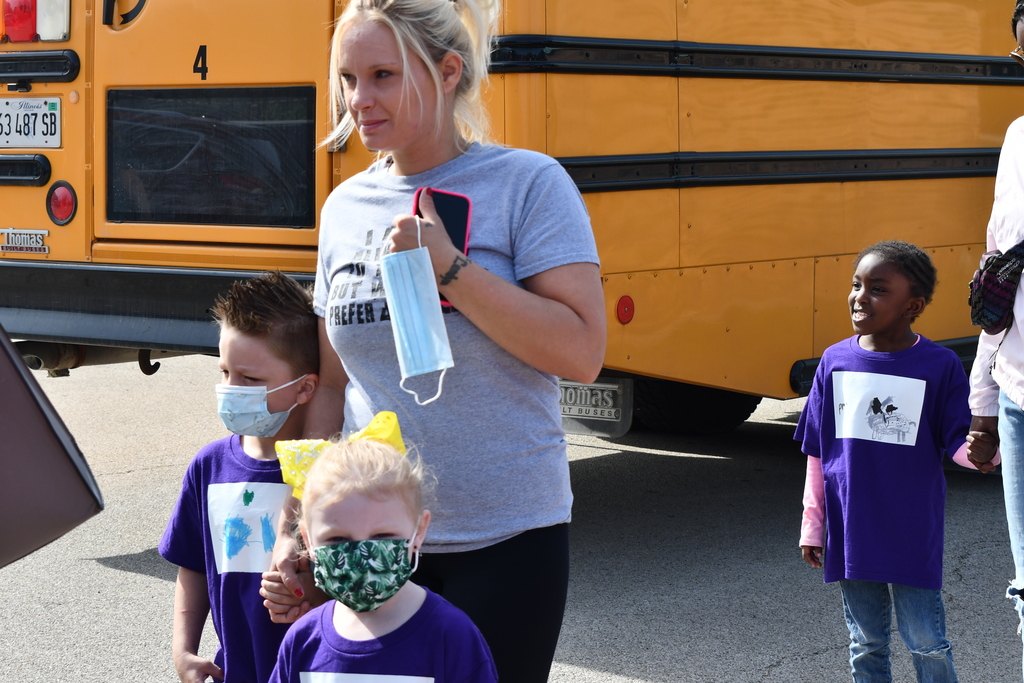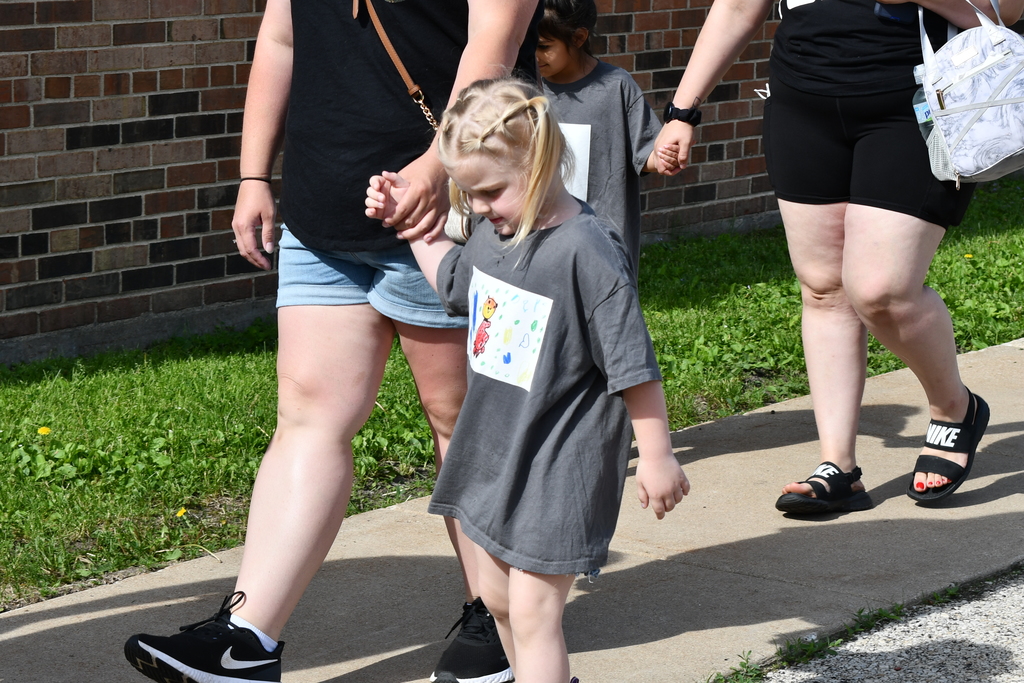 We can't wait to see all the incoming Kindergarten students next week! Remember, if you are unsure of what school your student will be attending, please call 309-973-2000 prior to the open house! #Thisis205 #SilasWildcats #ThisISKingSchool #WeAreSteele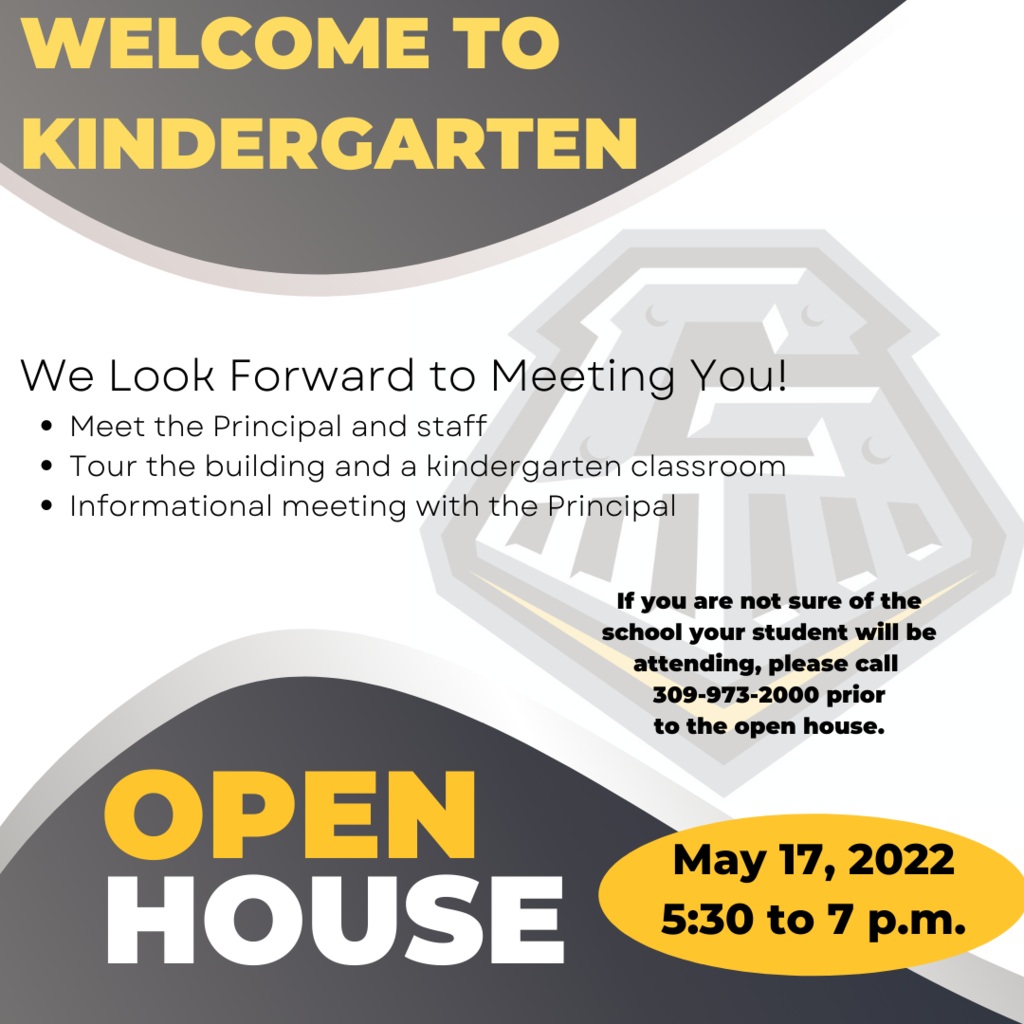 Bright Futures students are continuing to work on their Spring unit. Today they walked to the Garden Station on Losey Street to learn about plants with some hands on experiences!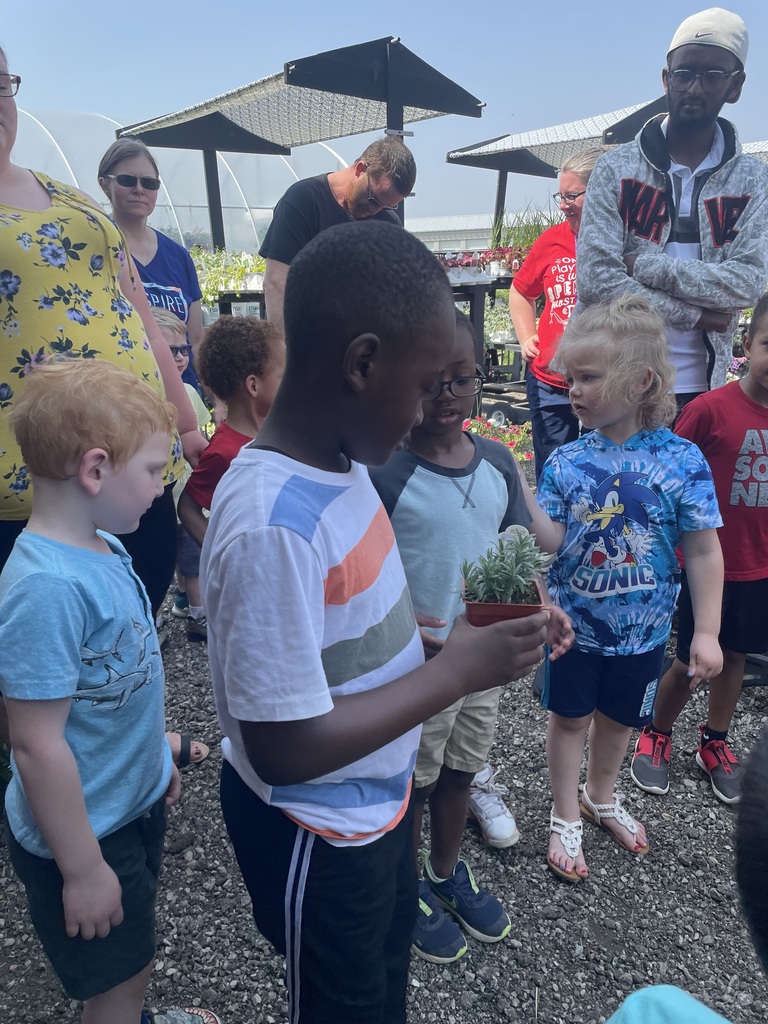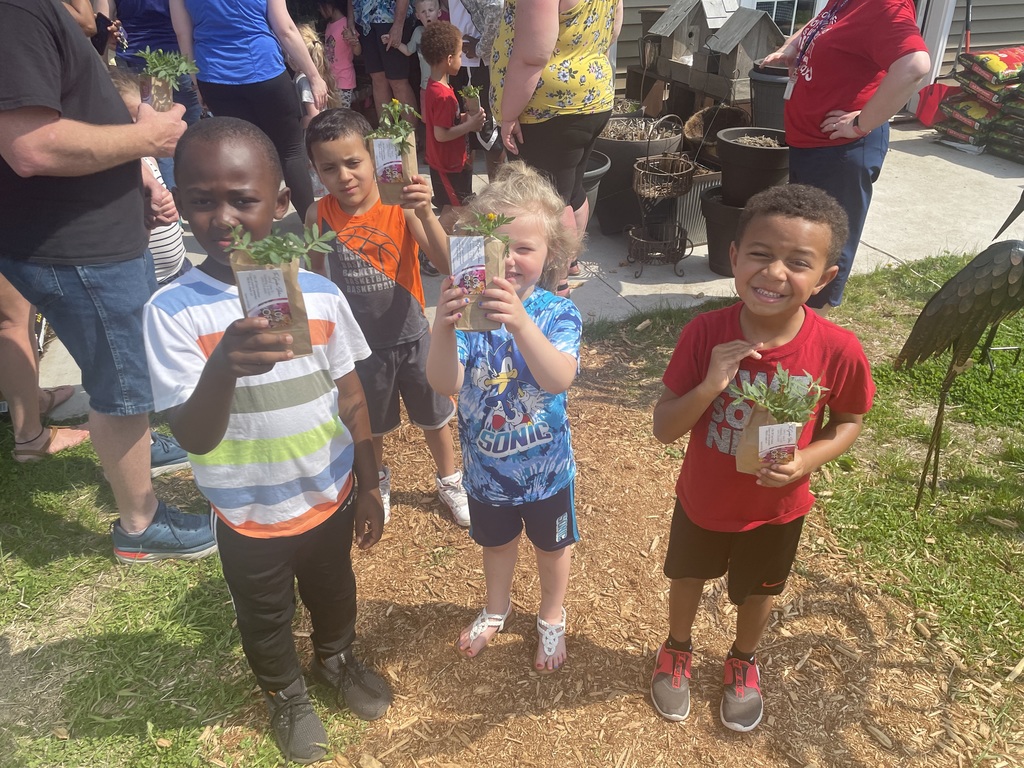 Online Registration is now open for the 2022-2023 School Year. Please login to Skyward Family Access to register your student(s). #Thisis205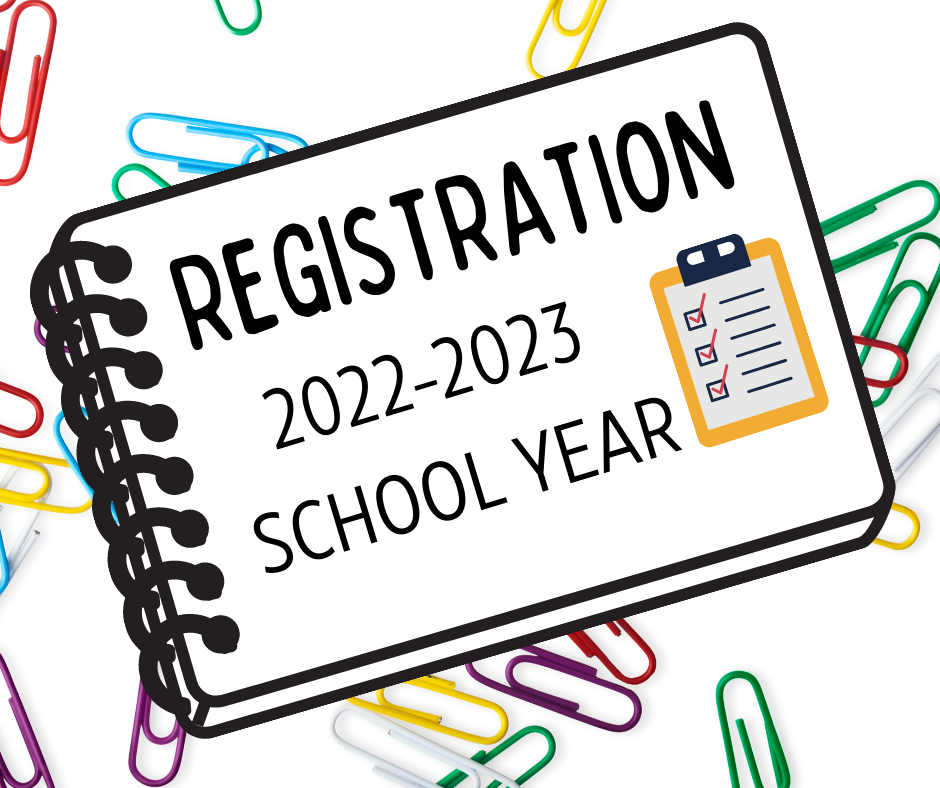 Spread the word! We look forward to welcoming the Class of 2035! #Thisis205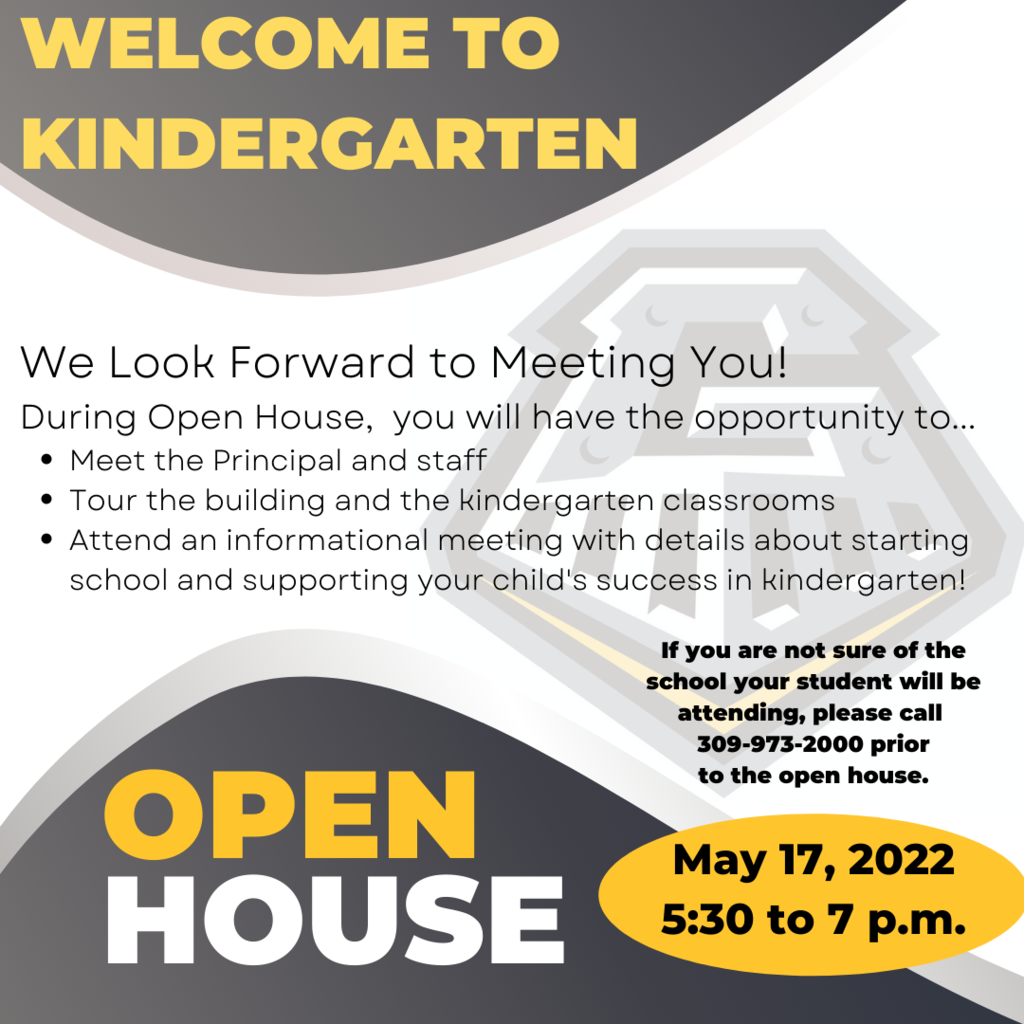 Bright Futures screening appointments are now available!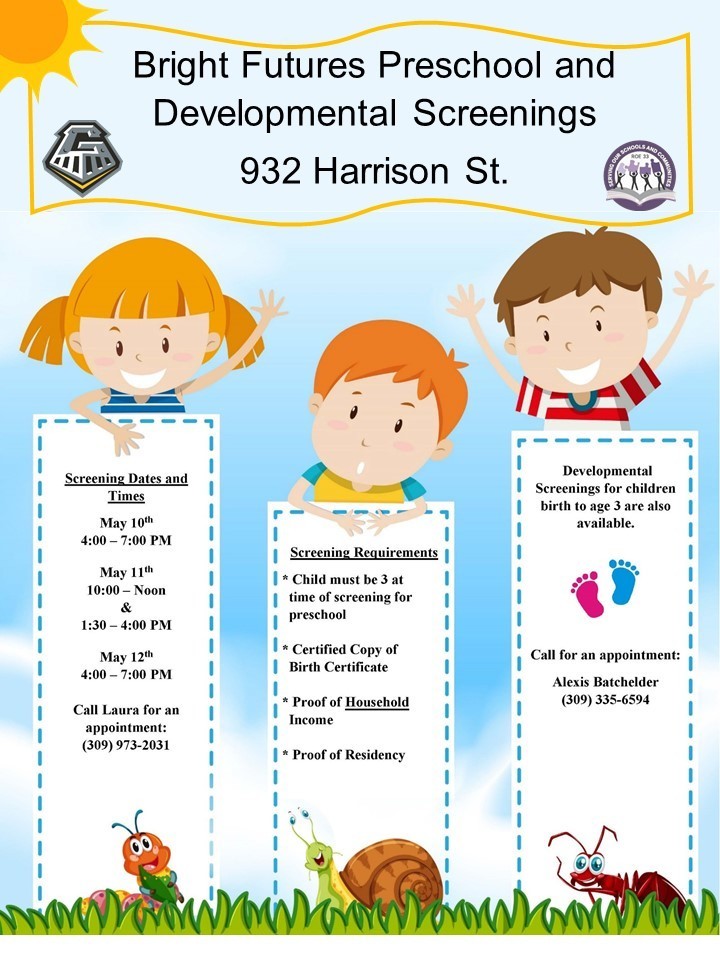 The Week of the Young Child is an annual celebration sponsored by the National Association of for the Education of Young Children (NAEYC) to focus public attention on the needs of young children and their families and recognizing that the early childhood years (birth through age 8) lay the foundation for children's success in school and later life. Join us as we celebrate next week at Bright Futures!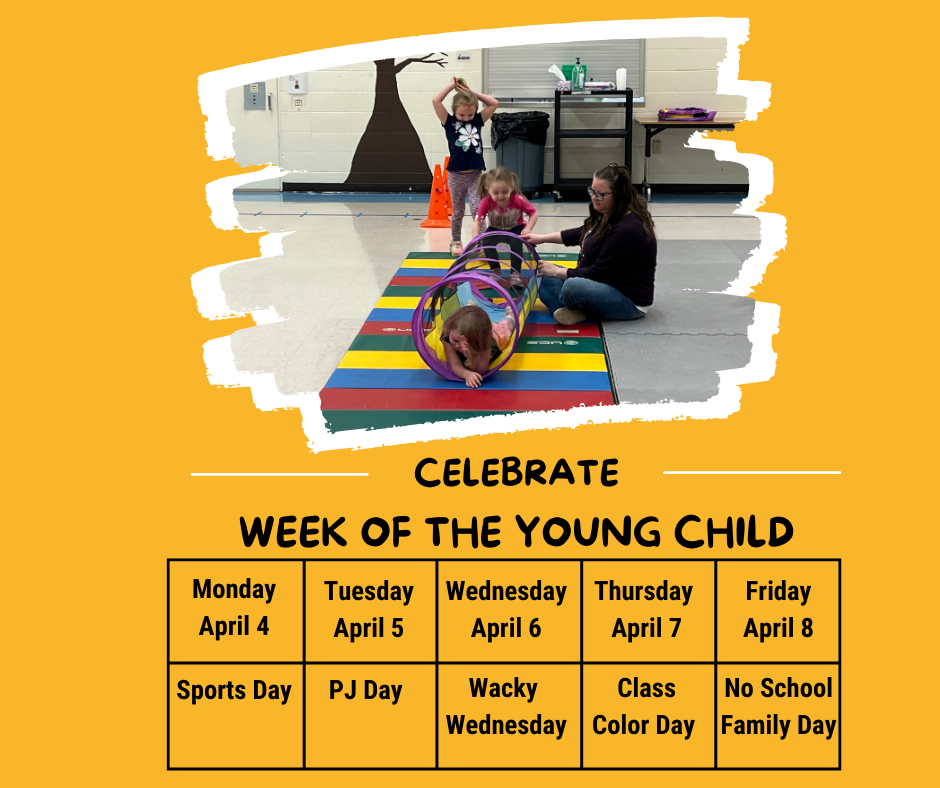 Hi families! We are excited to bring you our next Family Event. We will be virtually hosting "Stress Less PLay More" with Dr. Lindsay Meeker. At this event you will learn about building a family culture & positive self care for families. There will be 2 different sessions and each one will discuss something different. Attending both sessions is not required. Each family that attends will receive supporting materials! RSVP here:
https://forms.gle/cZ9mVpE7RyUmUYsPA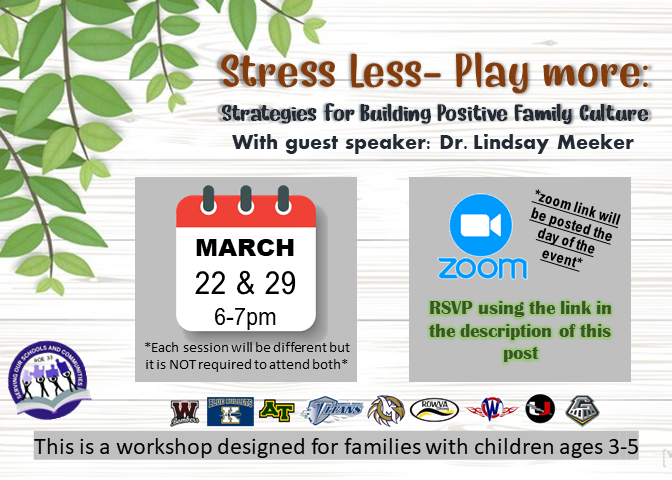 All Galesburg CUSD #205 schools will dismiss one hour early today, February 17, 2022.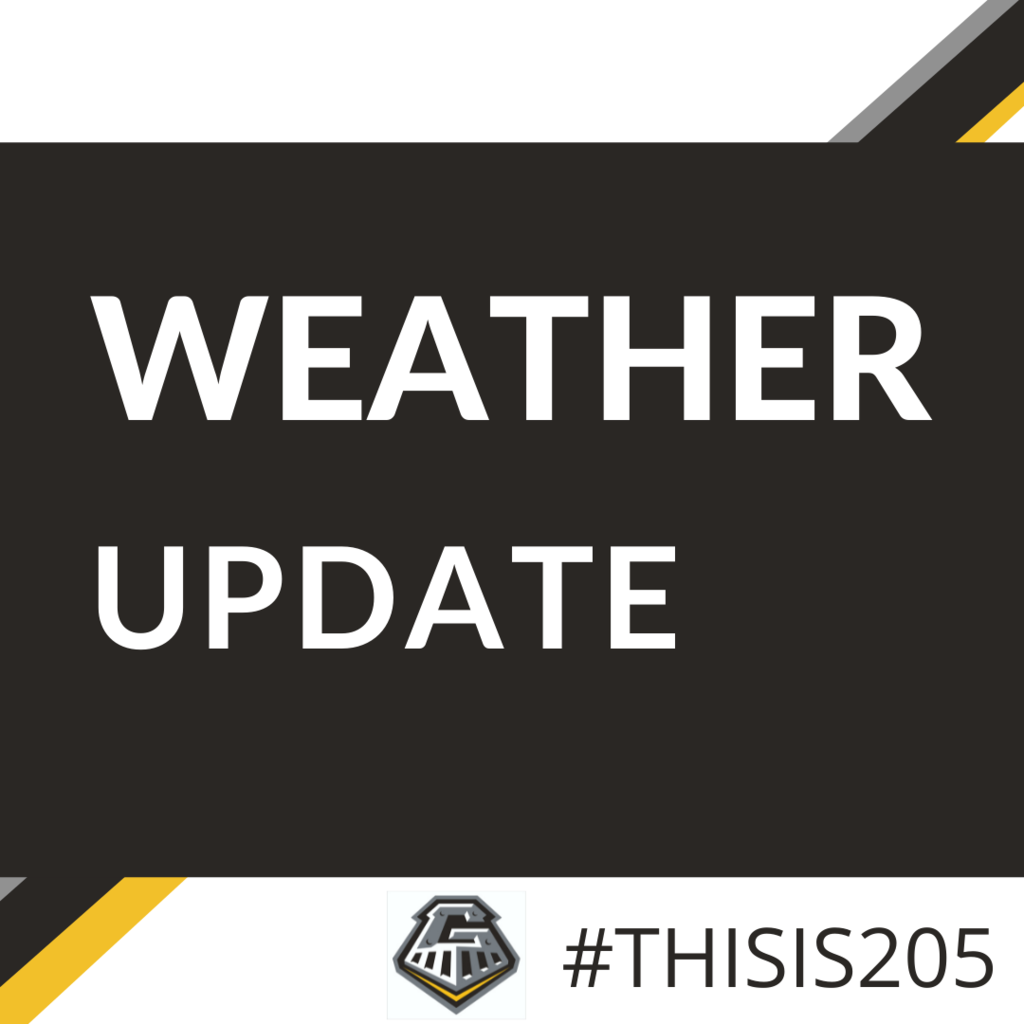 Today in Springfield, JCAR (Joint Committee on Administrative Rules) ruled unanimously against renewing the emergency rules for IDPH to implement pandemic mandates. Based on this new information, CUSD #205 will be moving to Mask-Recommended tomorrow, February 16, 2022, instead of Mask-Required. Masks will still be required on buses, as that is a Federal rule, but masks will no longer be required within school buildings.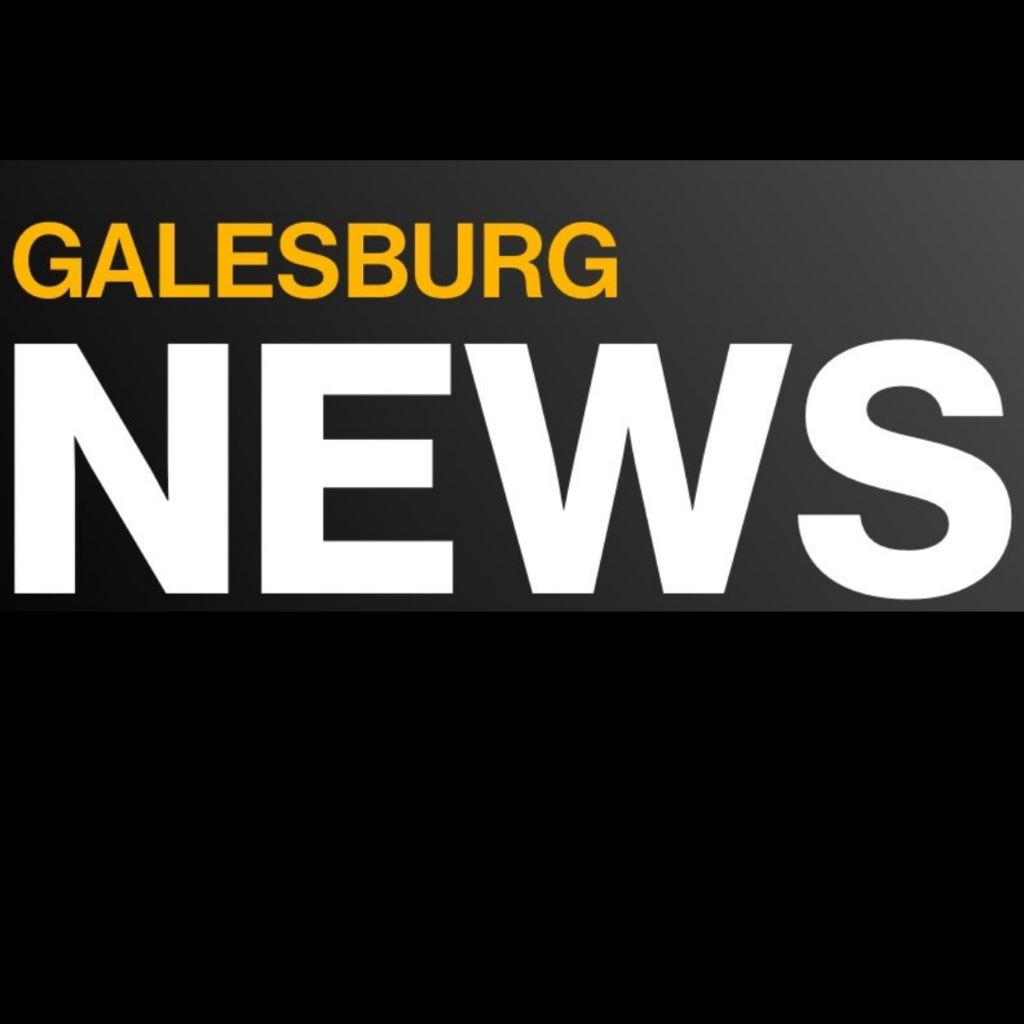 We hope you can join us at our next Parent Advisory Council Meeting!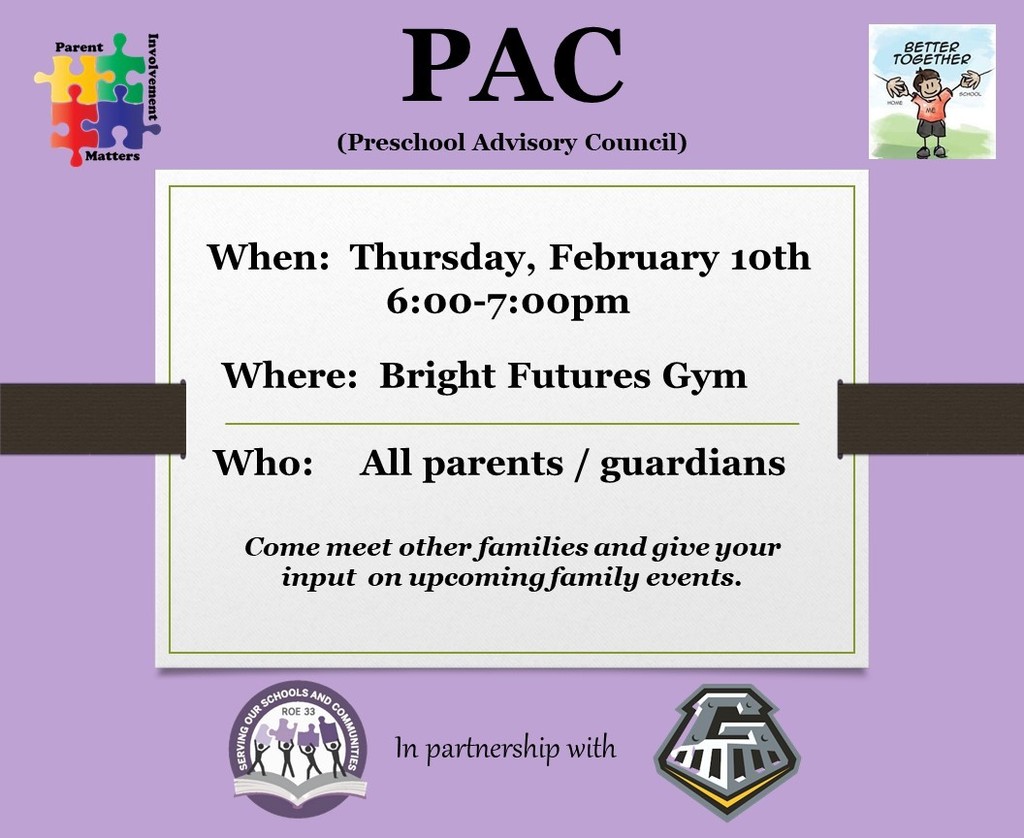 Due to the winter weather conditions, all CUSD #205 schools will be closed today, February 3, 2022. This is a regular snow day and not an E-Learning day.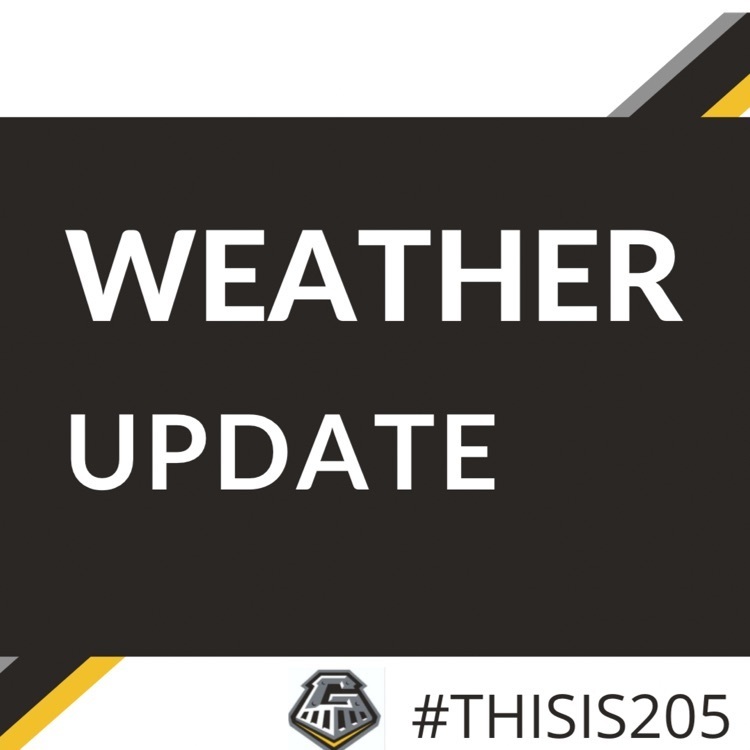 Due to the inclement weather and poor road conditions, all CUSD #205 schools will be closed today, February 2, 2022. This is a regular snow day and not an E-Learning day.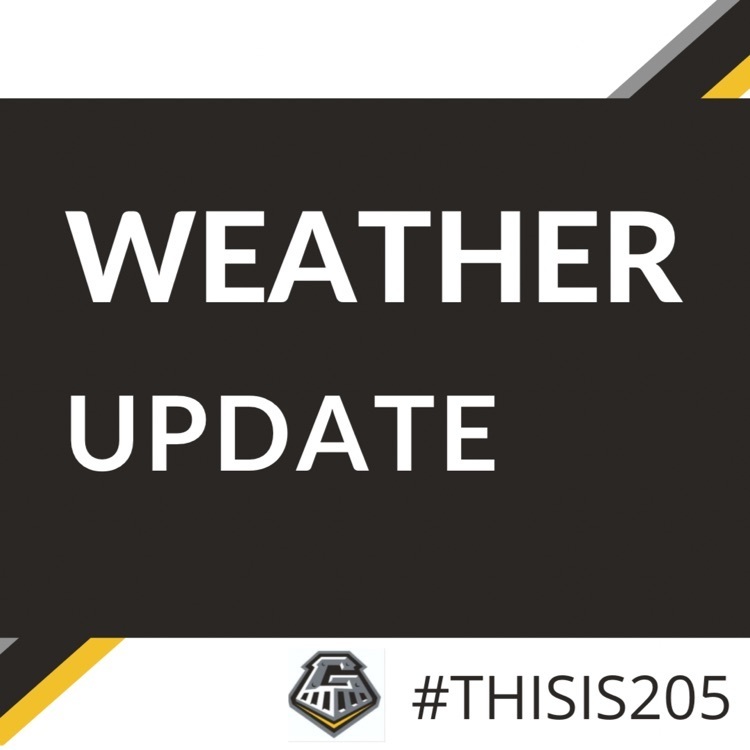 Reminder: There is no school for Bright Futures on Wednesday, February 2, 2022.

Sweet Success in CUSD #205...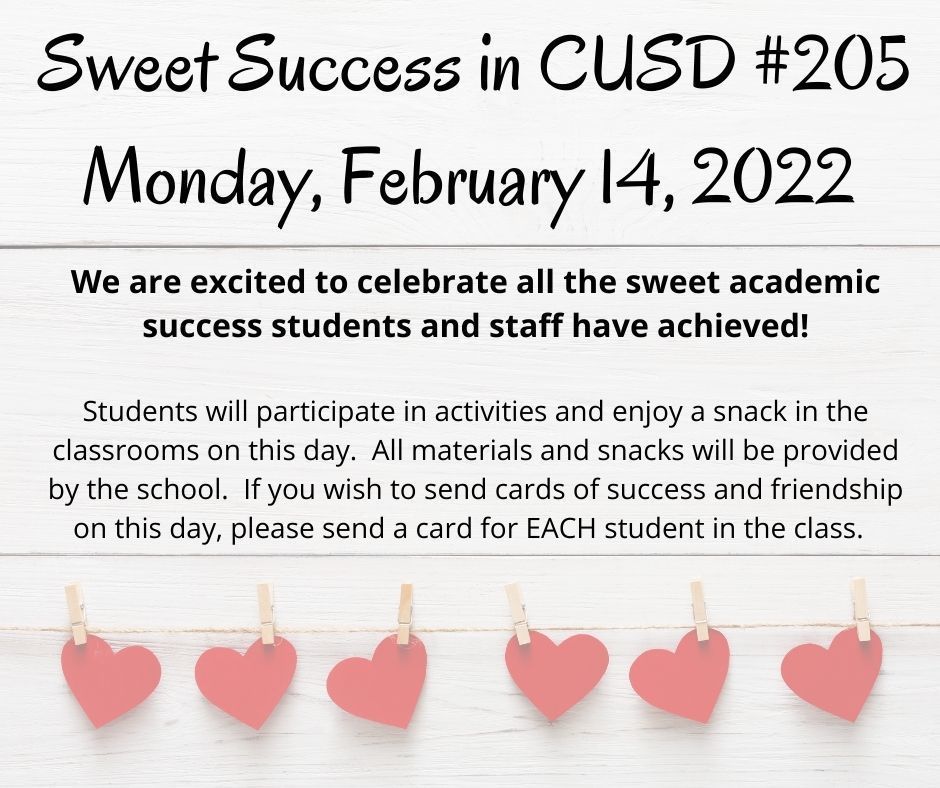 We hope you can join us!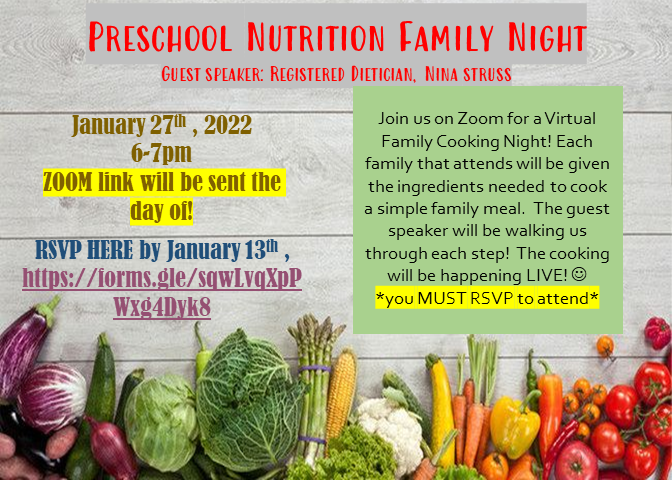 Due to the potential for extreme cold air temperatures tomorrow and forecasts from -15 to -28 combined with country road conditions, Galesburg CUSD #205 will be closed on 1/7/22.