Just a reminder! #Thisis205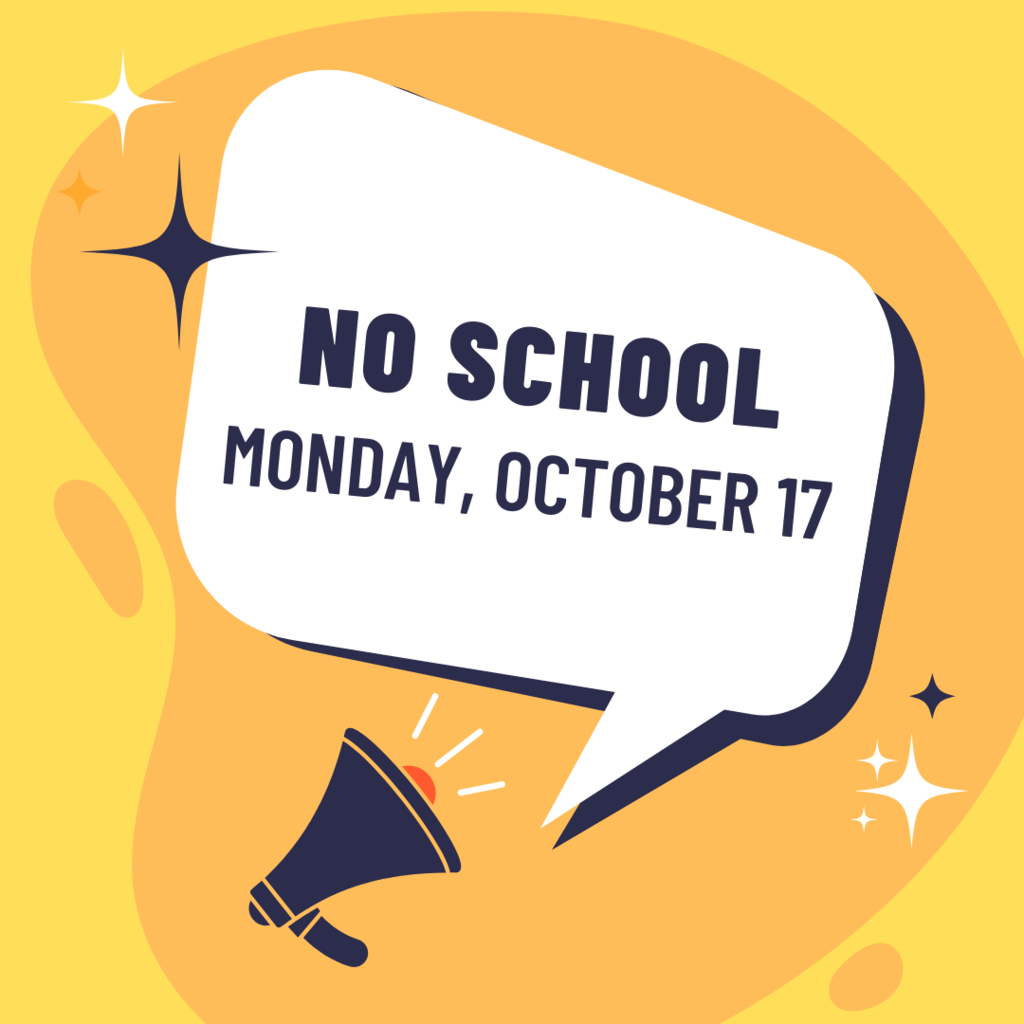 Need some extra help this week? Come see us. #SELin205 #Thisis205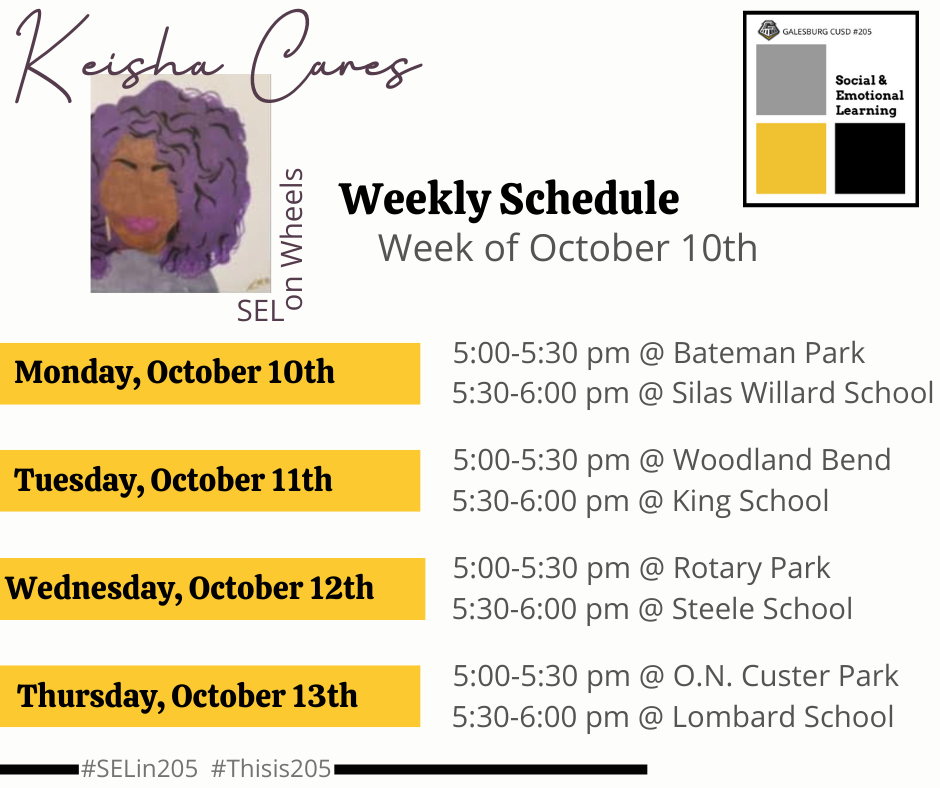 We hope to see you this week! #SELin205 #Thisis205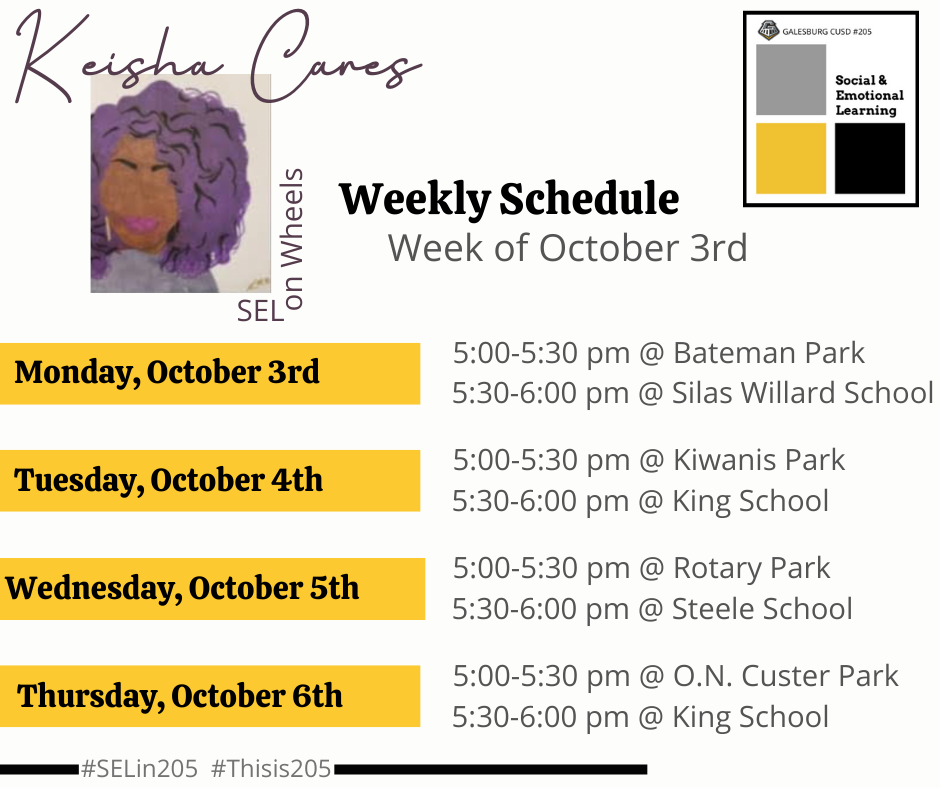 Transportation Update: Due to several out of town substitute drivers on bus routes this afternoon, delays may occur. We appreciate your patience and understanding. #Thisis205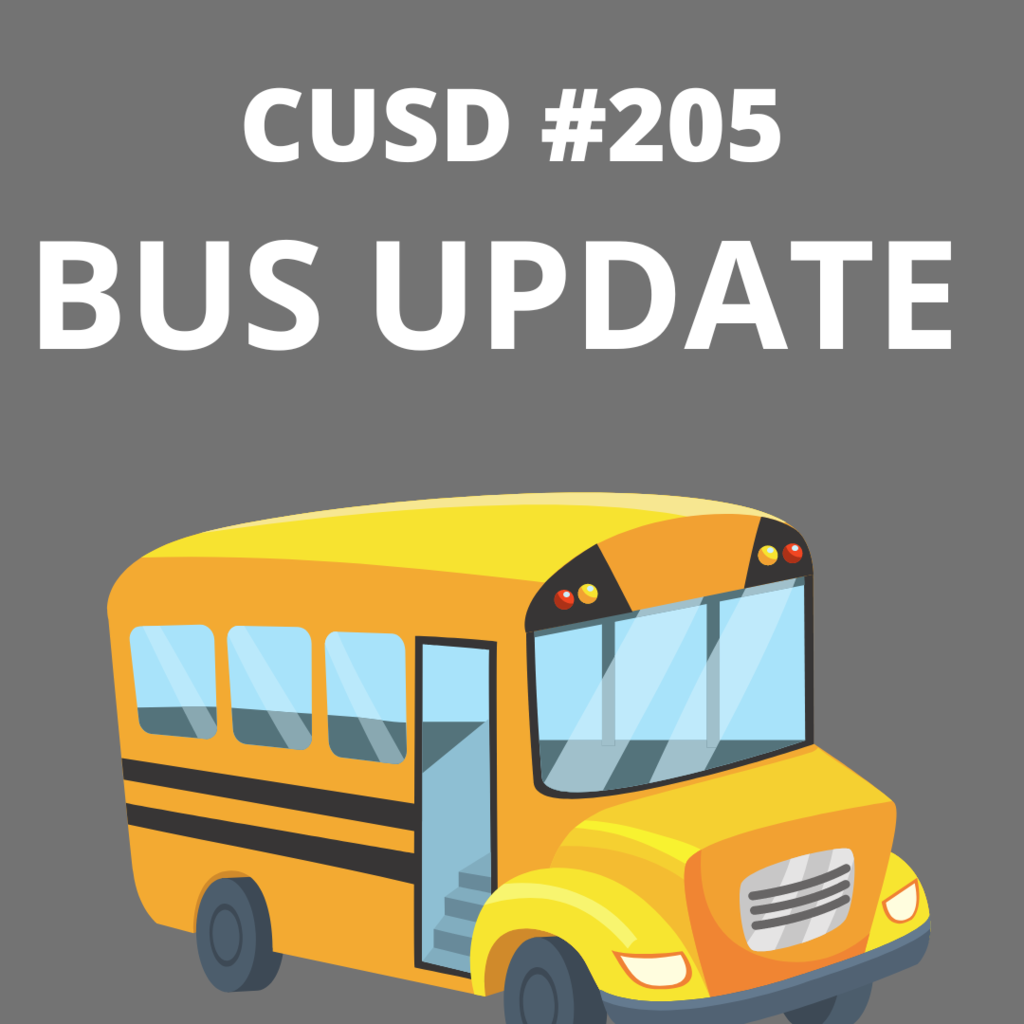 We hope to see you this week! #SELin205 #Thisis205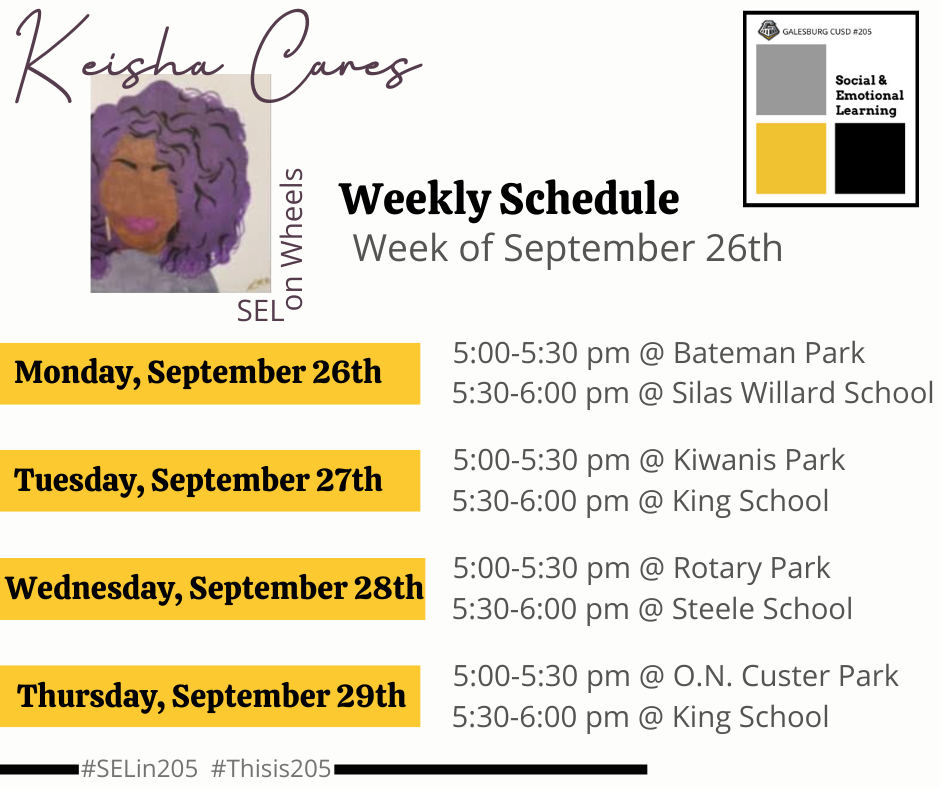 Visit us this week! We offer access to WiFi, Hygiene Essentials, Social and Emotional Support, and more! We hope to see you! #Thisis205 #SELin205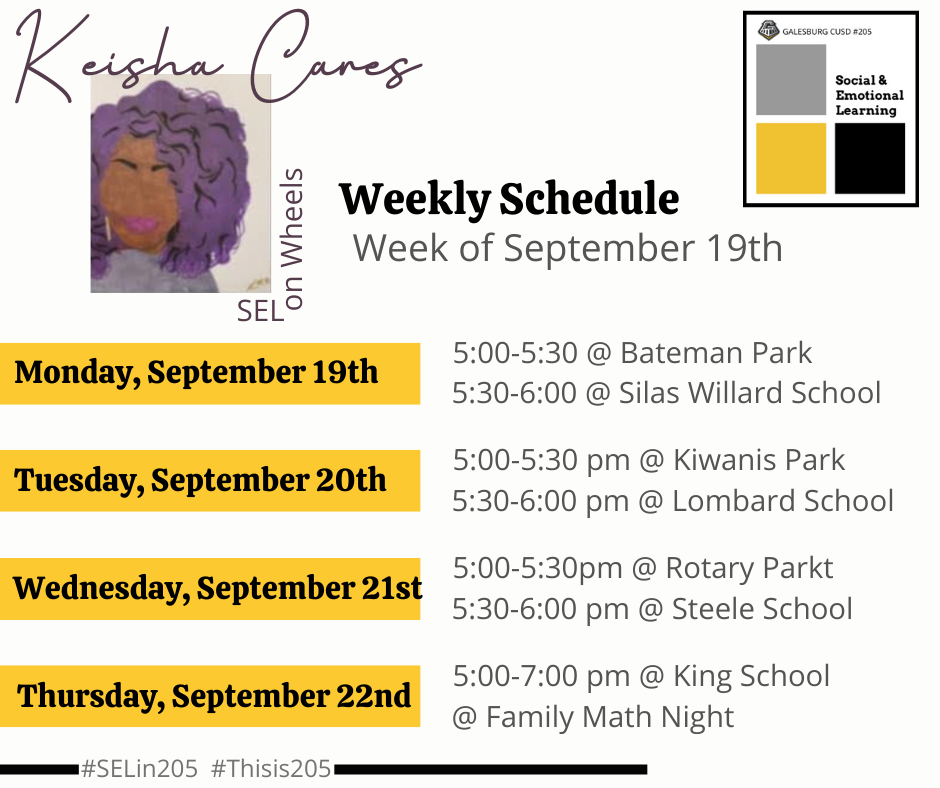 You have seen the cranes and the construction crews over the past couple of years. On Friday, September 23, 2022, it is time to see it for yourself. Curious to see what all the construction results are? We welcome you to Galesburg Junior Senior High School on September 23, to see the changes, updates and more, that have been made for the 7-12th grade students and staff at Galesburg CUSD #205.#Thisis205 #StreaksNation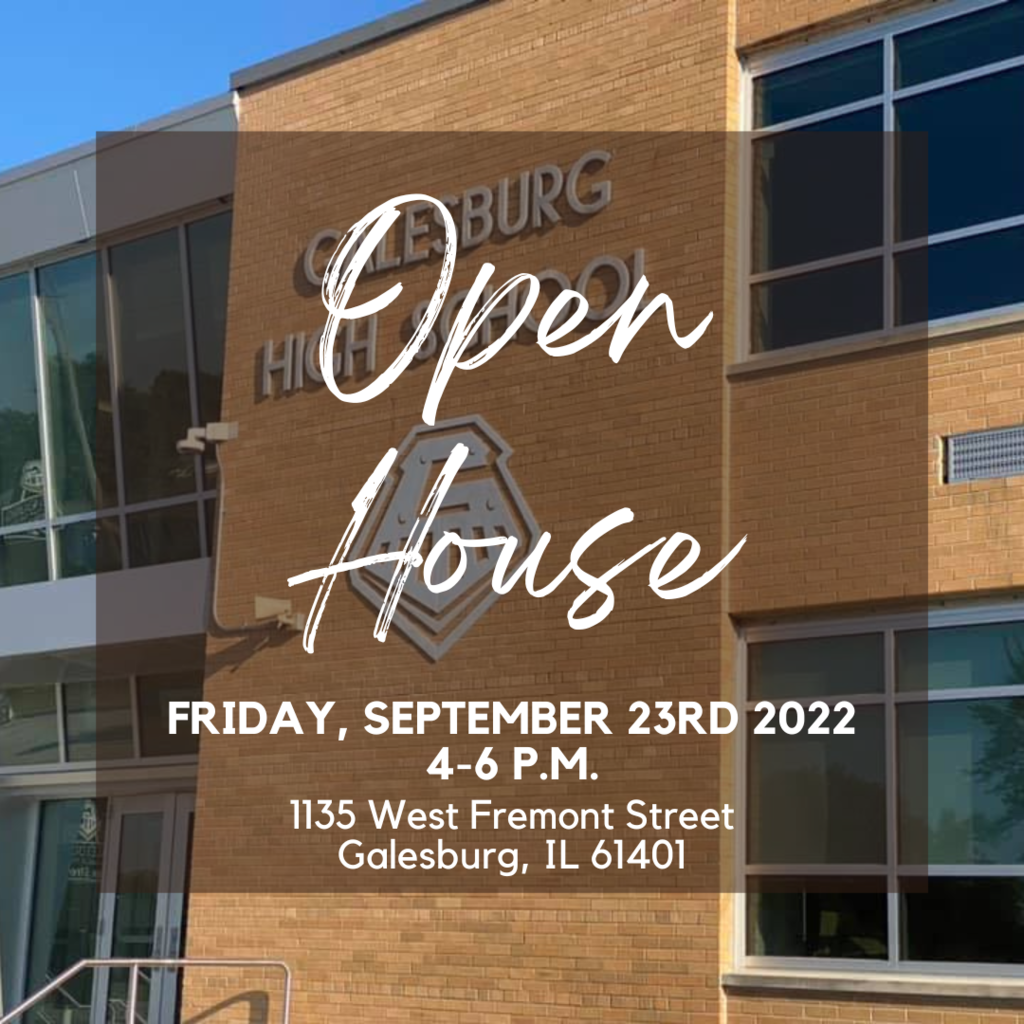 Join us this week! We would love to see you! #Thisis205 #SELin205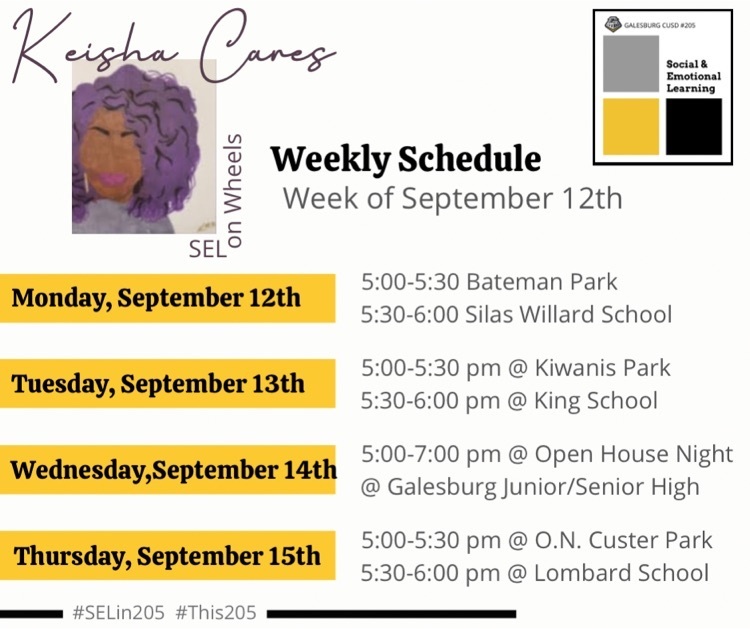 Come see us this week! #SELin205 #Thisis205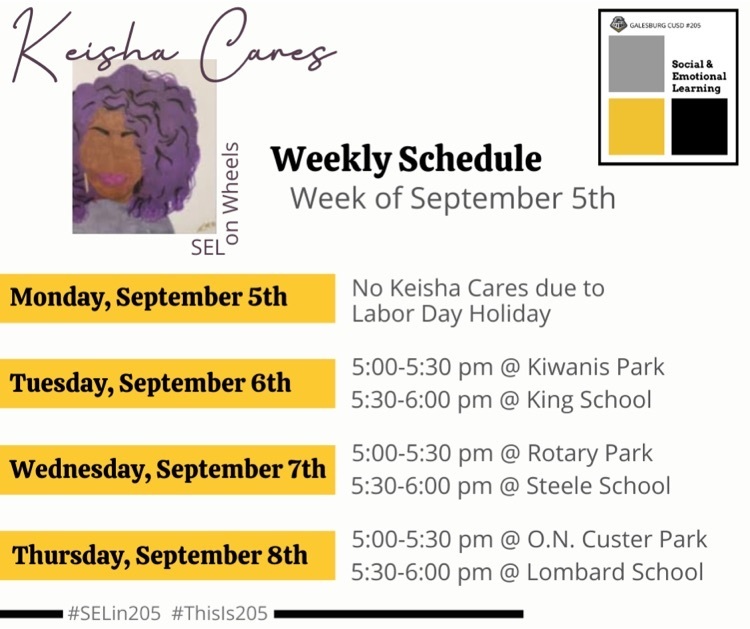 We are taking this opportunity to remind families of Pre-K through 8th-grade students about attendance at all district athletic events. #Thisis205 #StreaksNation

SEL on Wheels is rolling again this school year under a new name, Keisha Cares. Stop out and see us for social and emotional support, homework help, snacks, hygiene essentials, and more! #SELin205 #Thisis205

Mark your calendars! We look forward to seeing you at OPEN HOUSE!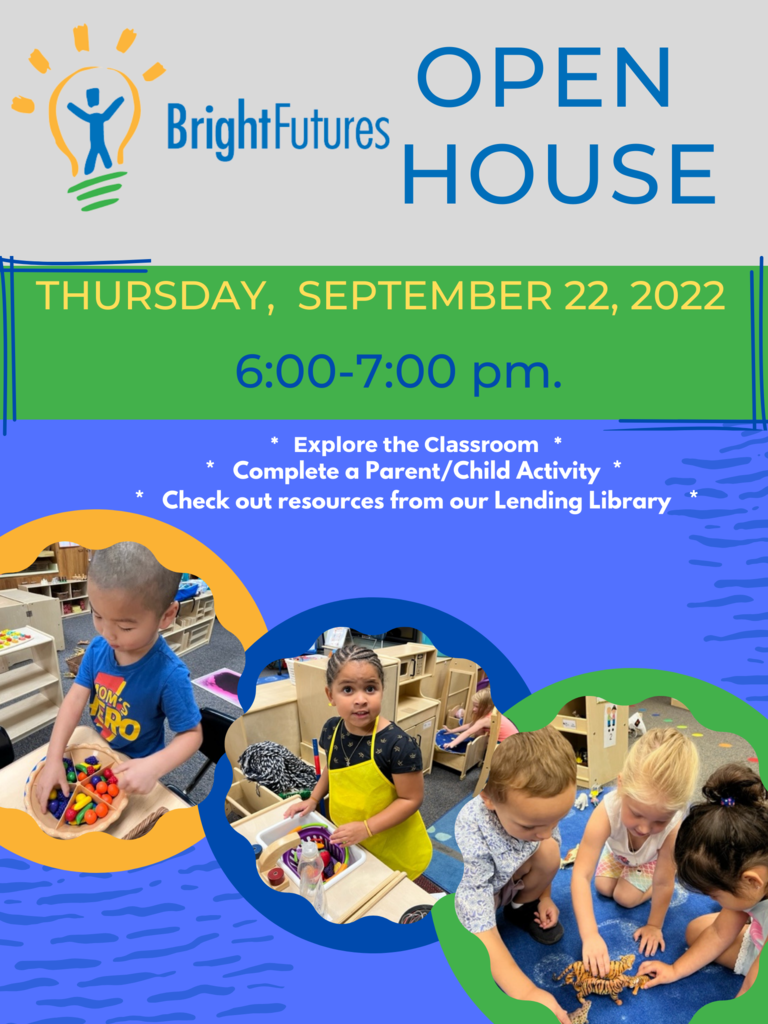 School Supplies for the 2022-2023 School year will be provided for all CUSD #205 Students for the upcoming school year! #Thisis205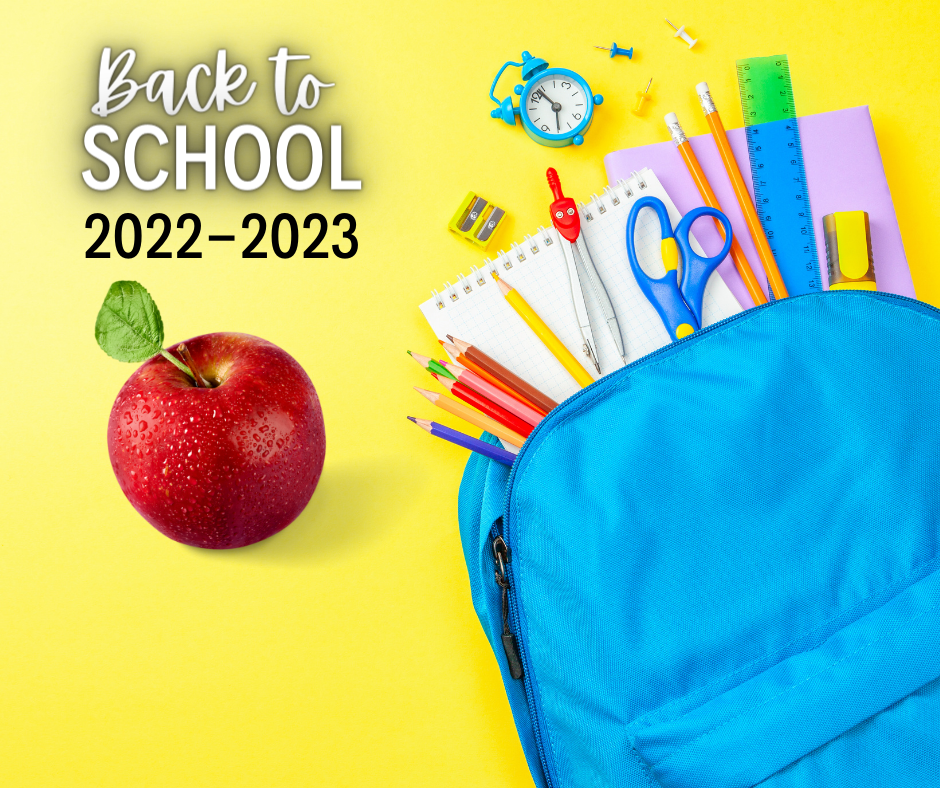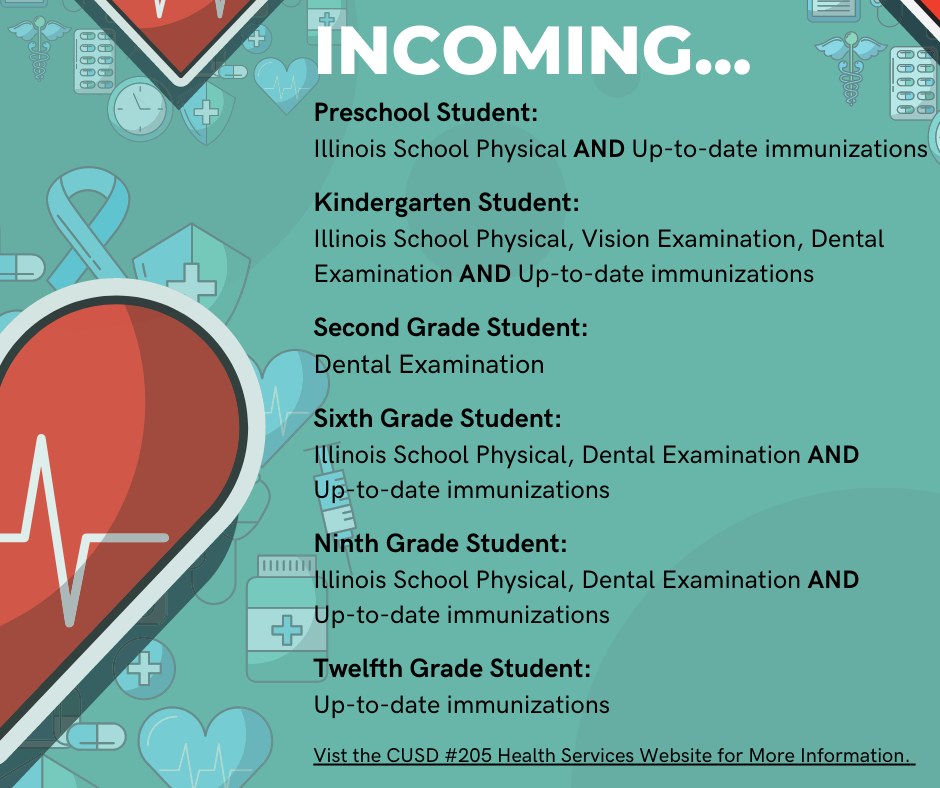 All the smiles give it away...water day at Bright Futures is the best day!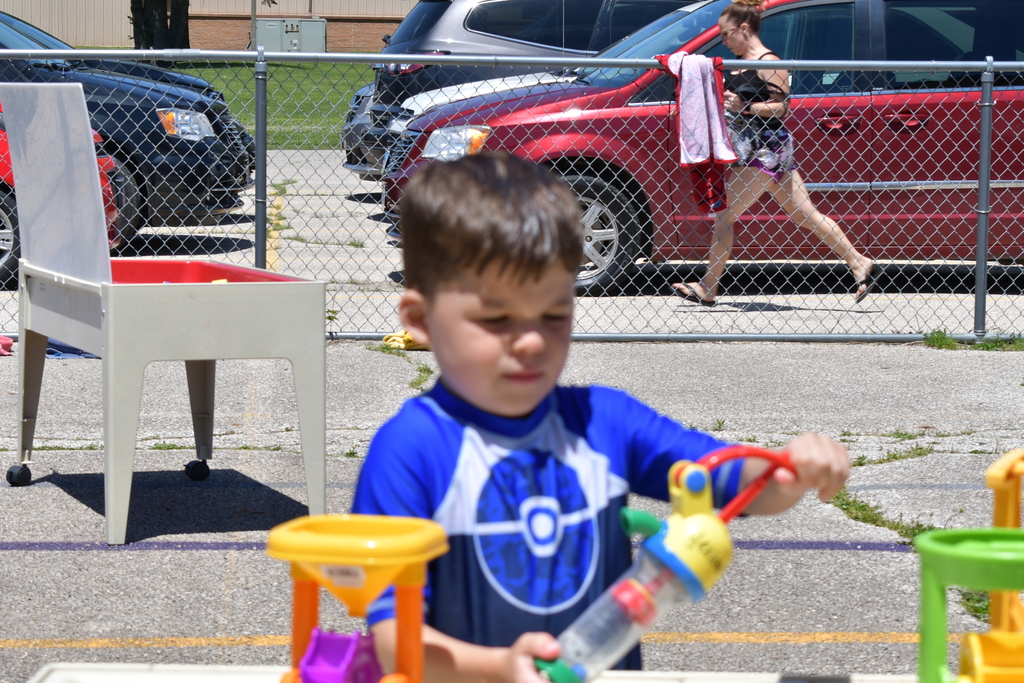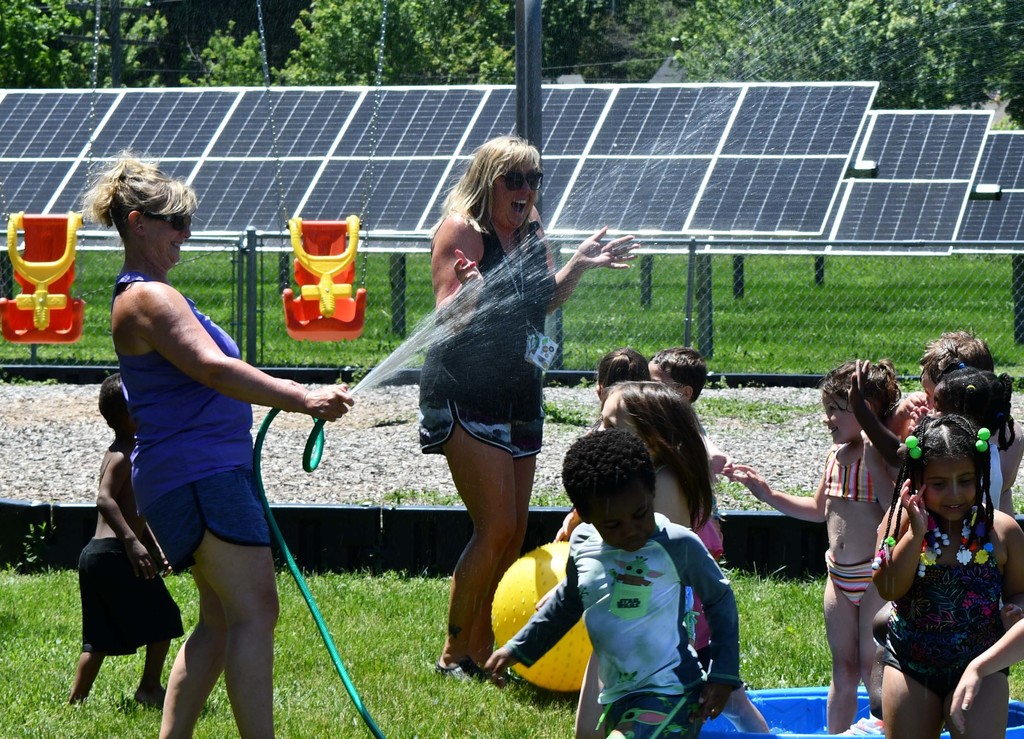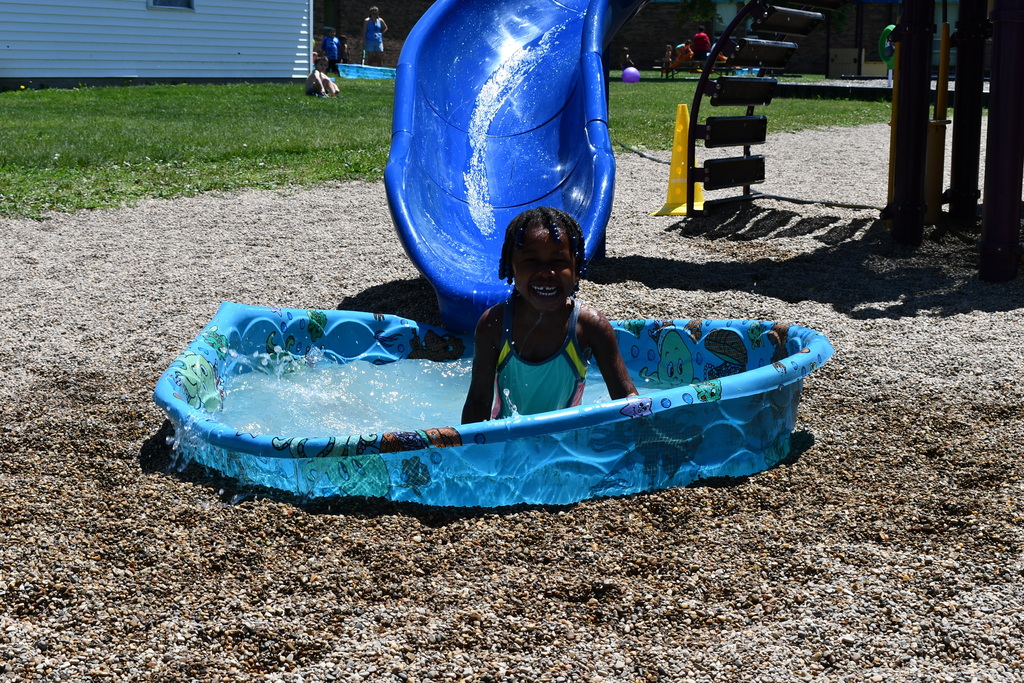 Full day classes are off for a fun day at the zoo today! Check out the custom made t-shirts that were designed by the students!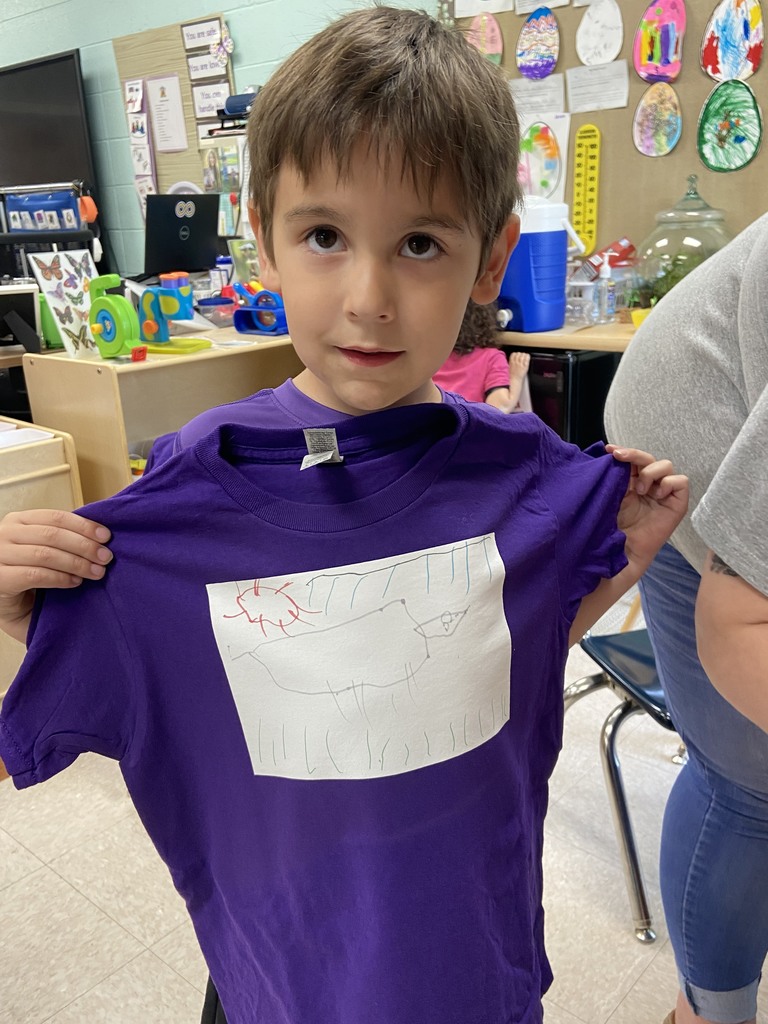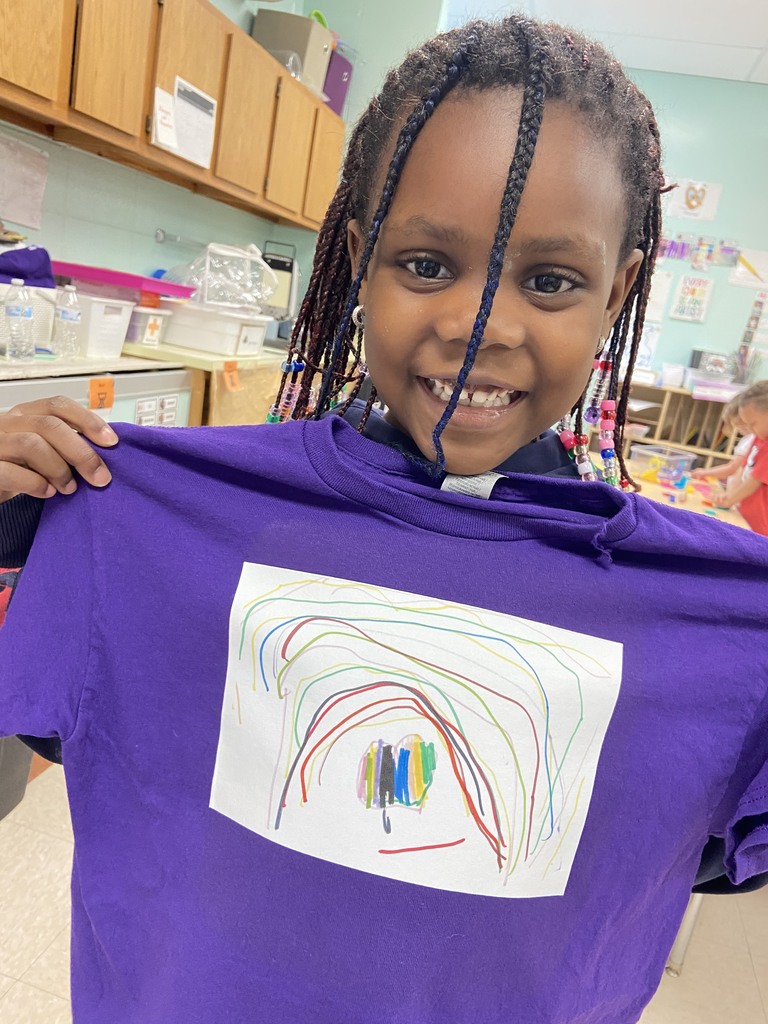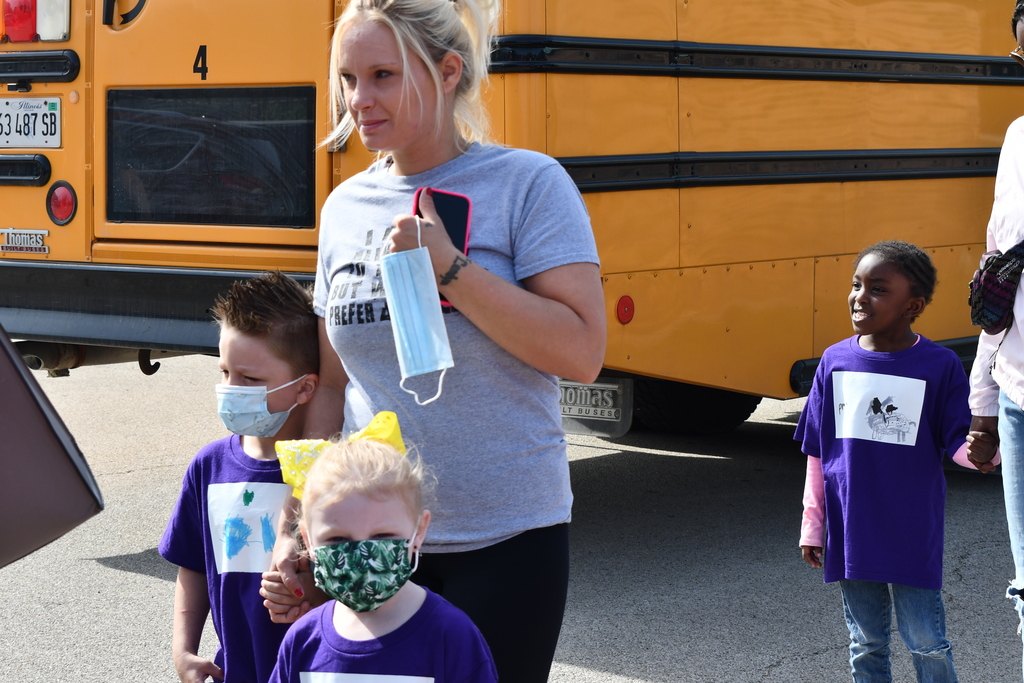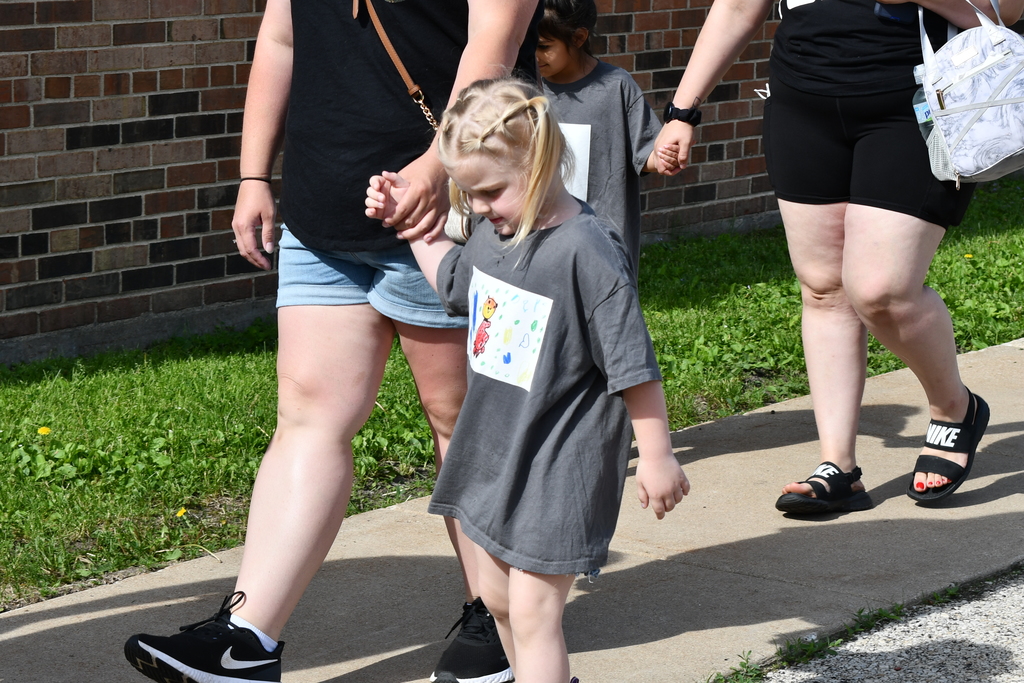 We can't wait to see all the incoming Kindergarten students next week! Remember, if you are unsure of what school your student will be attending, please call 309-973-2000 prior to the open house! #Thisis205 #SilasWildcats #ThisISKingSchool #WeAreSteele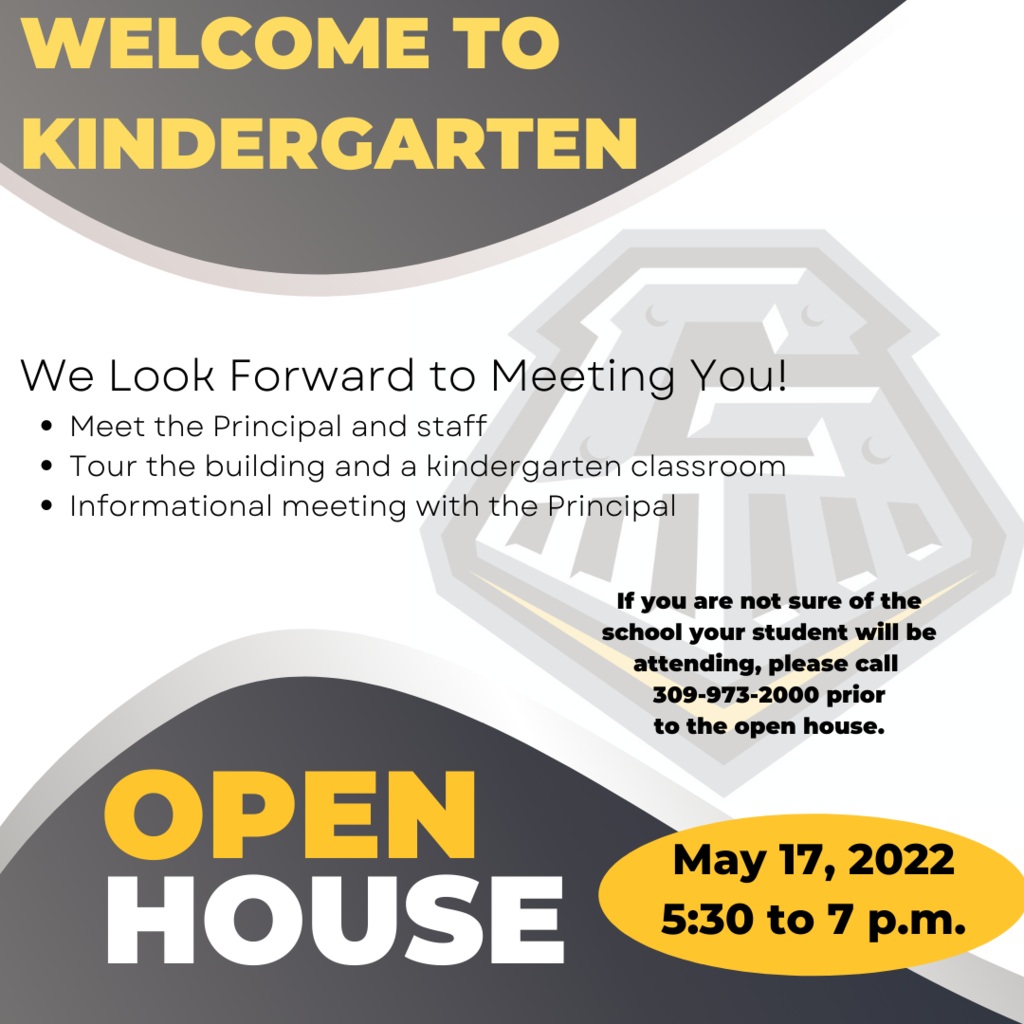 Bright Futures students are continuing to work on their Spring unit. Today they walked to the Garden Station on Losey Street to learn about plants with some hands on experiences!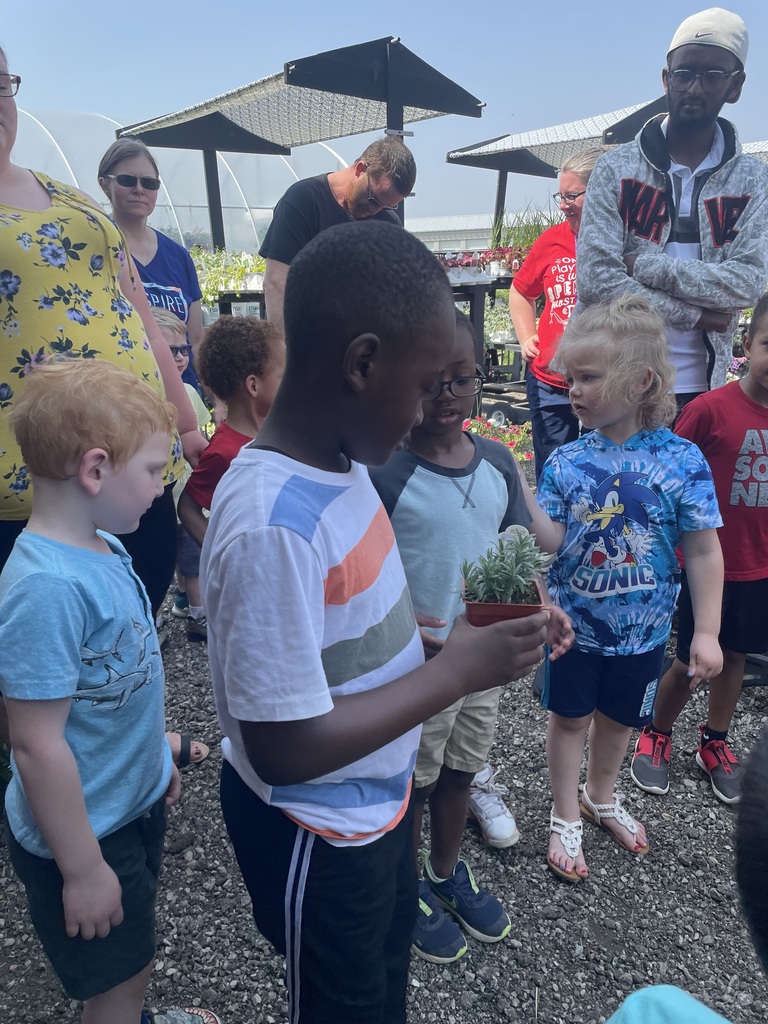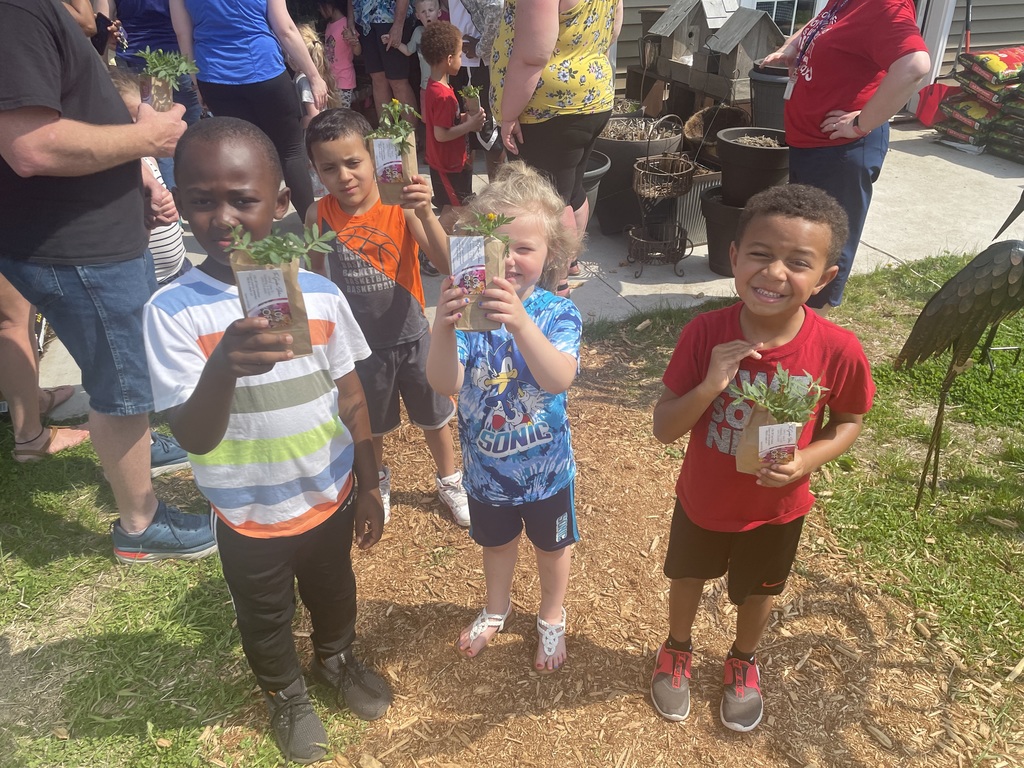 Online Registration is now open for the 2022-2023 School Year. Please login to Skyward Family Access to register your student(s). #Thisis205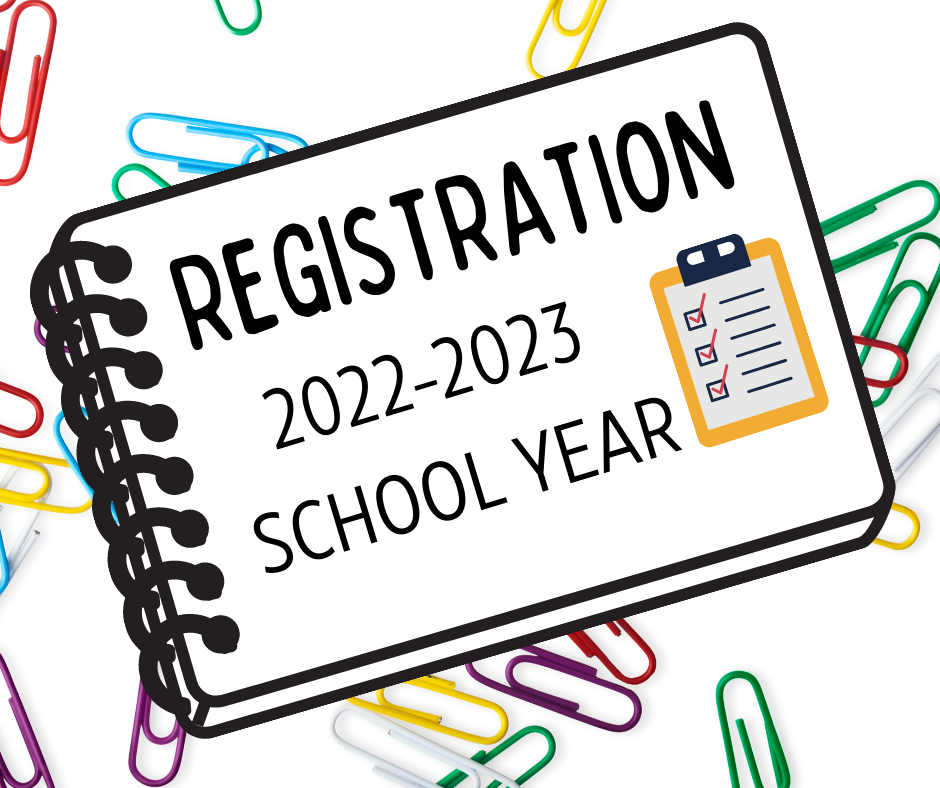 Spread the word! We look forward to welcoming the Class of 2035! #Thisis205