Look at the beautiful pumpkin arrangement! Special thanks to the GHS 21st Century Program and Mrs. Kenney!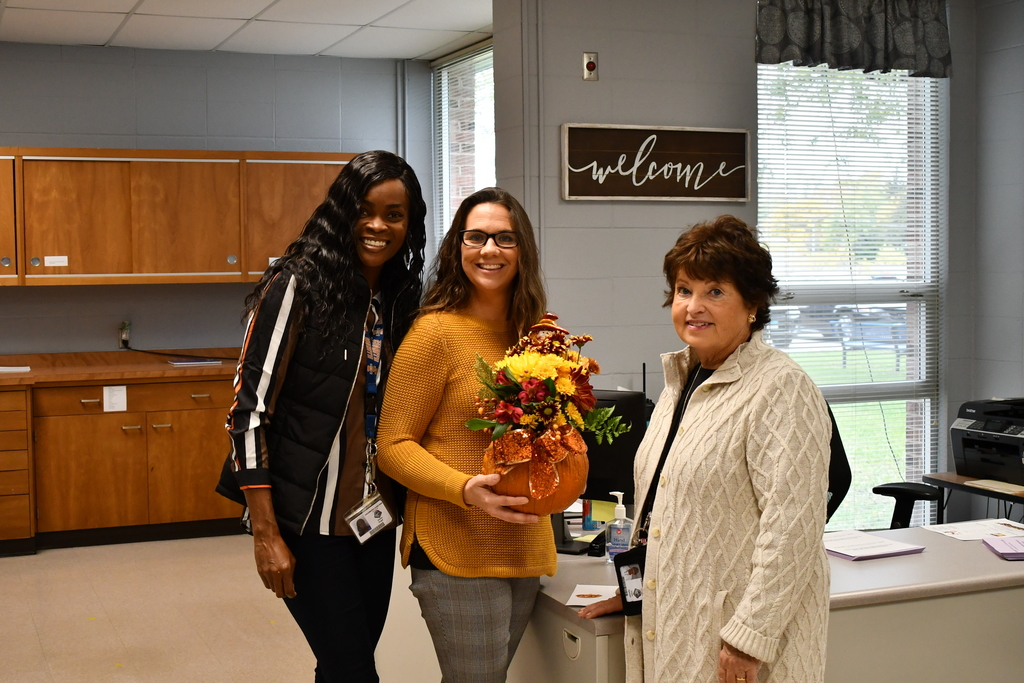 This week is National Principal Appreciation Week! Please join us and thank each and every one of our principals and assistant principals for all their hard work and dedication to Galesburg CUSD #205. We appreciate all you do!
The Galesburg Fire Department visited Bright Futures today. Thank you for sharing important safety information! Parents/Guardians make sure you ask your student how many "beeps" a smoke detector makes!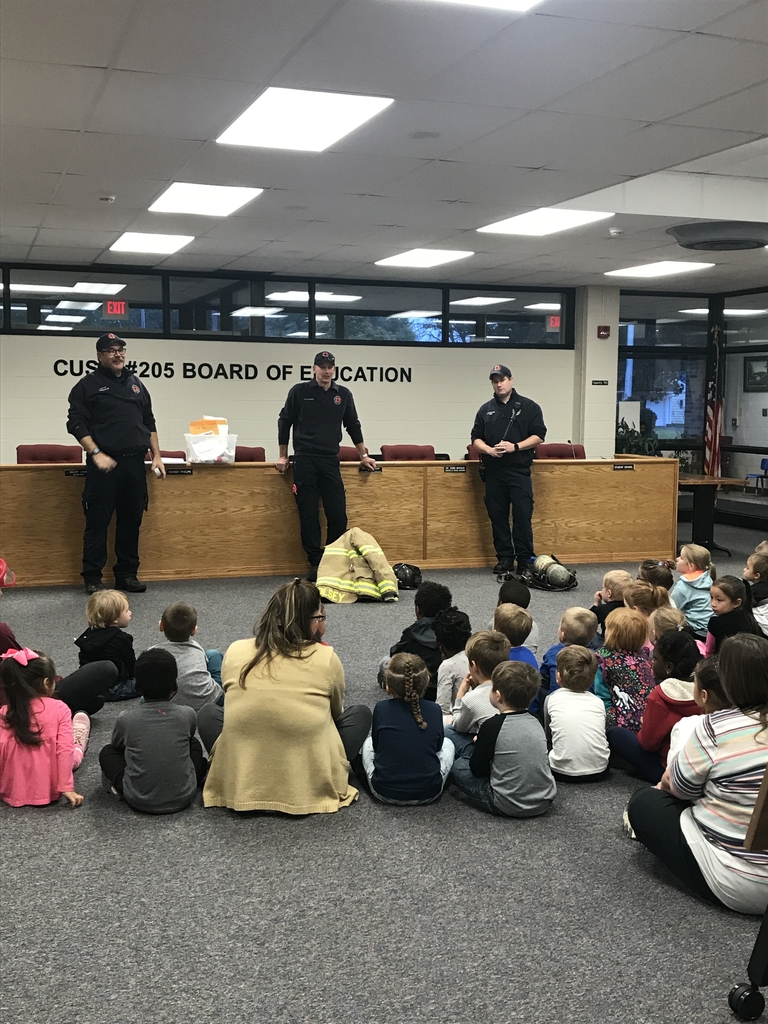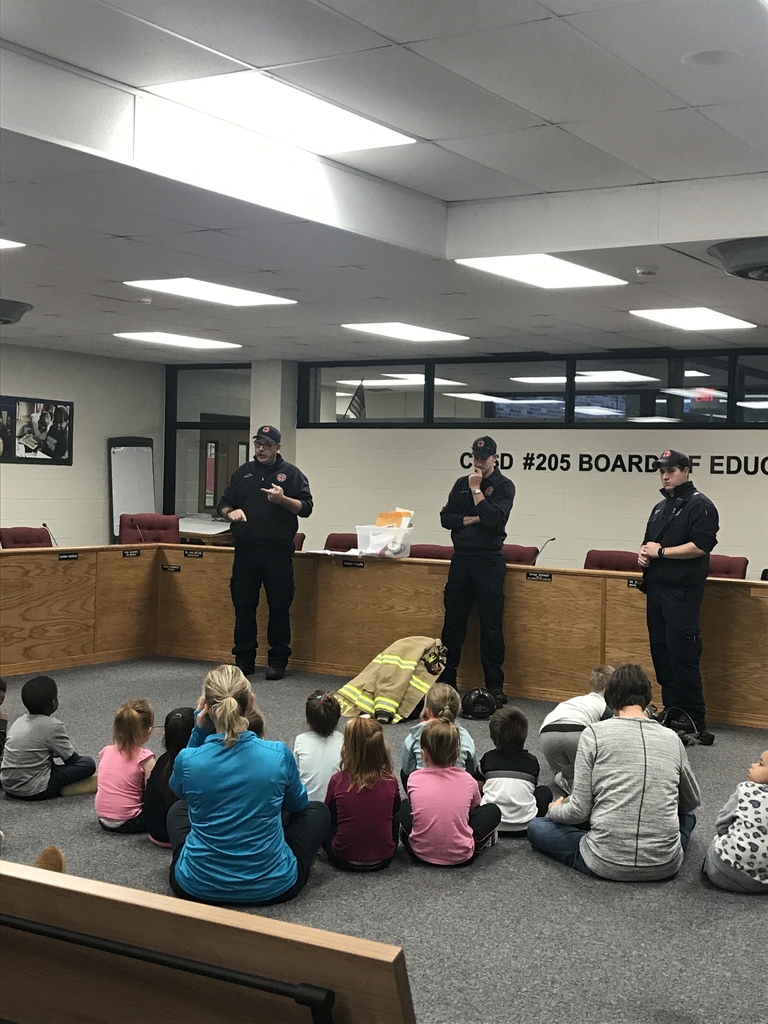 The Black and Purple full day classrooms are studying community helpers. Today Detective Mings and Police K-9 Ajax came to school to give a demonstration about their jobs. Ajax even got to have some fun and play on the playground too!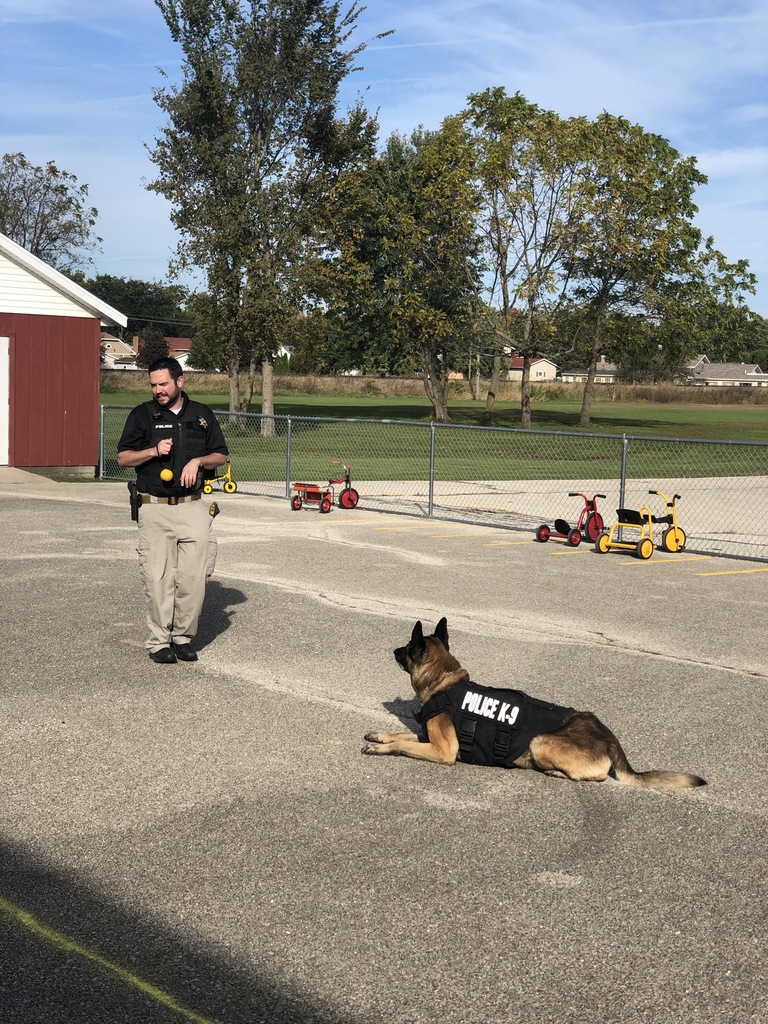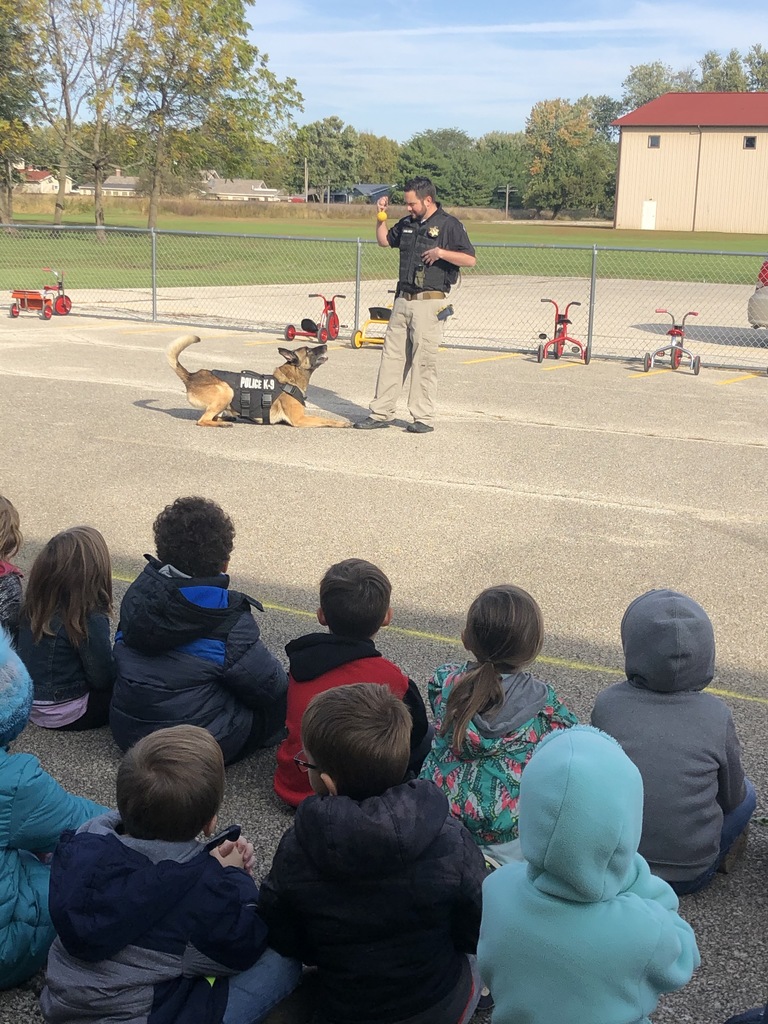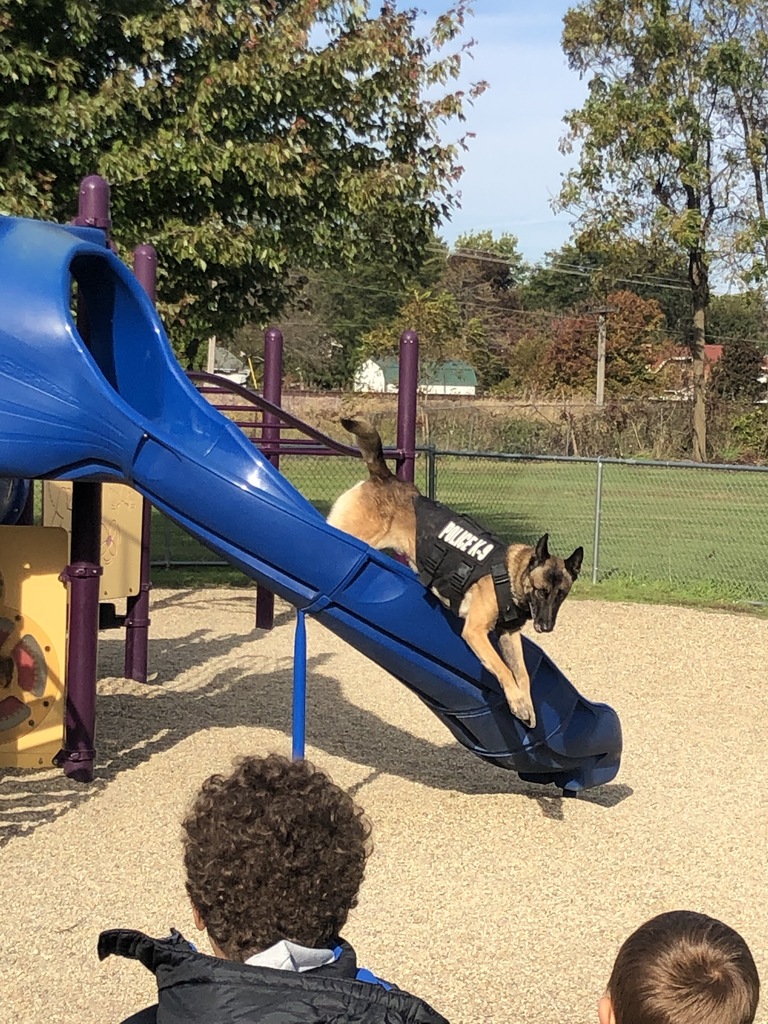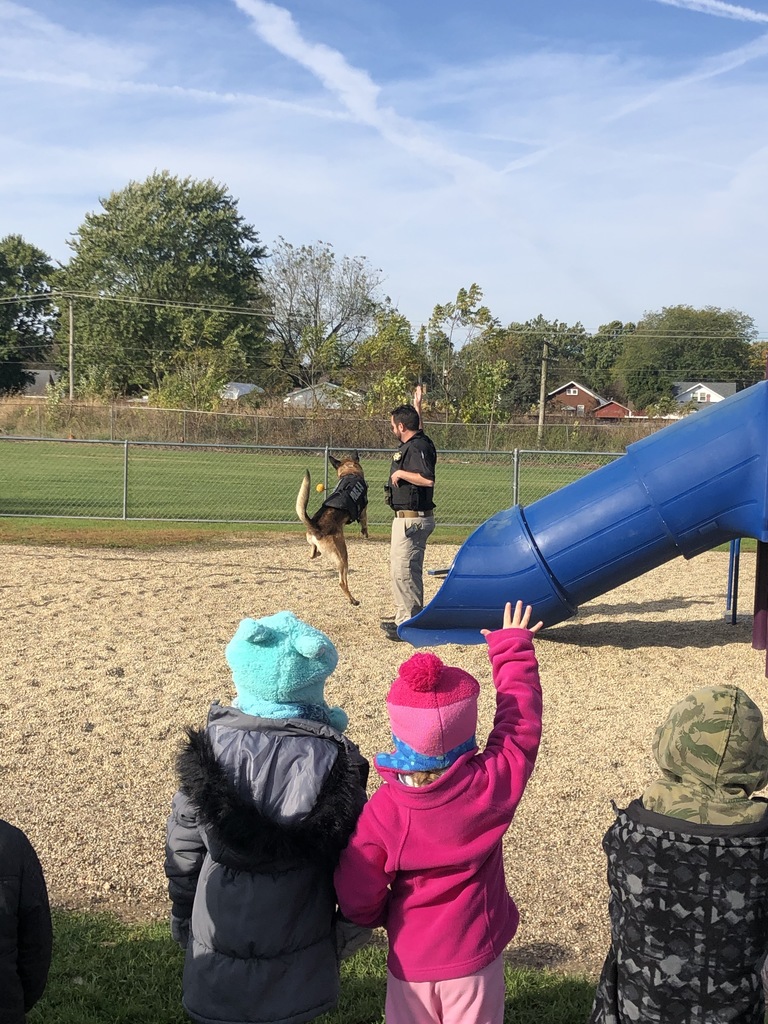 October 2 is School Custodian Appreciation Day! We are thankful for all the wonderful Custodians in Galesburg CUSD #205!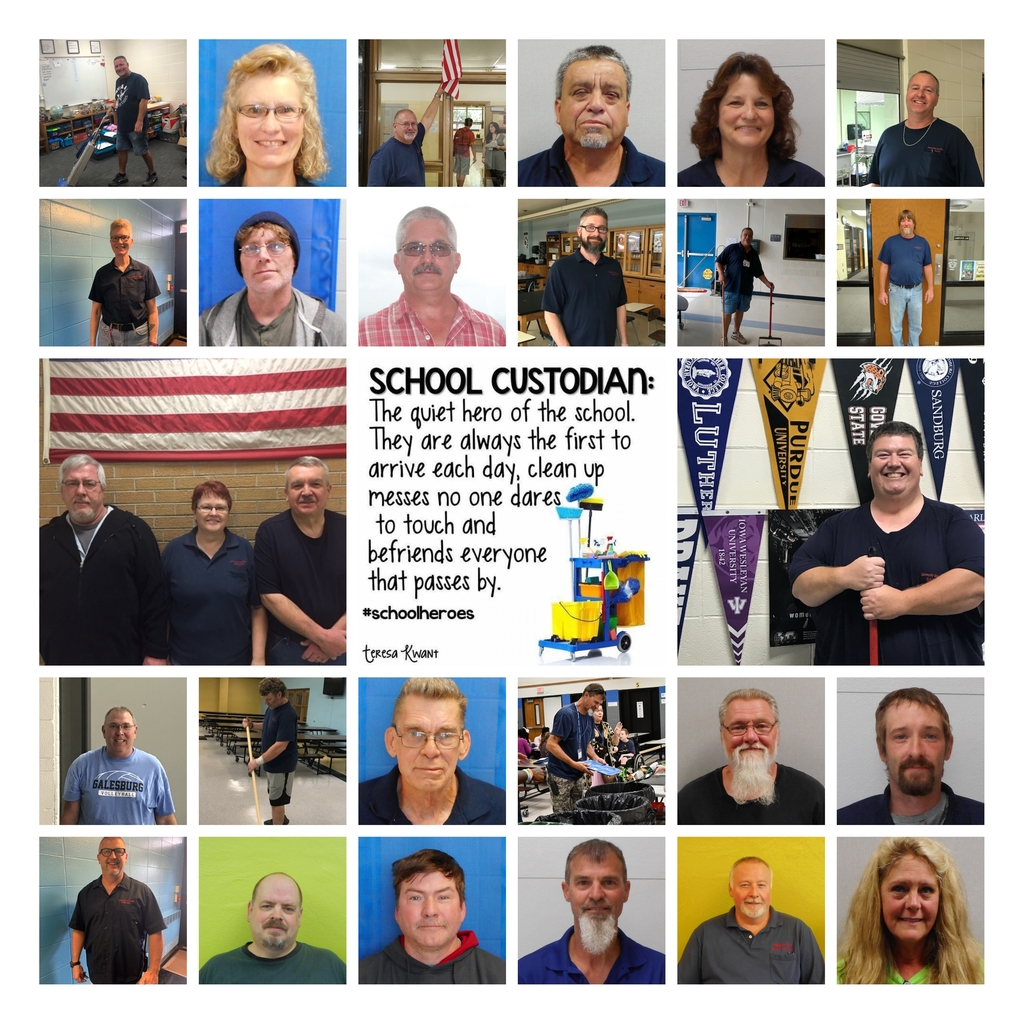 The Red Room AM class was also so excited to receive their September book! Thank you again to the generous donors!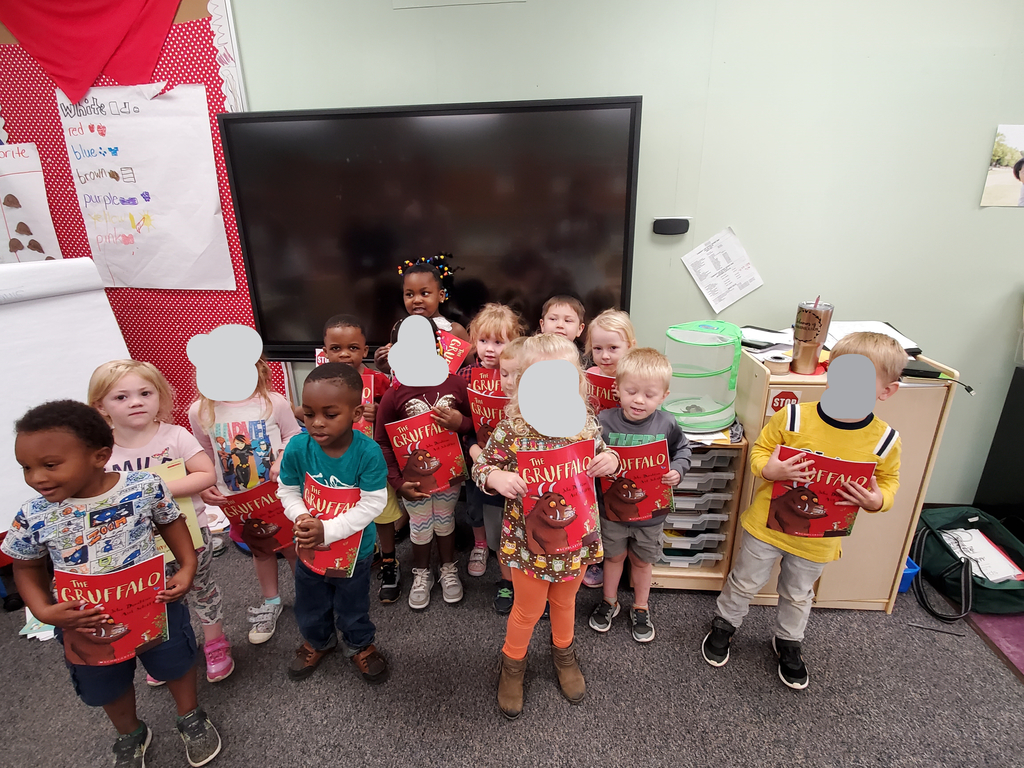 The Red Room is excited to get September's free book of the month! Thank you to our generous donors that made this possible!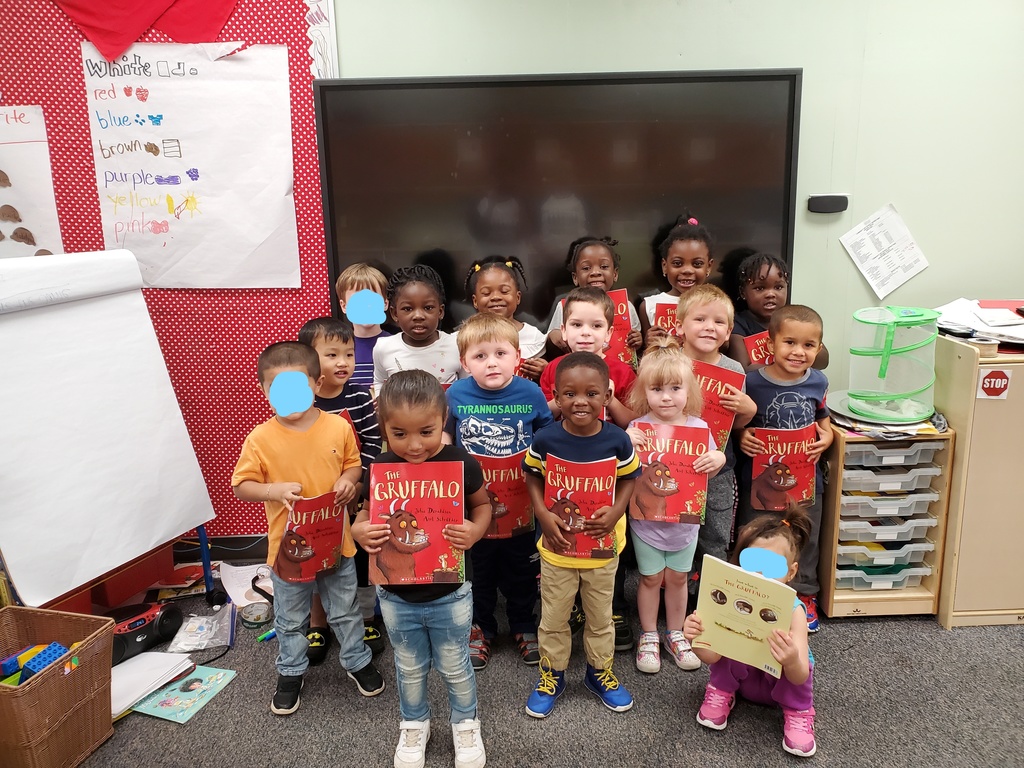 We are currently experiencing internet issues within District #205. There was a internet cable cut between Monmouth and Macomb. This is causing a disruption with Skyward as well. Thank you for your patience and understanding.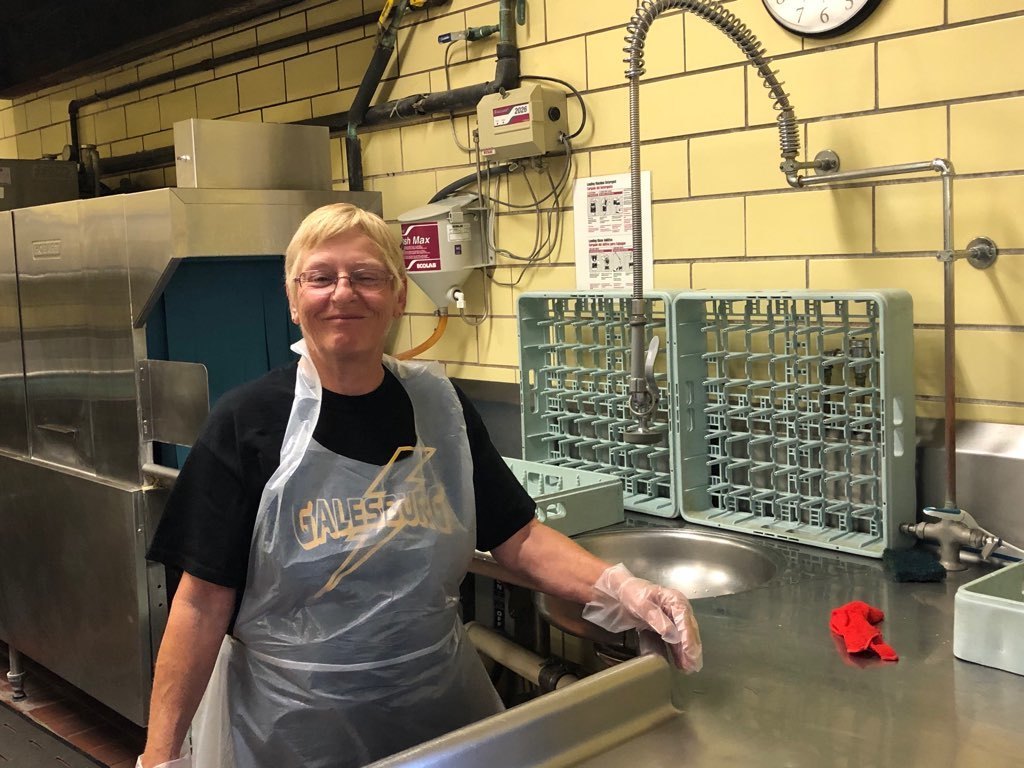 We are busy preparing for the Bright Futures Family night! We hope to see you Thursday, September 26 anytime between 6-7 p.m.!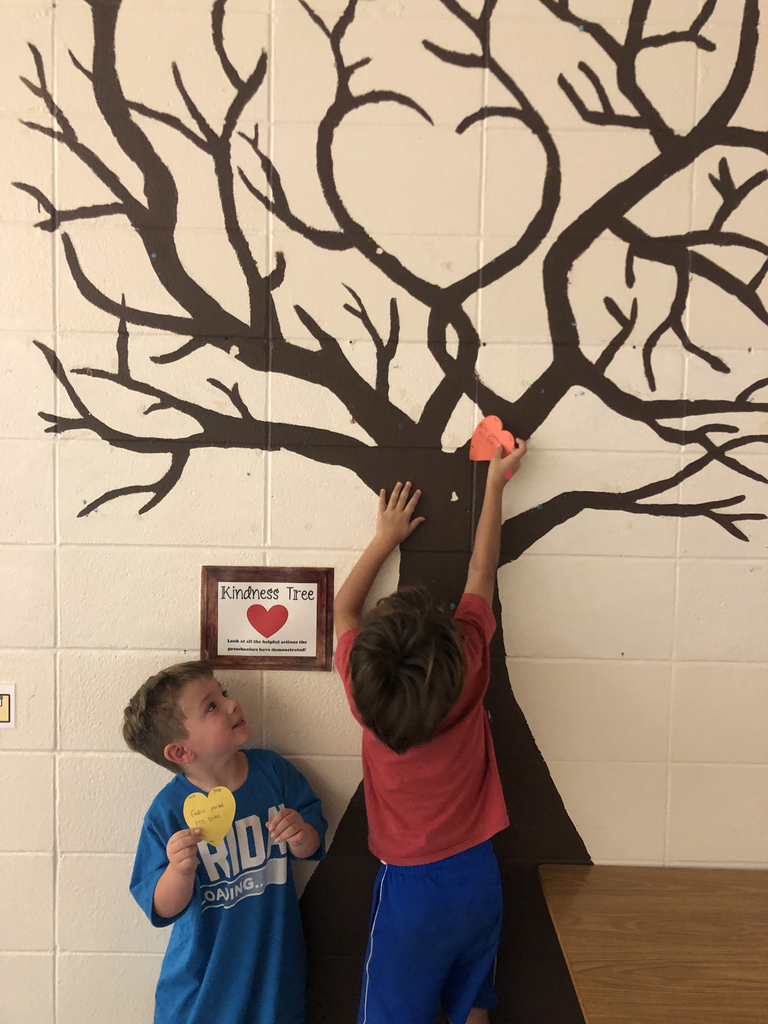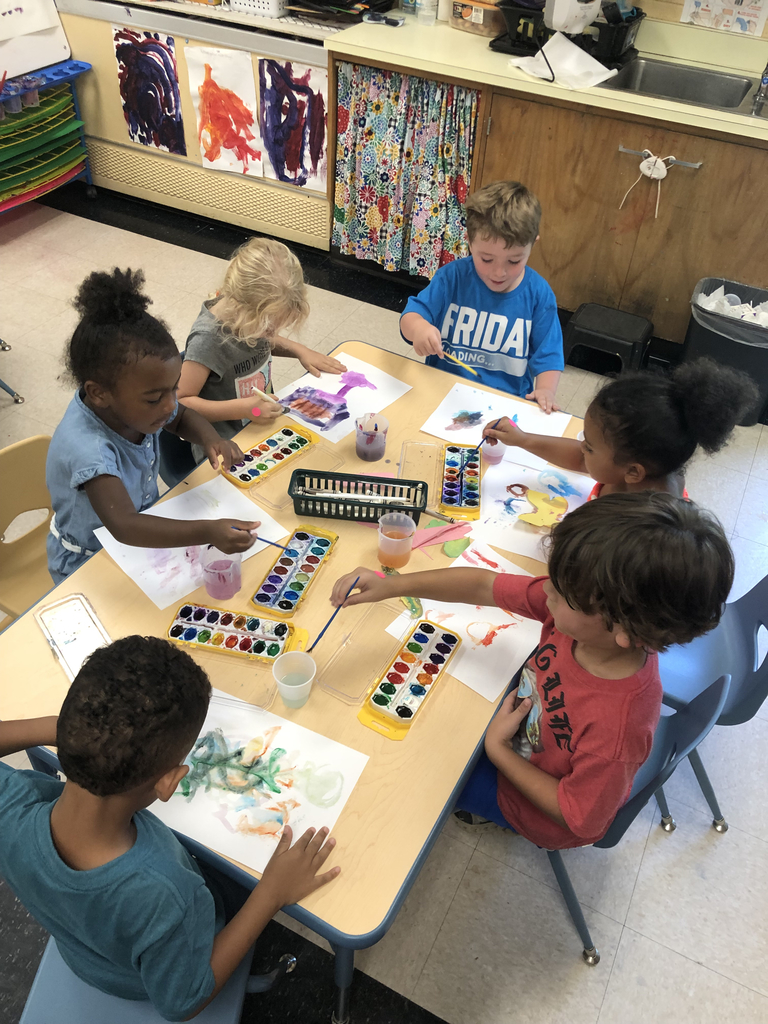 Galesburg Schools will be on a one hour early dismissal schedule on Thursday, September 19 and Friday, September 20. Thank you

Due to the heat and humidity, Galesburg CUSD #205 will be on a one hour early release schedule Tuesday, September 3, 2019.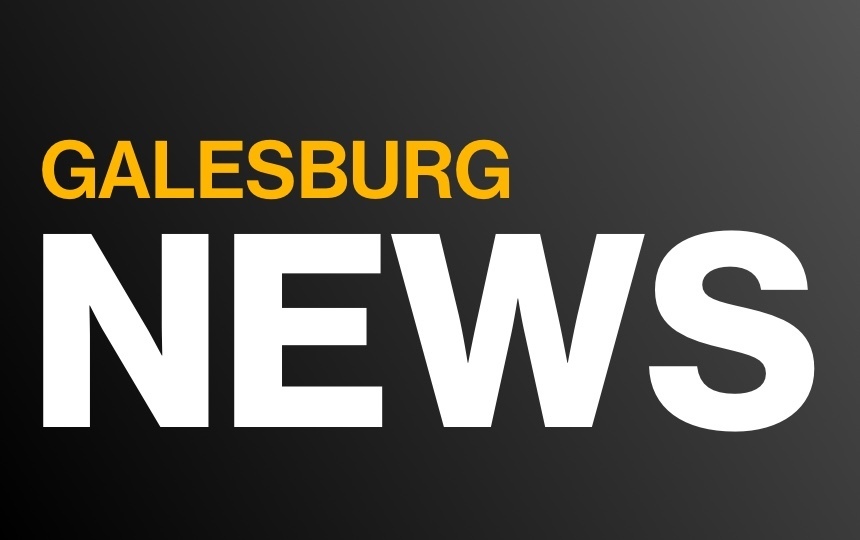 Thank you School House Express!