It is hard to tell who had more fun in the Bright Futures Blue room yesterday when Dr. Asplund joined the class! The afternoon class has been learning about music and were impressed by the saxophone!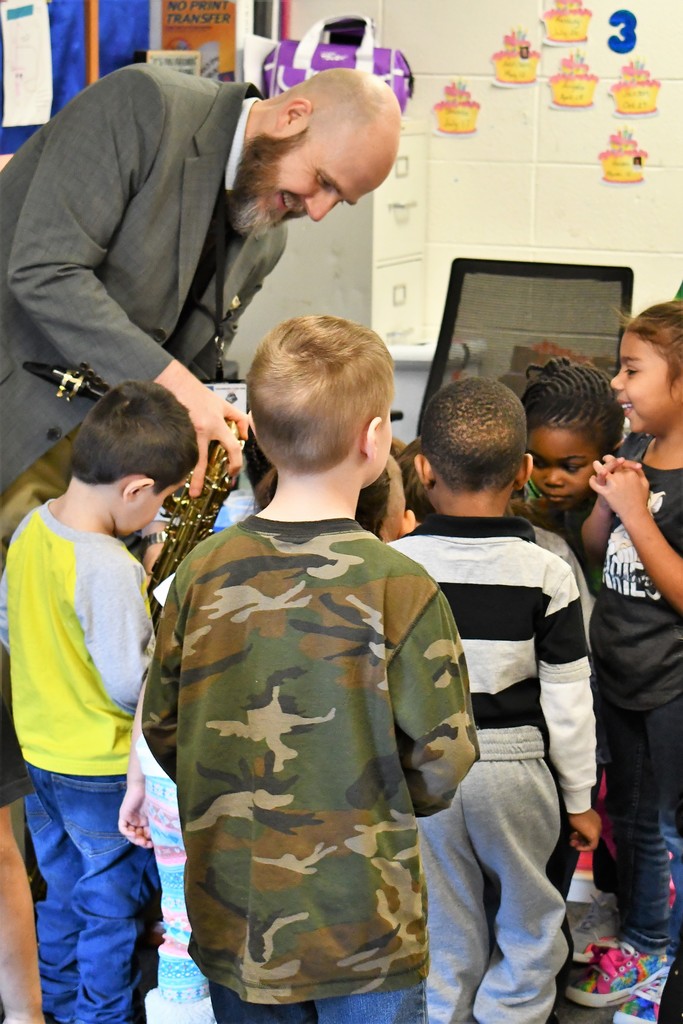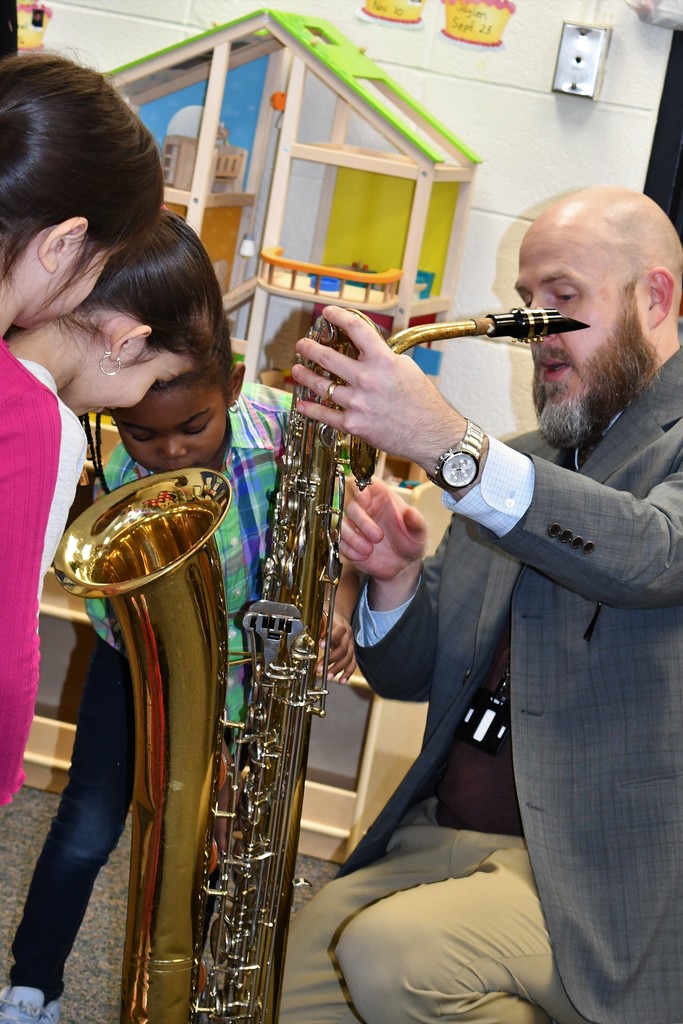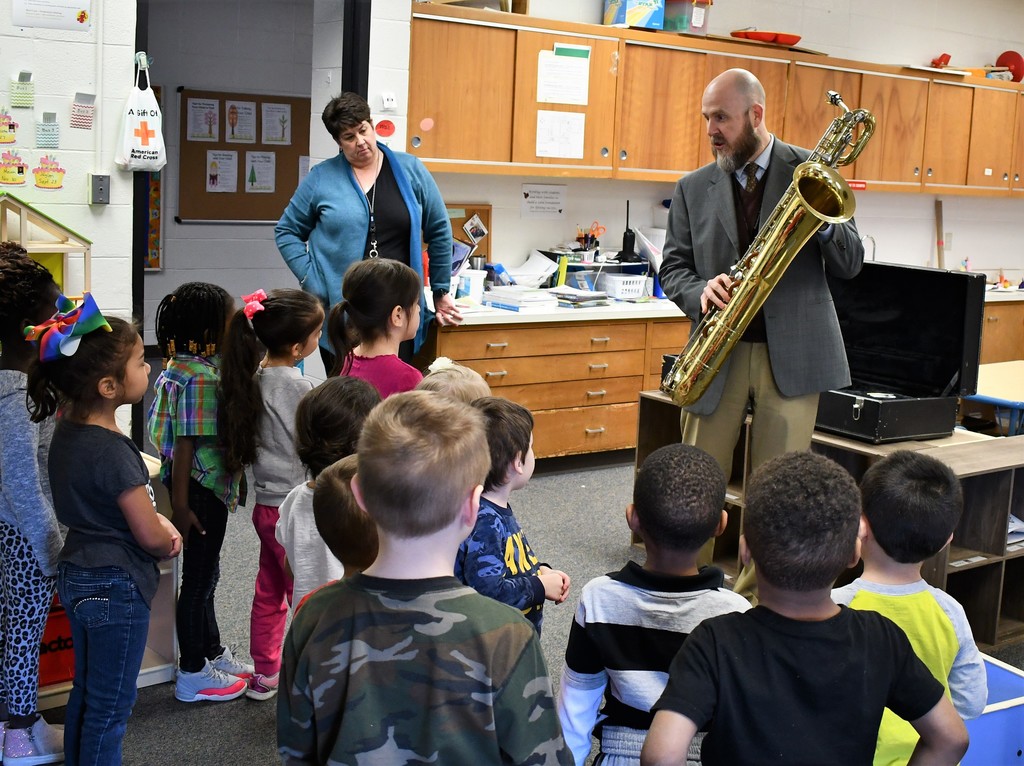 The staff at the Board office and Bright Futures students and staff will be welcomed by some beautiful art work when they return on Tuesday! Thank you, King Elementary!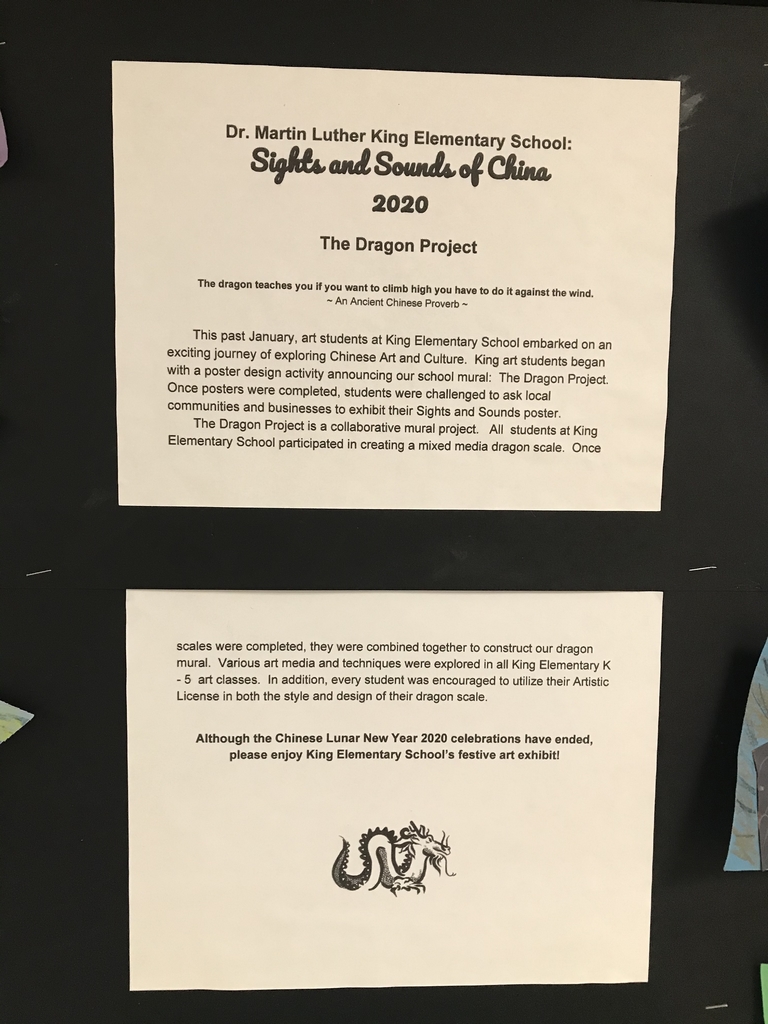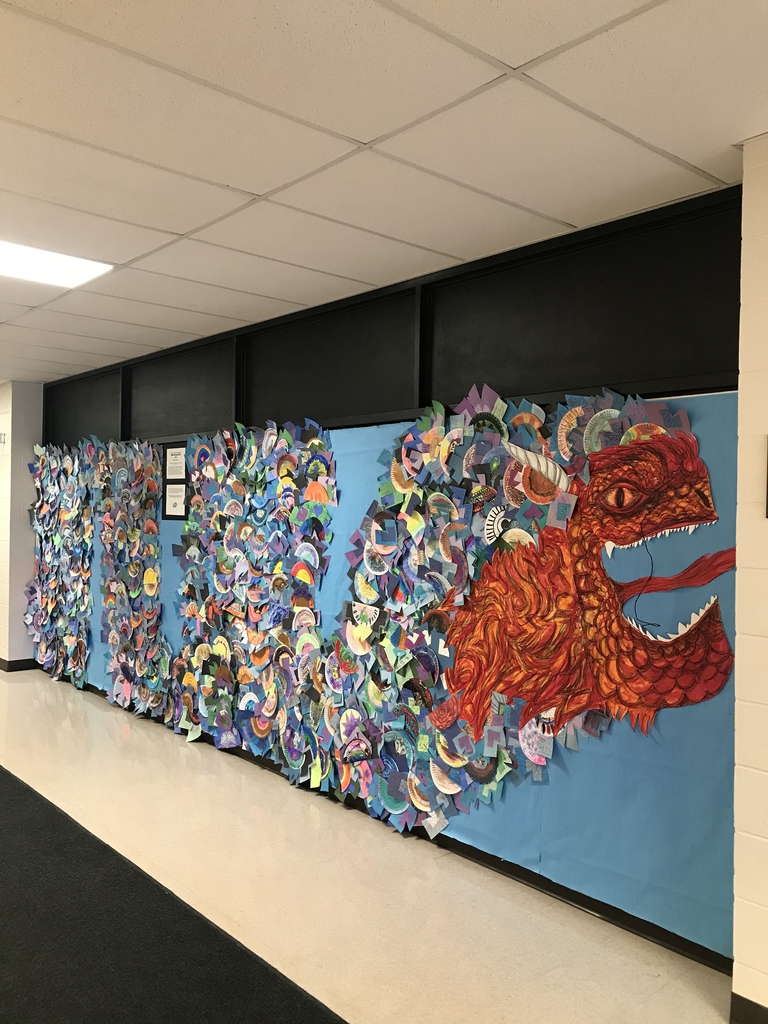 Bright Futures Parents: We will be in session regular hours on February 14, 2020. Bright Futures follows a different school year calendar. Thank you!

Upcoming Dates to Remember!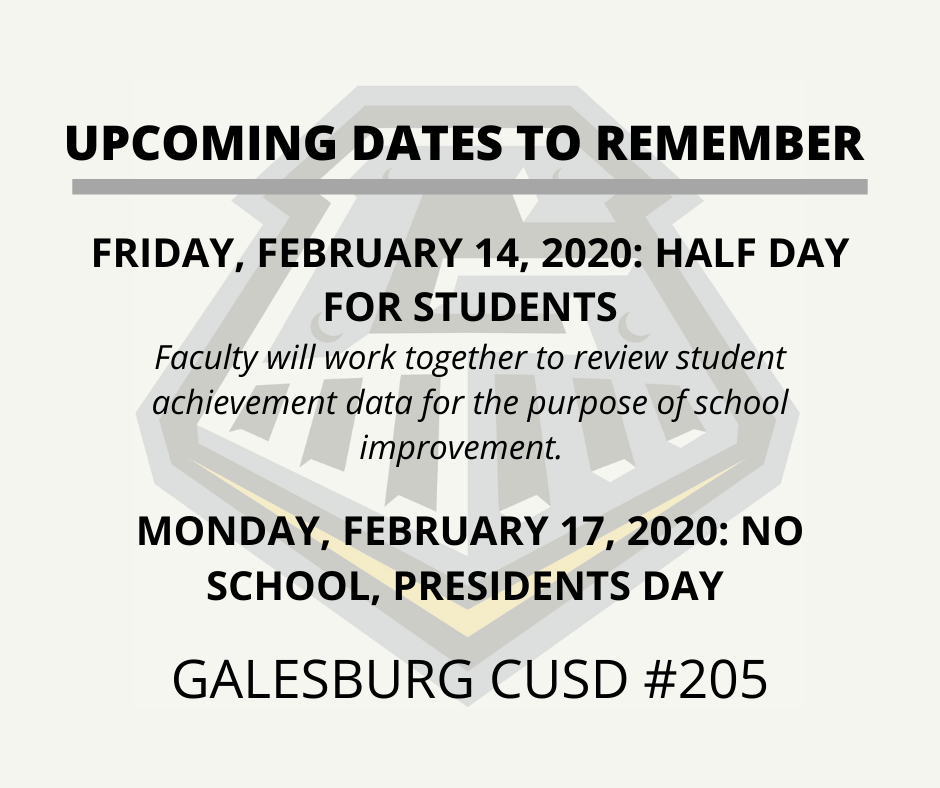 Bright Futures Families, this is just a reminder that there will be no student attendance for Bright Futures students on Wednesday, February 5, 2020.

If you and your student will be starting at a new school building next year, we invite you to come to an upcoming meeting! You are welcome to join!

We hope you can join us!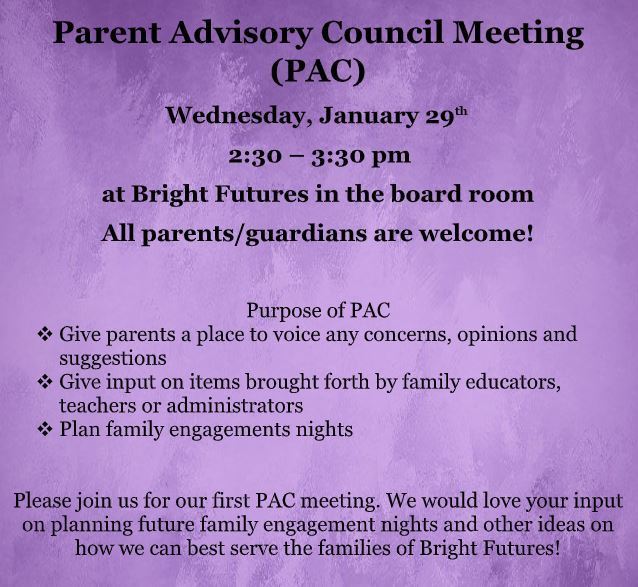 The Galesburg High School art work was admired by some Bright Futures students today! The art is on display at the Board of Education office.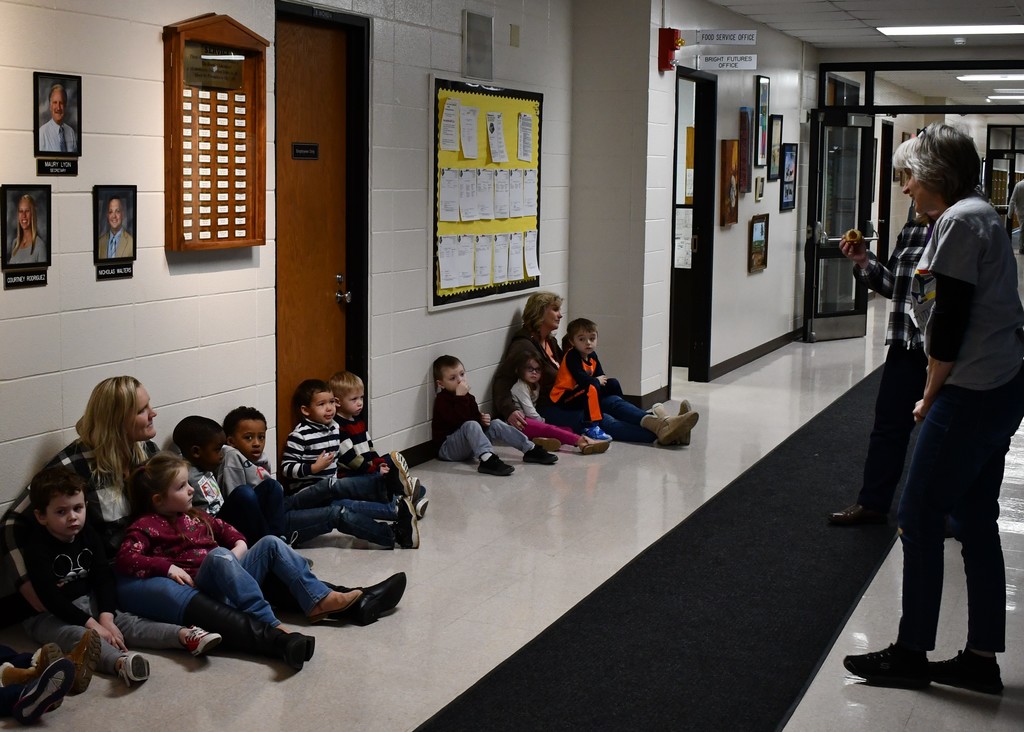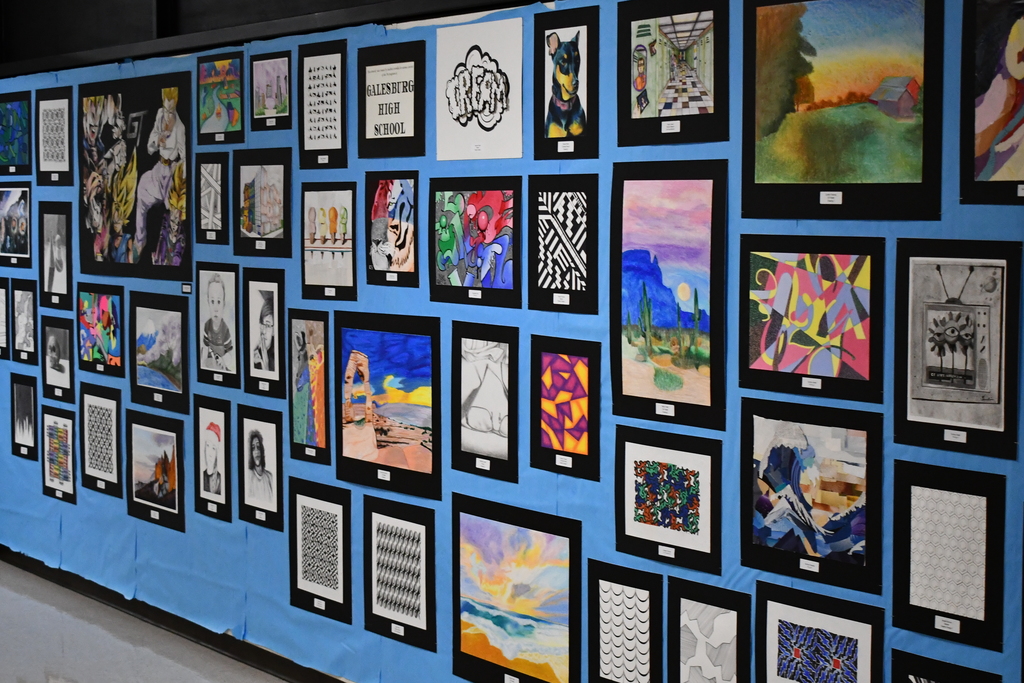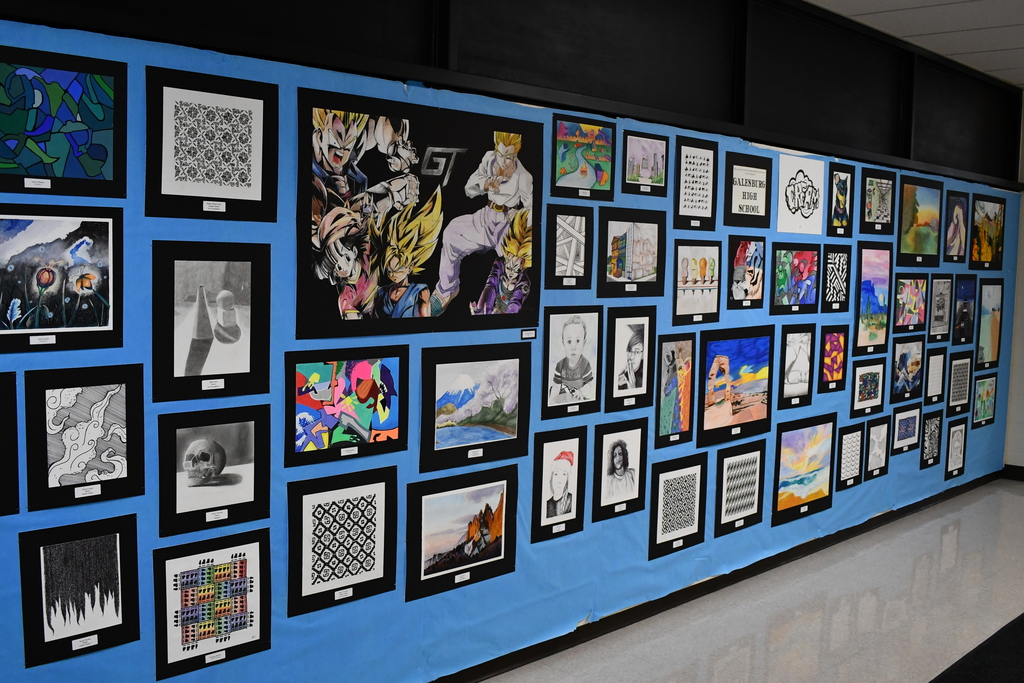 We hope you have a wonderful winter break!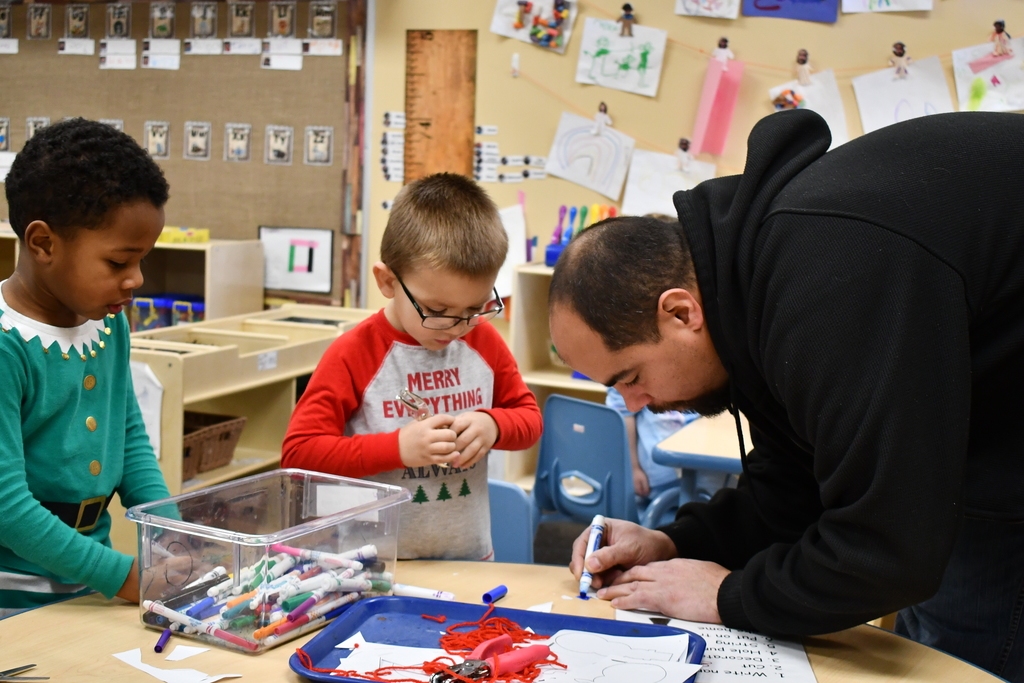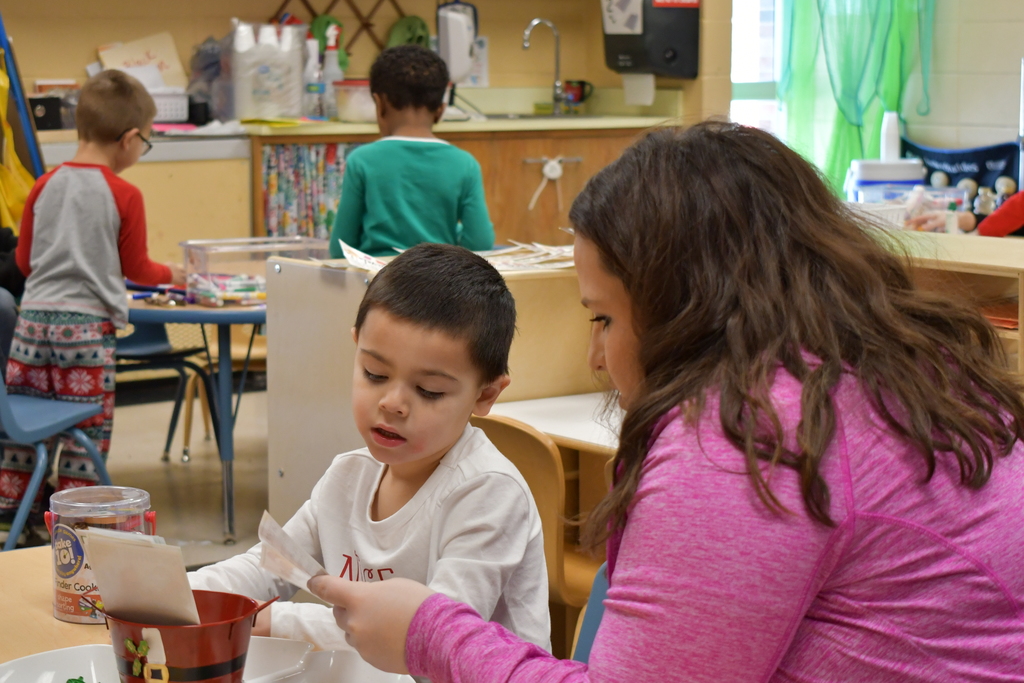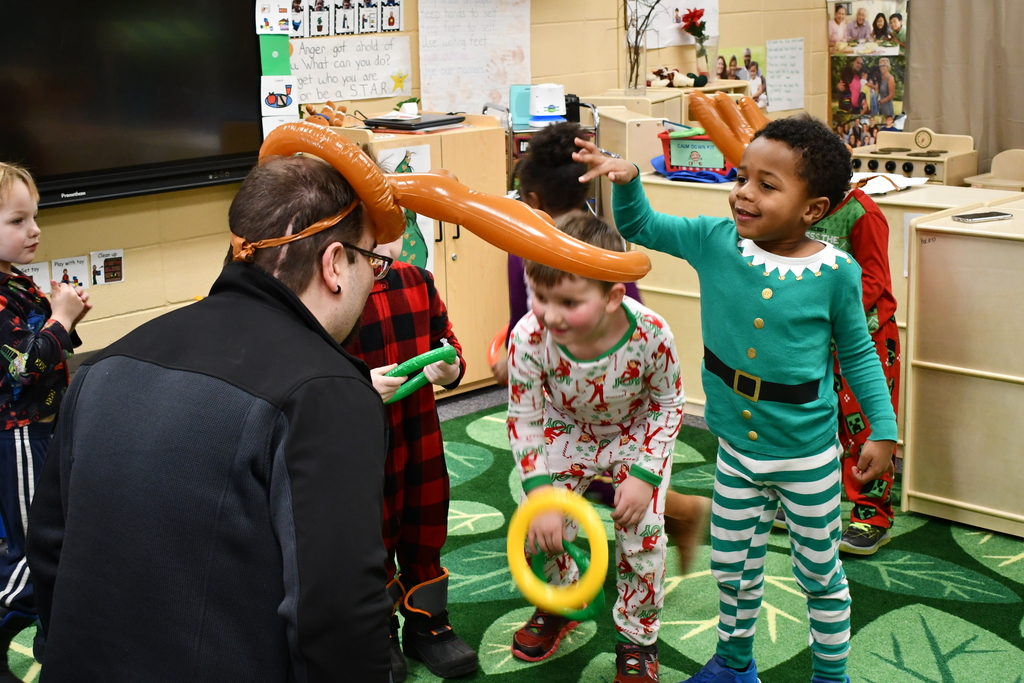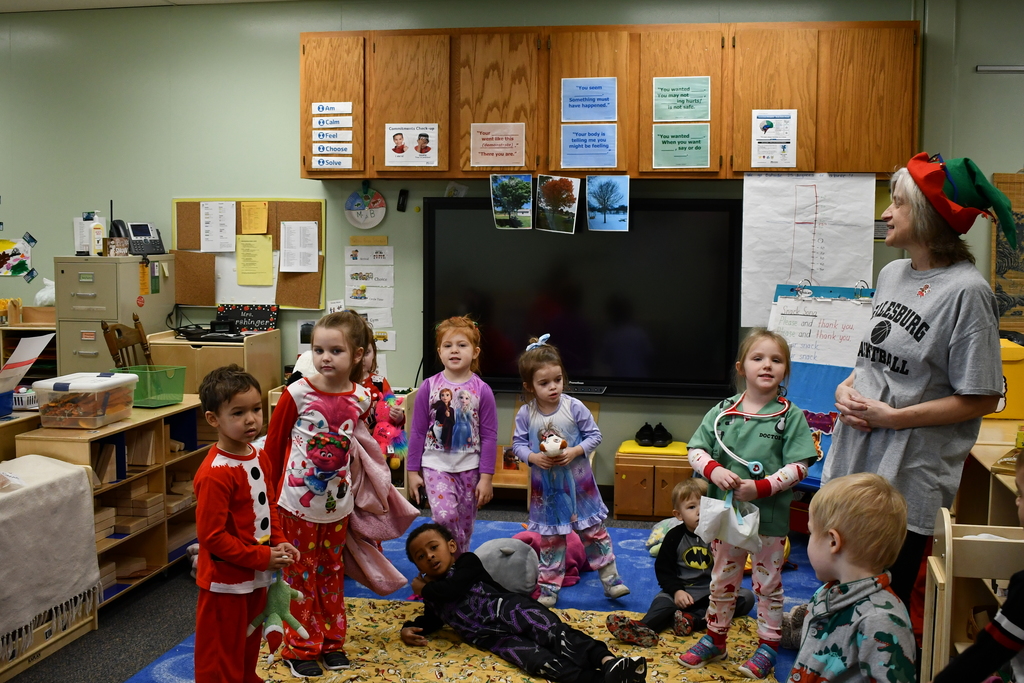 Upcoming Dates to Remember!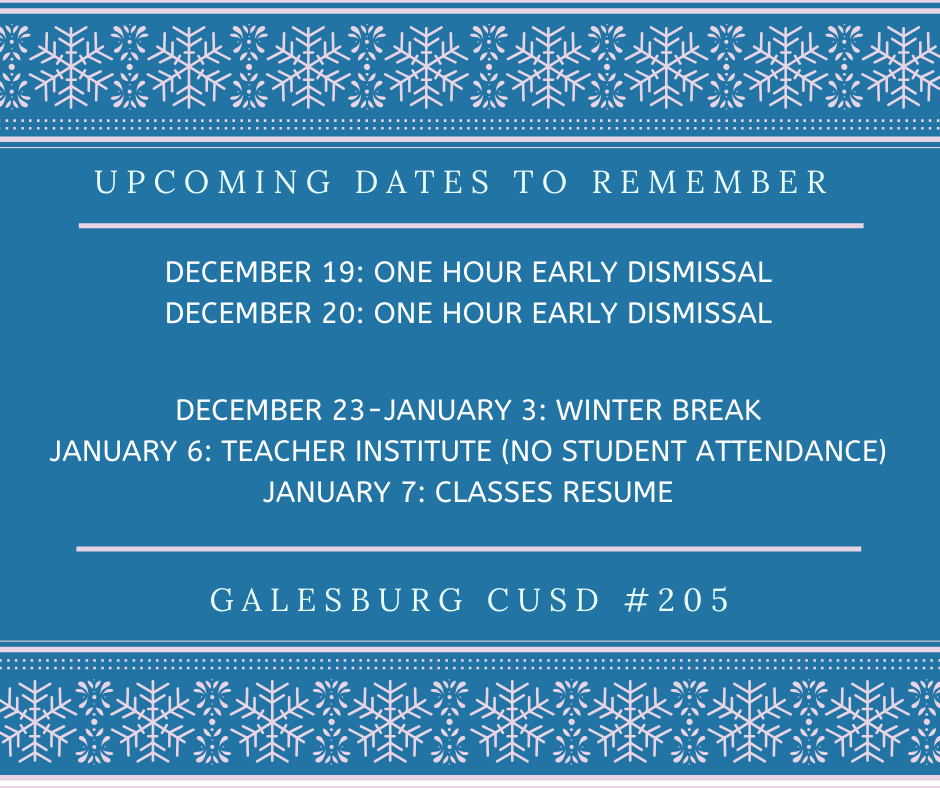 Come support Galesburg CUSD #205 students and get into the Holiday Spirit! We hope to see you!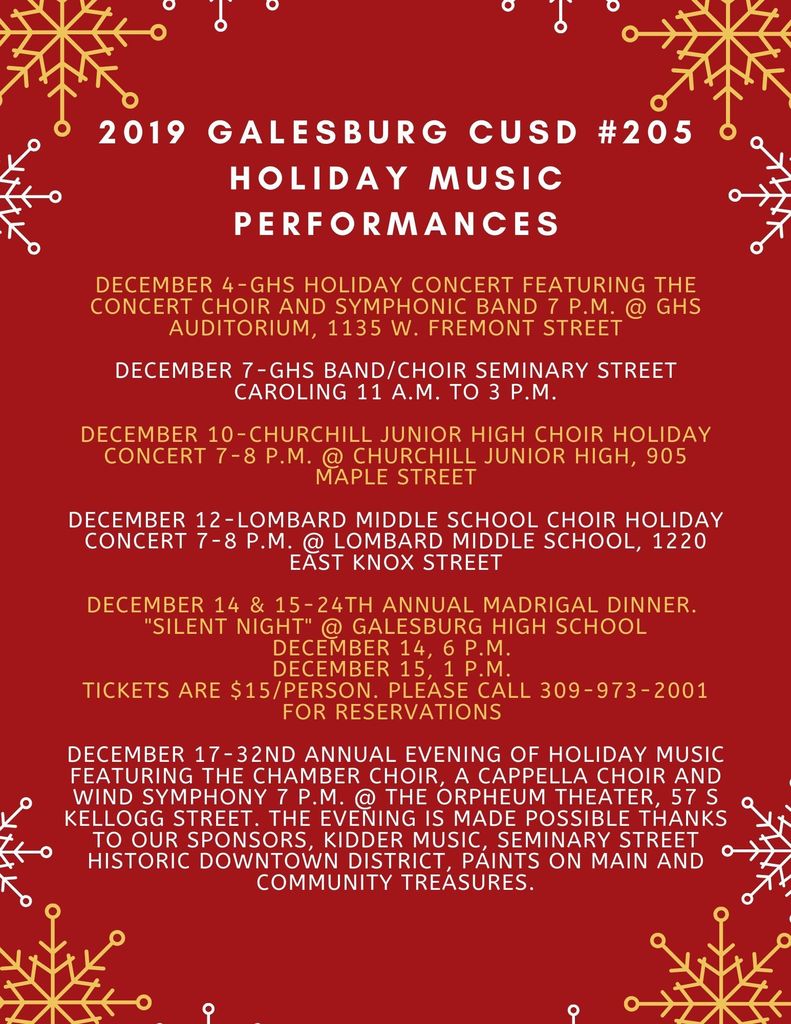 Just a reminder: Monday 11/25/19 Regular Attendance Tuesday 11/26/19 One Hour Early Dismissal Wednesday 11/27/19 No School Thursday 11/28/19 No School Friday 11/29/19 No School

Reminder: No school on Monday, November 11, 2019. Classes resume on Tuesday, November 12, 2019.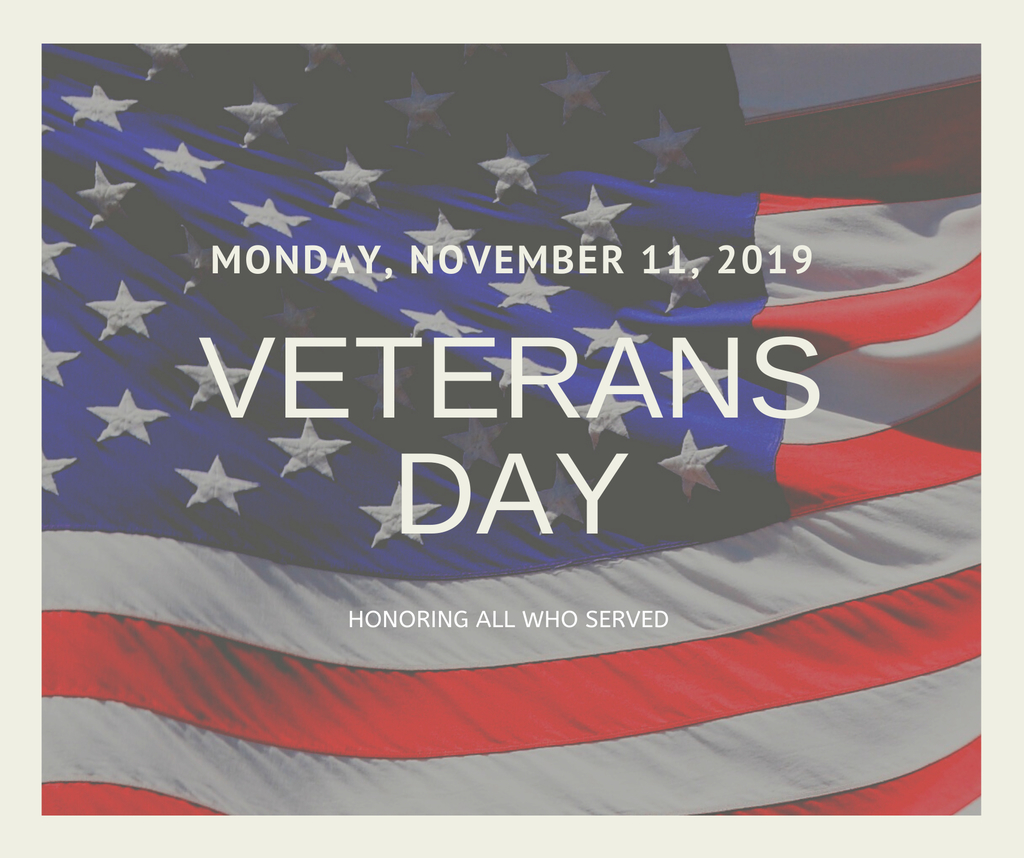 Reminder: No student attendance for Bright Futures on Wednesday, November 6th. We will see you on Thursday!

Reminder: No school for Bright Futures on Wednesday, October 30. Bright Futures will have regular school hours on October 31. PM classes will be in session. Thank you!

Look at the beautiful pumpkin arrangement! Special thanks to the GHS 21st Century Program and Mrs. Kenney!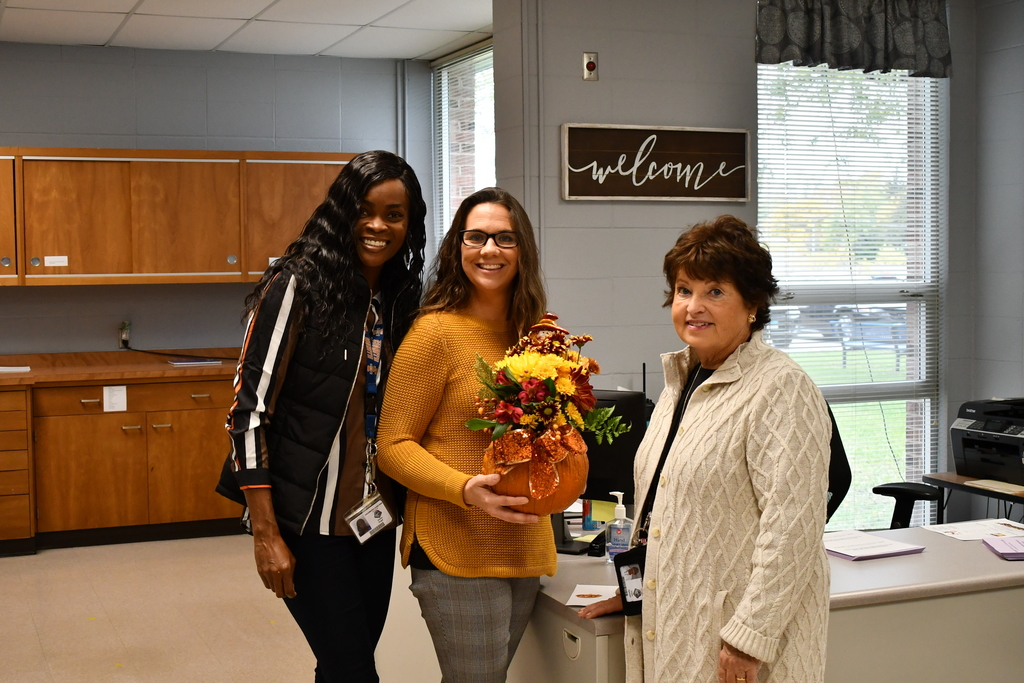 This week is National Principal Appreciation Week! Please join us and thank each and every one of our principals and assistant principals for all their hard work and dedication to Galesburg CUSD #205. We appreciate all you do!

The Galesburg Fire Department visited Bright Futures today. Thank you for sharing important safety information! Parents/Guardians make sure you ask your student how many "beeps" a smoke detector makes!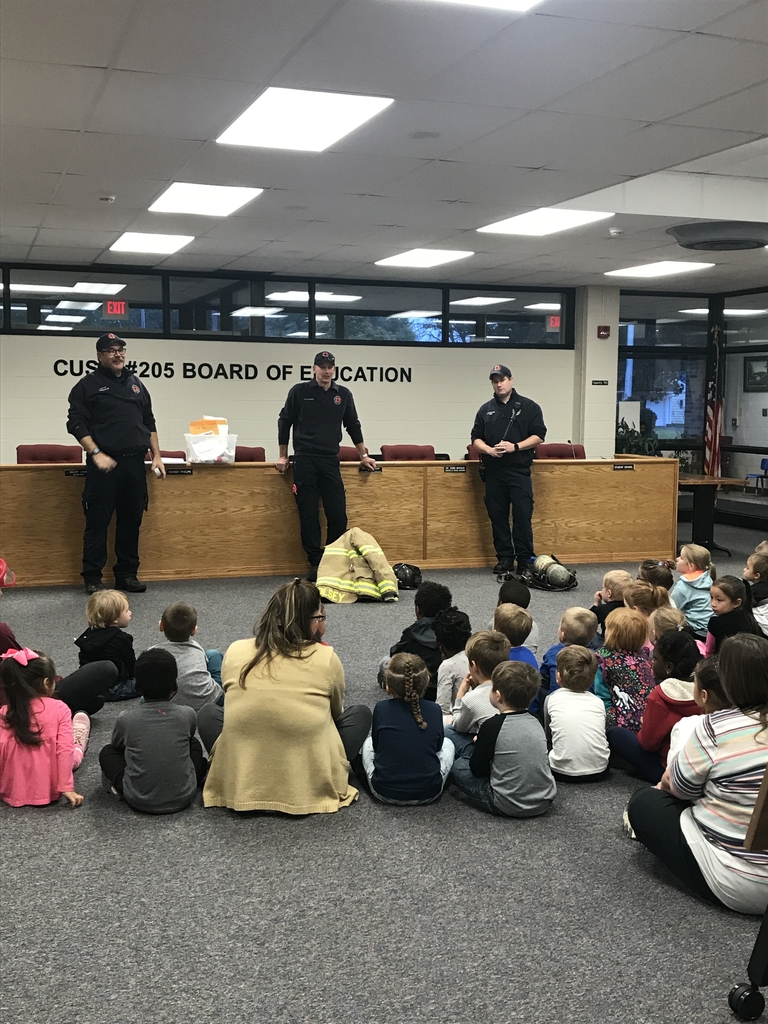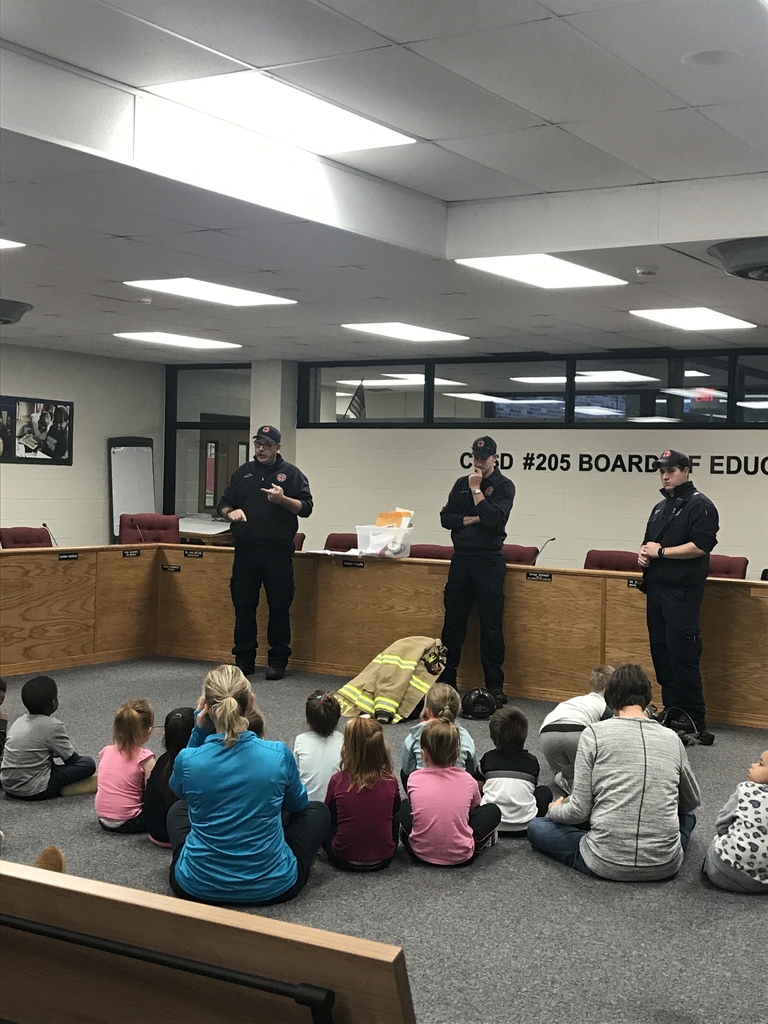 The Black and Purple full day classrooms are studying community helpers. Today Detective Mings and Police K-9 Ajax came to school to give a demonstration about their jobs. Ajax even got to have some fun and play on the playground too!